FOR ALL YAMAHA FANS!!!!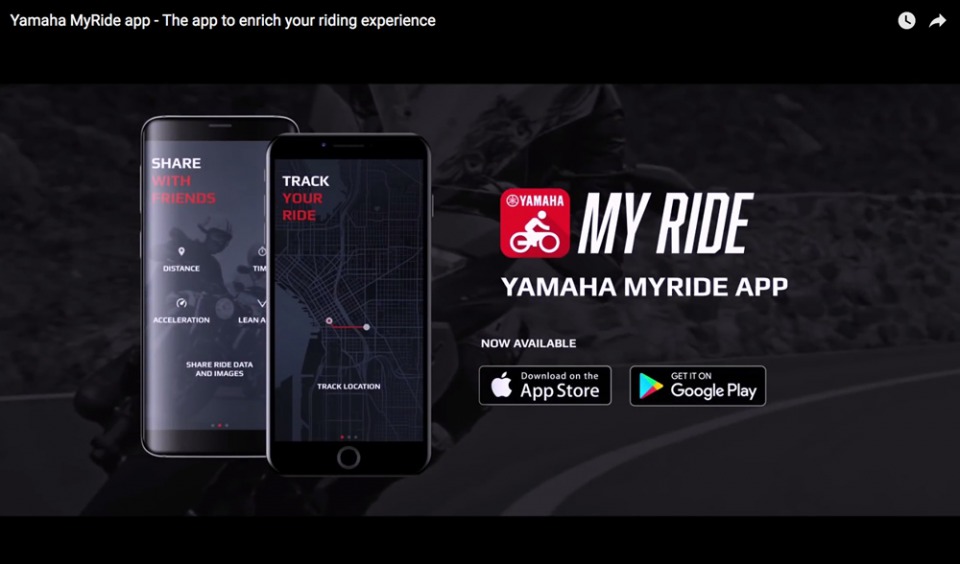 Yamaha has announced a new free application for owners of smartphones with operating systems Apple and Android. The program allows you to track and store information about any trip.
The application is available to everyone, not only Yamaha motorcycle owners. It allows you to analyze detailed information about all trips: speed, braking force, laying angles, route, altitude differences and much more. Routes can then be shared with friends and other MyRide users (.GPX file format).
The app is already on the App Store and Google Play.