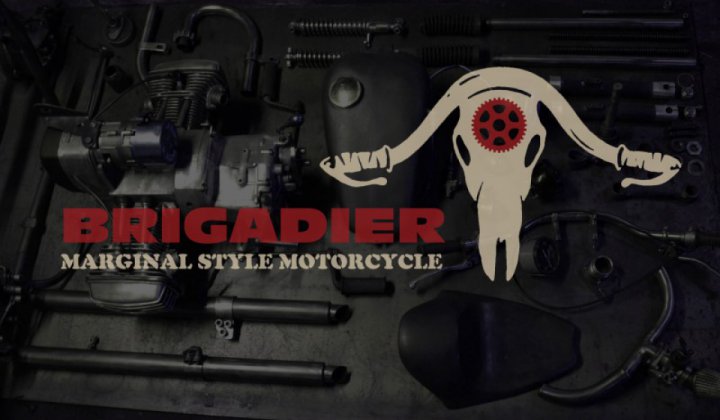 Brigadier was the first my project! So it's time to tell you about it.
That's 95% of what my future motorcycle is made of. It is missing a little - electricians, fixings for a license plate, a leather seat and two front turn signals. I suppose, it will become a bobber in assembled form.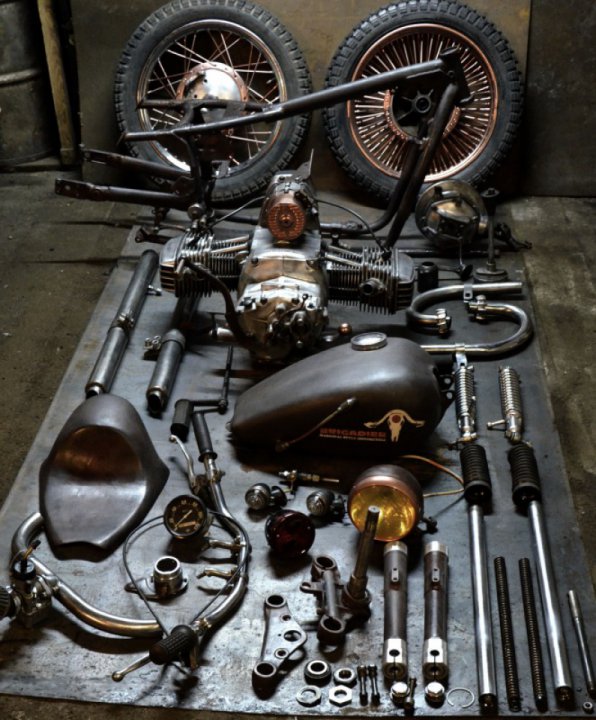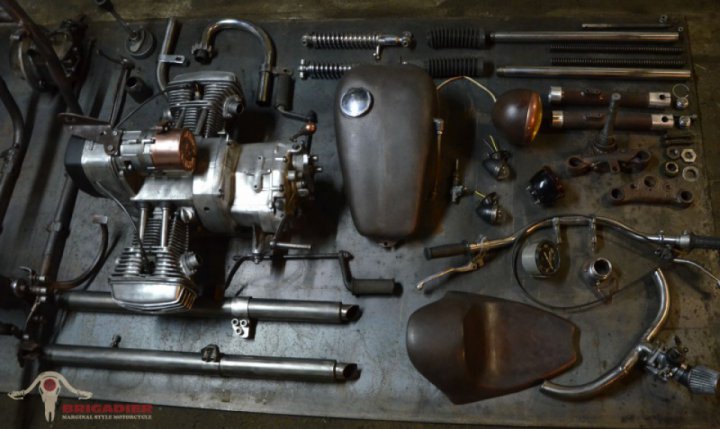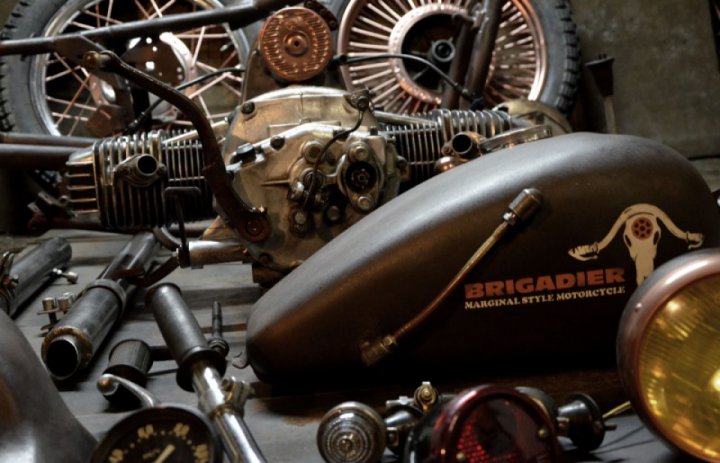 Looking at all this, I do not believe that it can ride, give joy, serve as an object of self-expression. But all these metal (and not only) items already give me joy and happiness for a month (before assembling).
During this time, everything was sorted out, I removed all unnecessary, then added missing parts and replaced the necessary ones.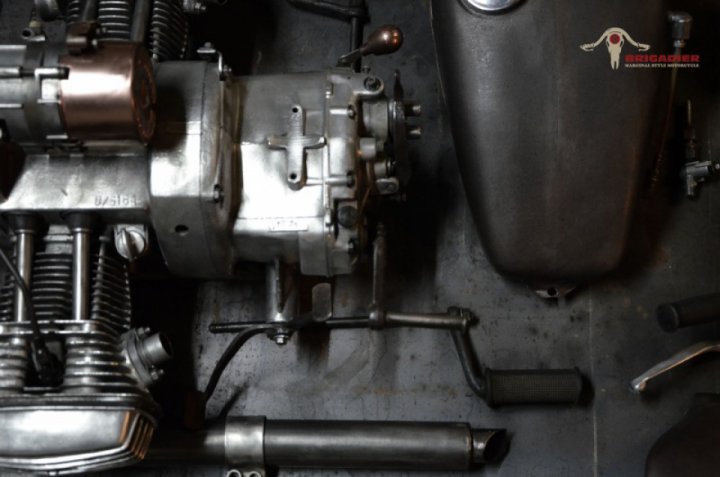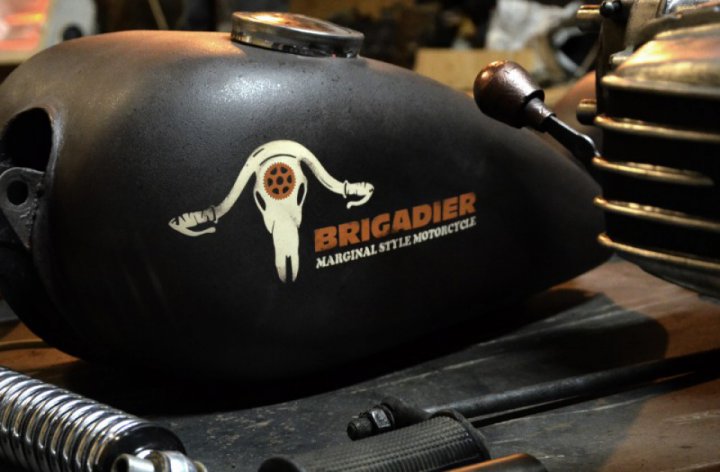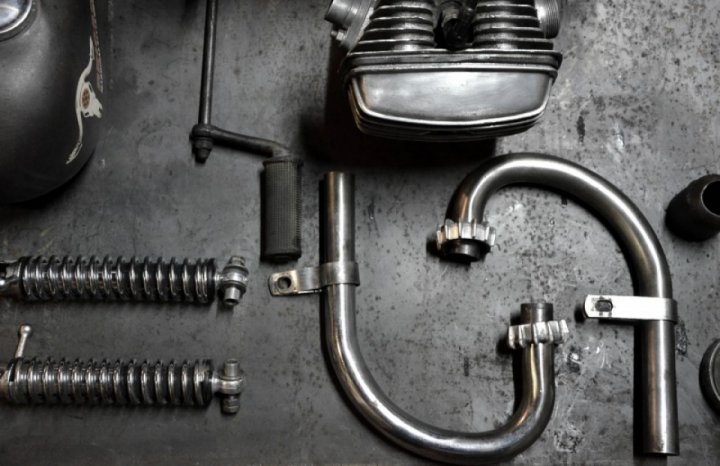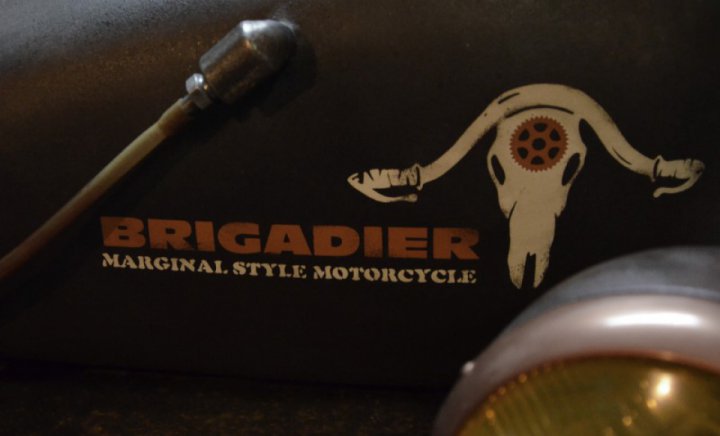 You can find everything about the concept of "Brigadier" (this is how it is now called), the process of creating and the results of what ultimately turns out in the following posts.