I recently found pictures from the May trip, to one of the Shajatmaz plateaus. I completely forgot about it, we went there with an overnight stay, but spent the night not in tents, but in one of the numerous observatories scattered around the plateau. With great pleasure I looked at photos of these beautiful places and decided to share with you. There will nit be special comments, the purpose of the trip was to make some memorable landscape photos, nothing more.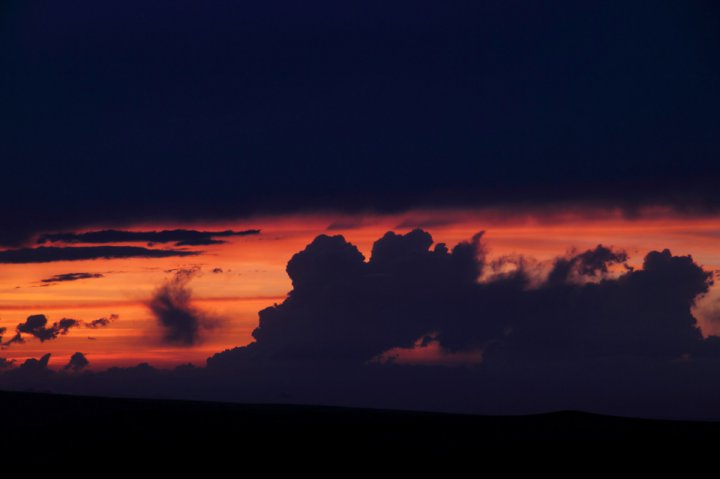 Fantastic day, subalpine meadows, warm wind and stunning sky.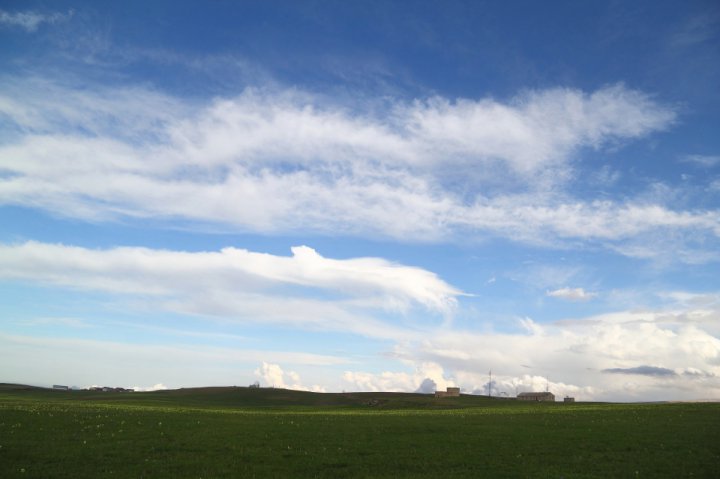 In the distance, there was another plateau, its height exceeds 3000 meters, I can not get to it, although there was an opportunity to go.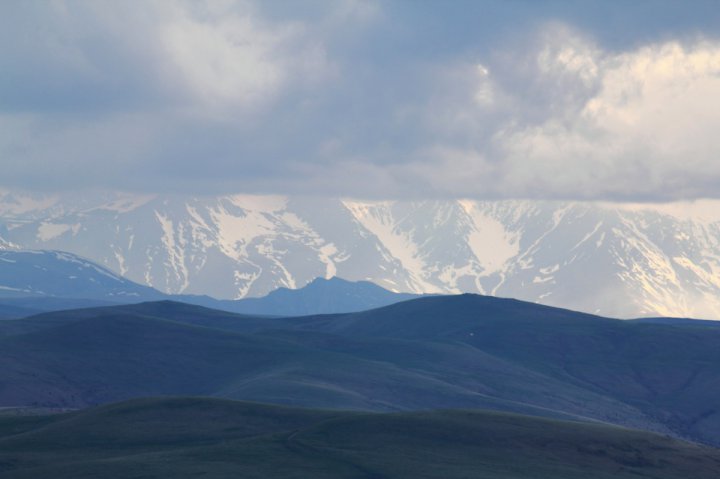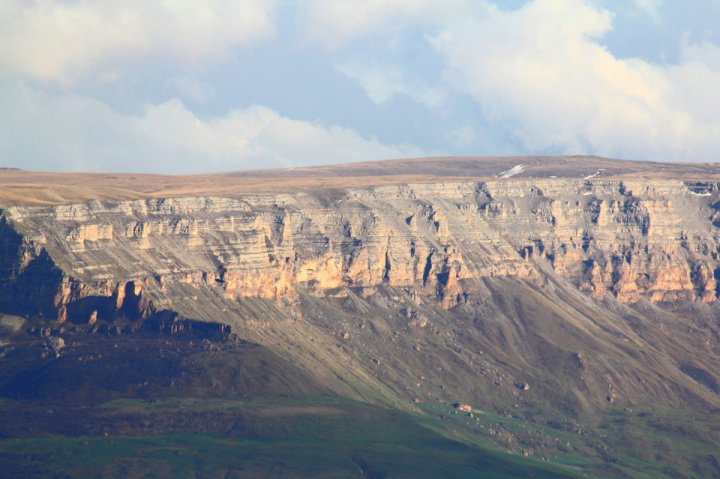 Caucasian ridge.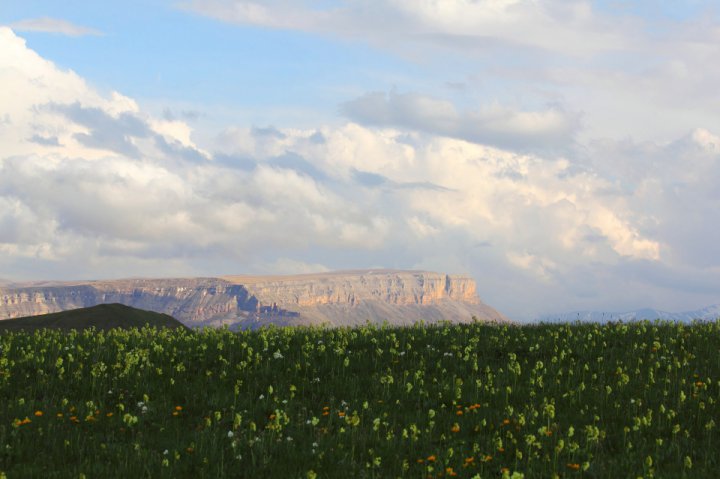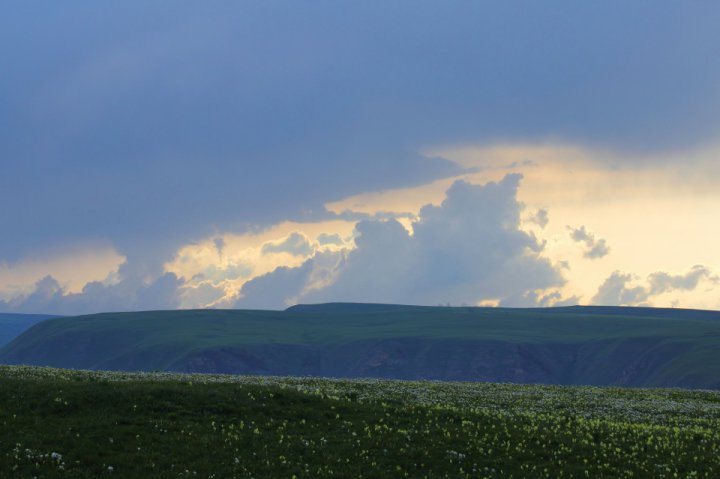 Unreal sky and ahead there will be also the same unreal sunset.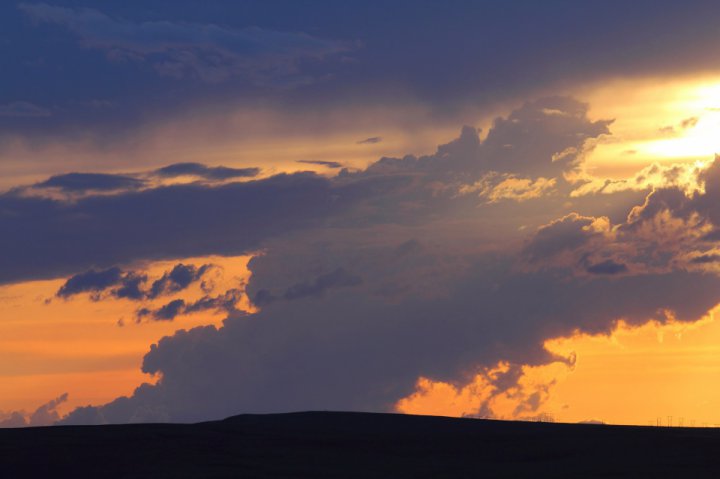 Elbrus merges with the clouds on the background , a young yak eats fresh grass.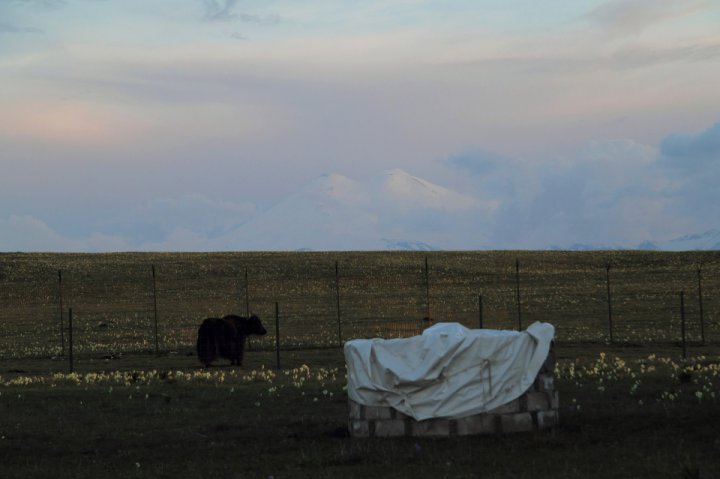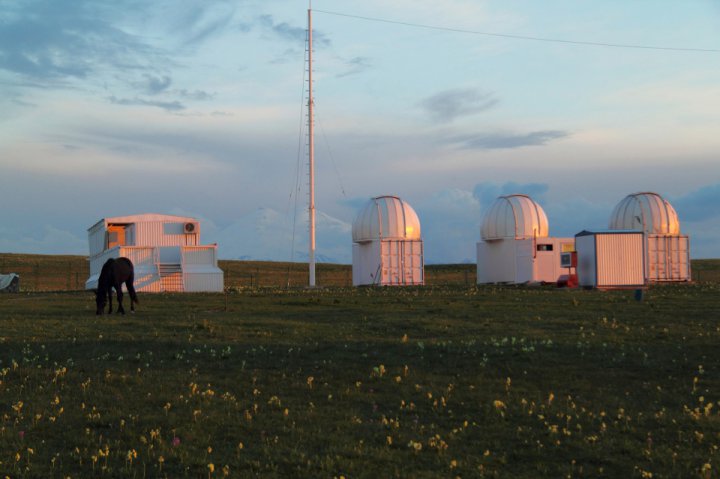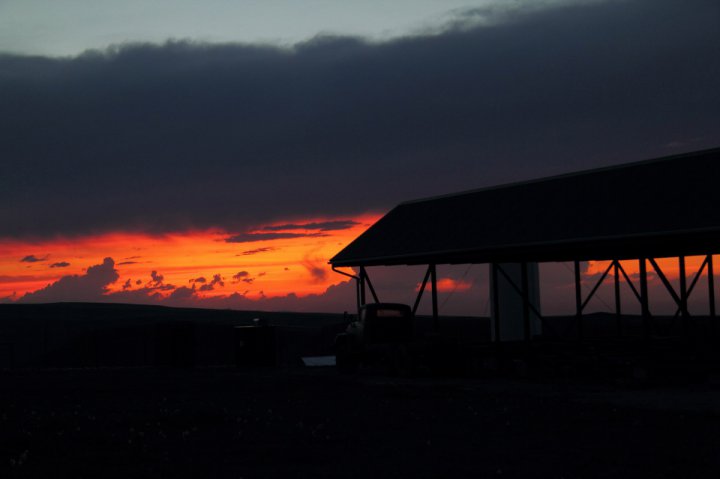 The night and dinner.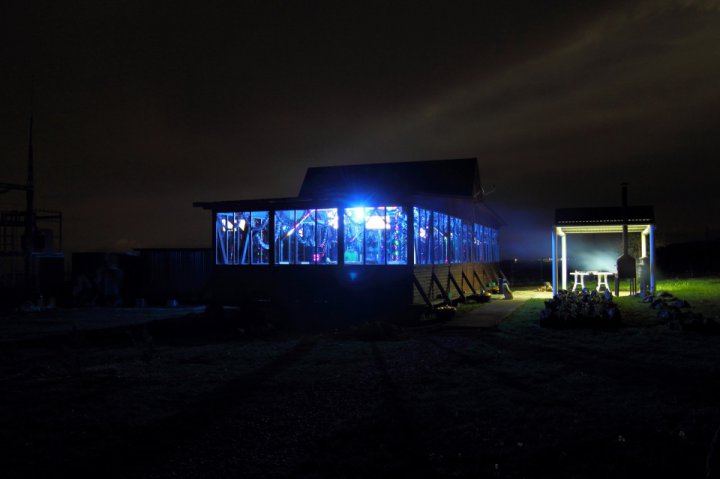 The morning was foggy.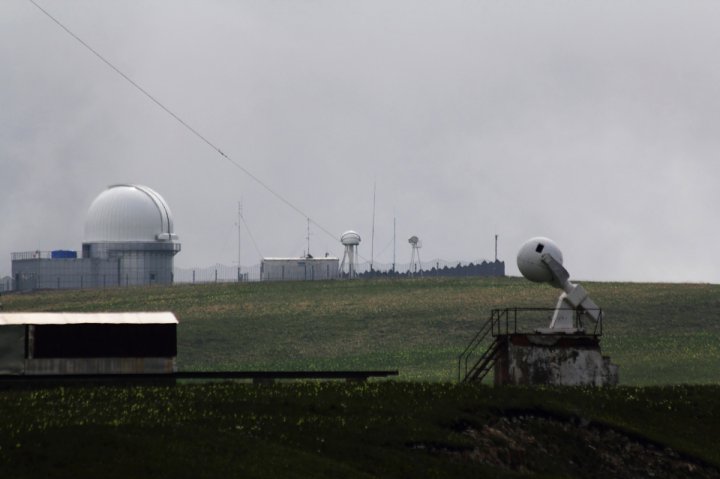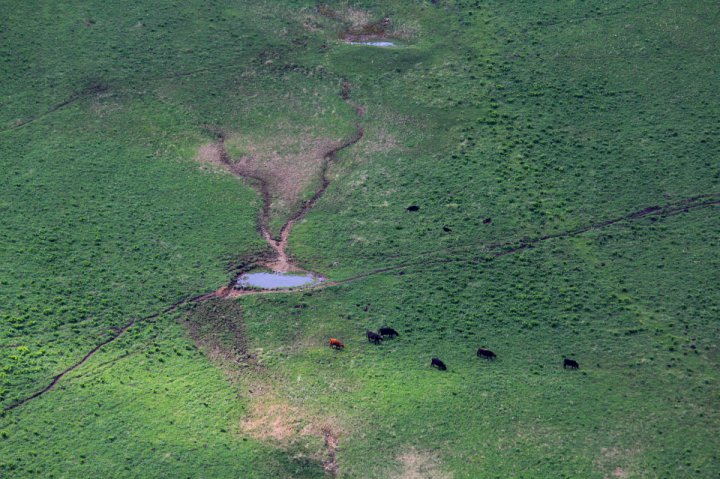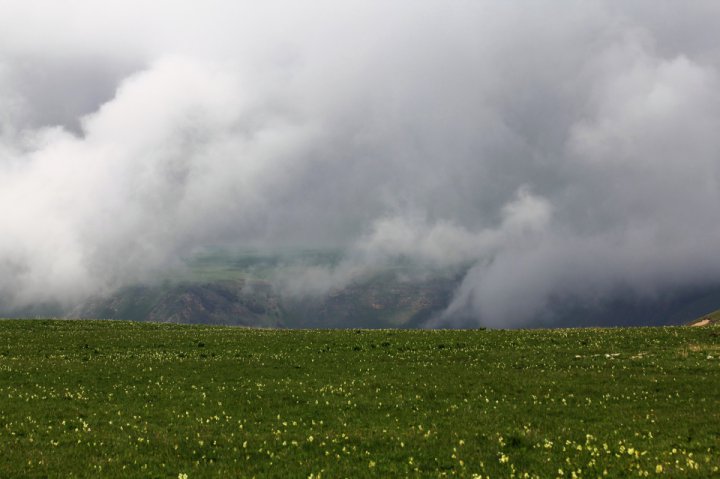 Price: 0.00$