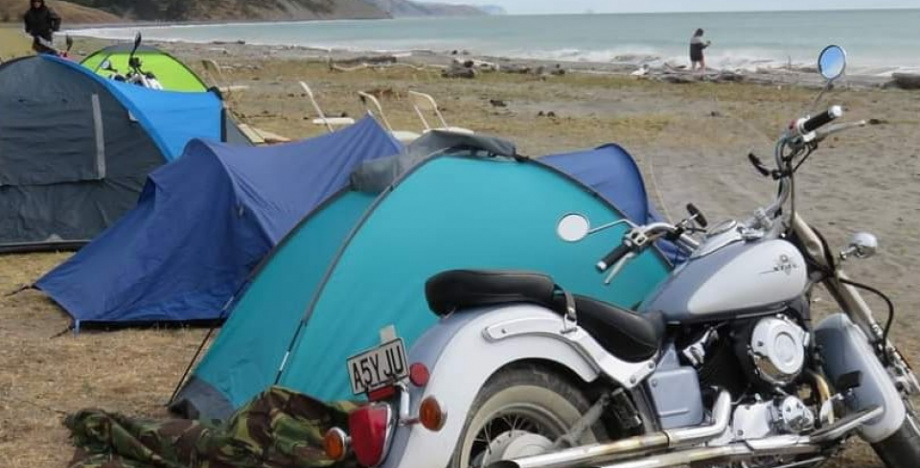 OTBT2022 Biker Chick Weekend
Mar 25, 07:00, Fri - Mar 27, 10:00
New Zealand, Chatham Islands, Palmerston North
8 Queen Street, Palmerston North 4410, New Zealand
Description
BIKER CHICKS ONLY WEEKEND!!
A weekend away is on the cards
Pack ya tent to do the hard yards
Not for the faint-hearted as you will see
Skills, and thrills is what it'll be
Register now, it won't be free, but lots of fun, meeting at the Tui B.....
To register please email Carol at throttletwistas@gmail.com and you will be sent the bank account details for the $50 non-refundable deposit.
(Previous riders who attended the OTBT2021, already have the bank details)
More information will be available once you have registered and will be emailed to you.
Off the Beaten Track it will be
But with great women and motorbikes too
It'll be on point
We just need you.
NO ATTITUDES REQUIRED
Event by
Organizer:
Leigh-Ann Crane & Carol J Bailey
Web Site:
https://www.facebook.com/events/342224760762825/