This popped up in my memories today, check out this garbage!
Nov 03 2018 01:26 AM GTM
1292
0
This is how one of a kind customs in taylor decides to do a single side swing arm on my cousins bike! Good job kieth way to use rebar as a axle on a fat tire kit! Thank god my family is still alive for his family! Please share!!!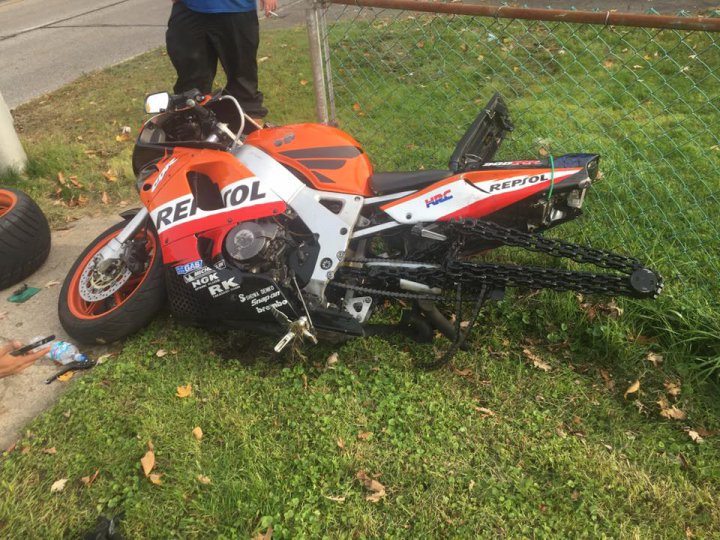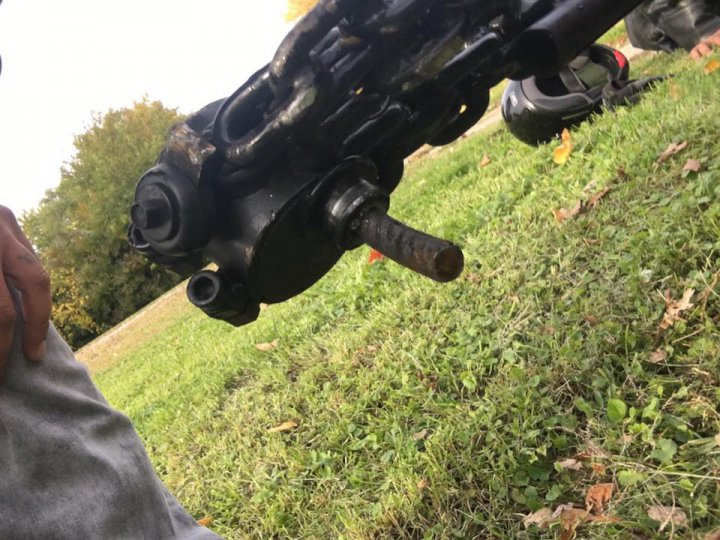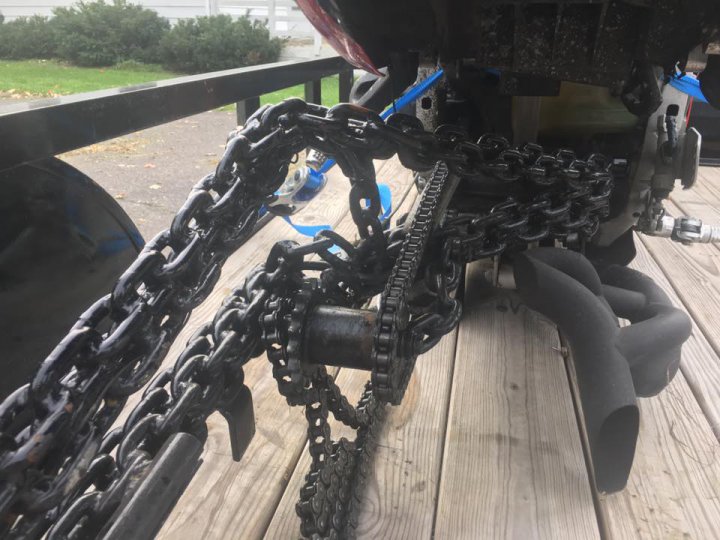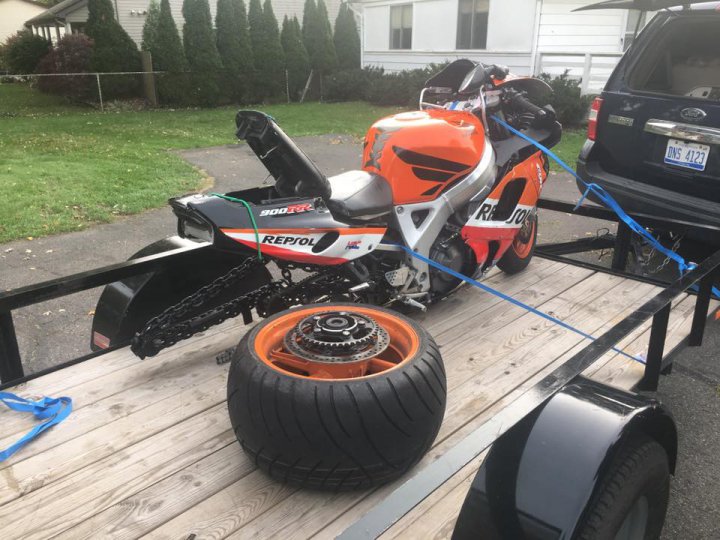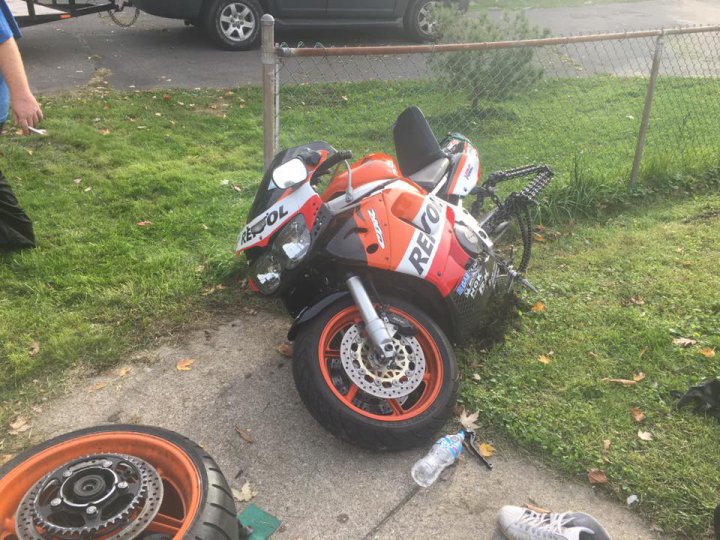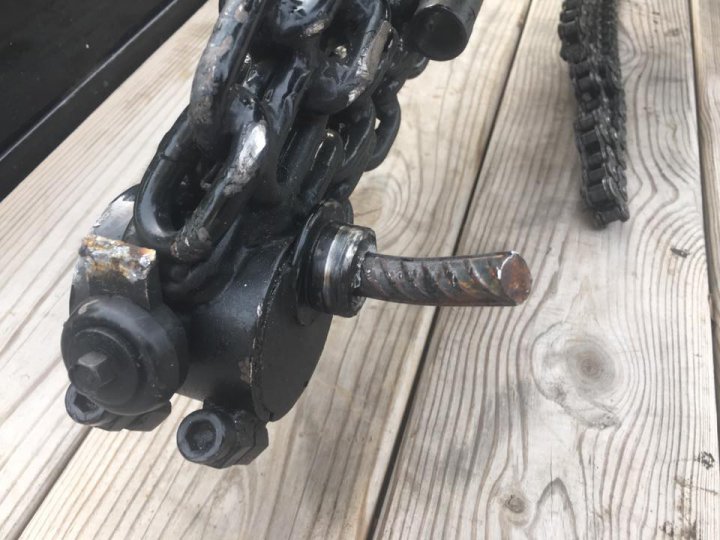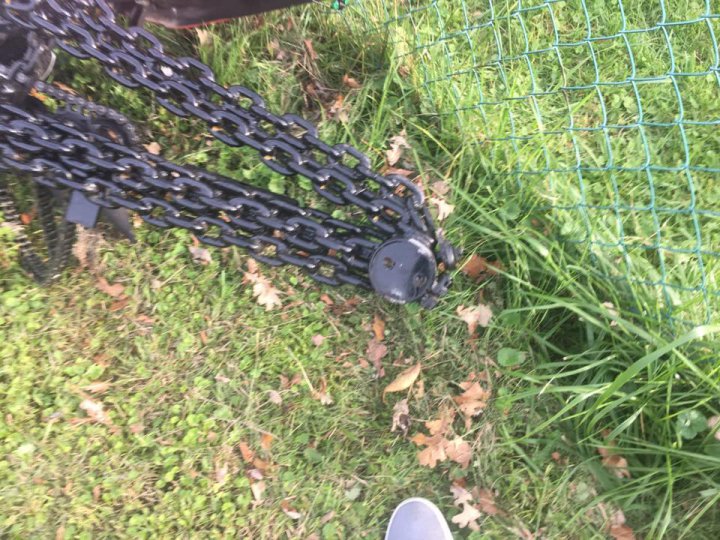 Comments
Please
sign in
. Comments can be posted only by registered users.