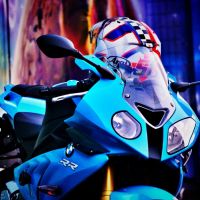 DesmoSport Ducati Panigale V R Troy Bayliss
Jul 14 18:35 PM GTM
723
0
The season opener for DesmoSport Ducati at Phillip Island.
"I'm really excited to unveil the V4R. There's been a lot of demand from fans to see it, so I'm glad we were able to pull together as a team, get it done and show race fans what we've been working on. We're not in a position to confirm when we'll debut the bike on track, but we're working hard to make it happen as soon as possible. This a special bike, and I'm as excited as everyone else to see it at full noise with Troy in the seat." - Ben Henry.
Images by M33 Productions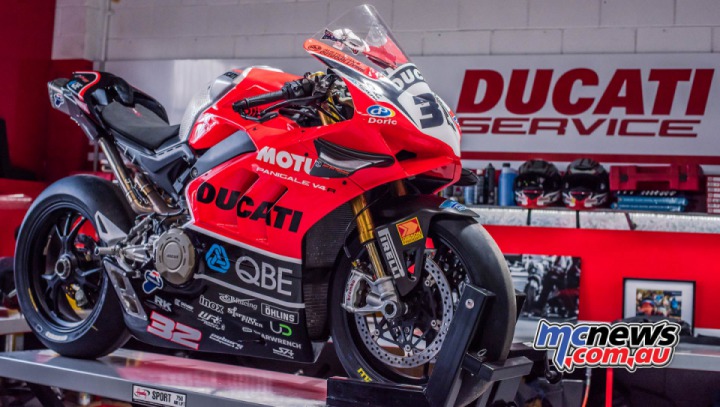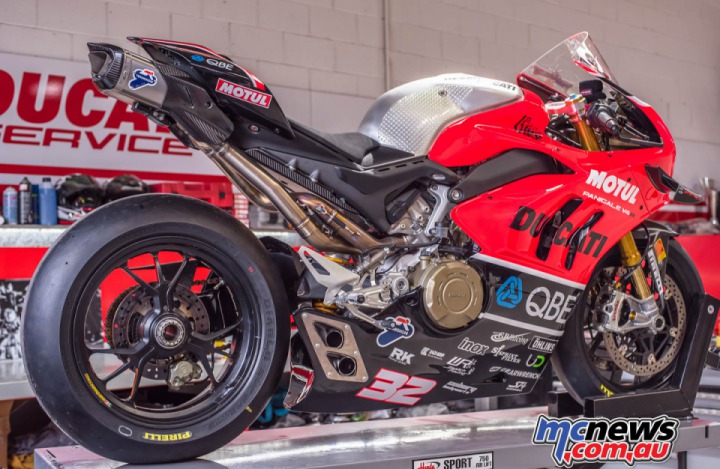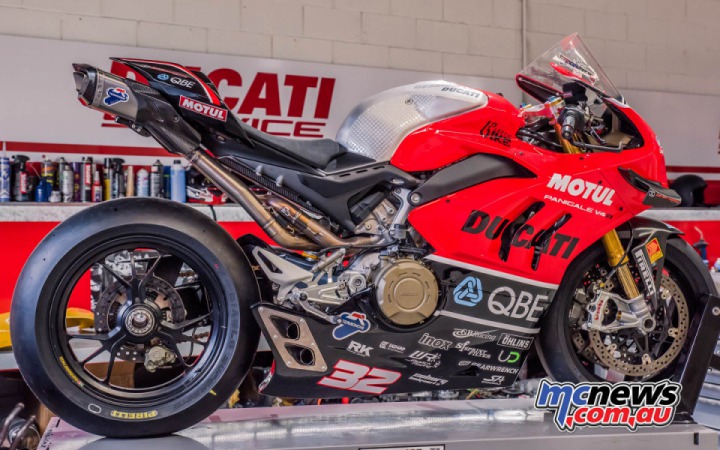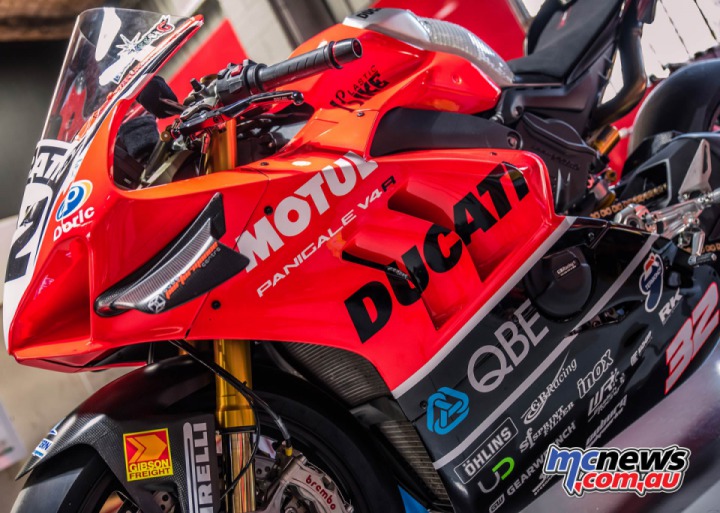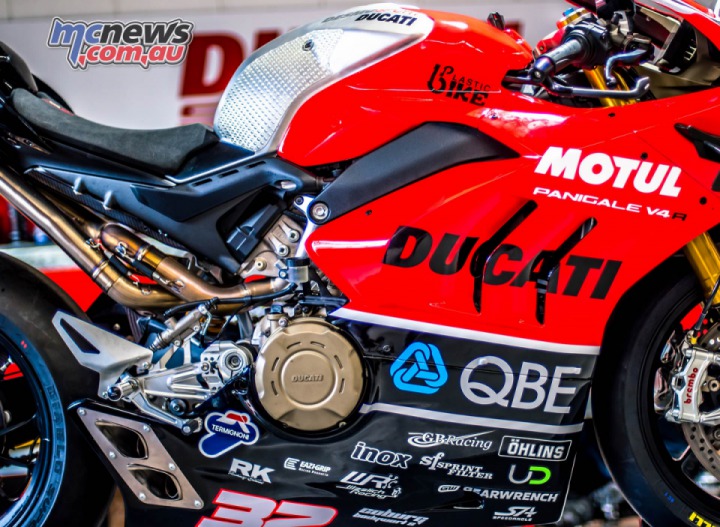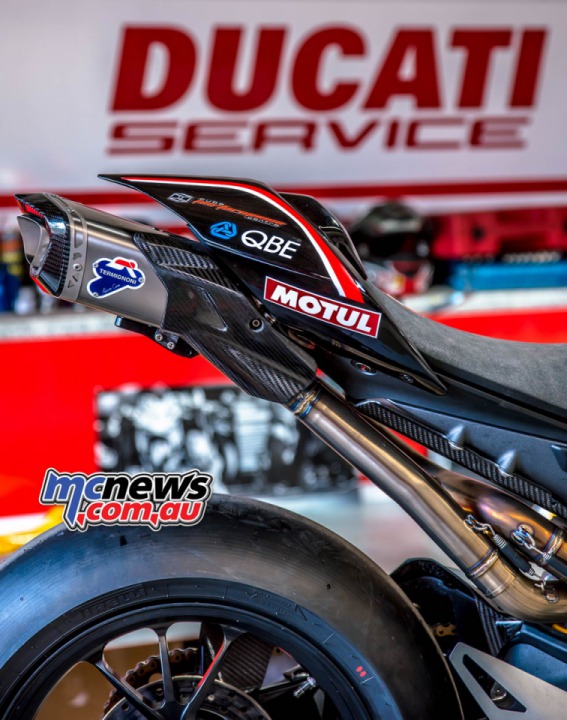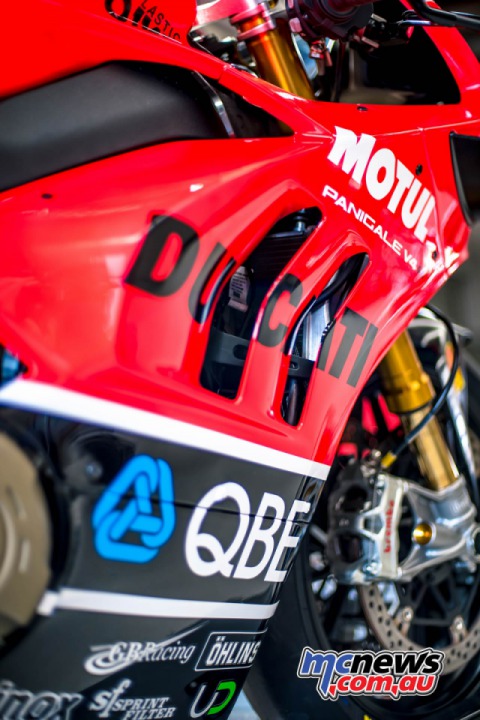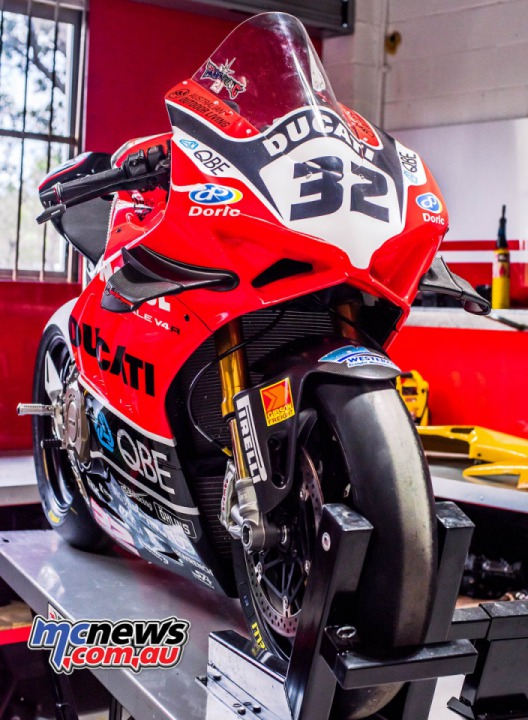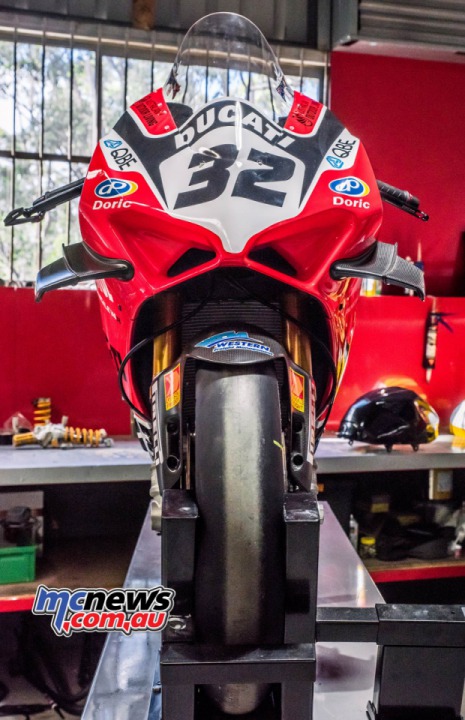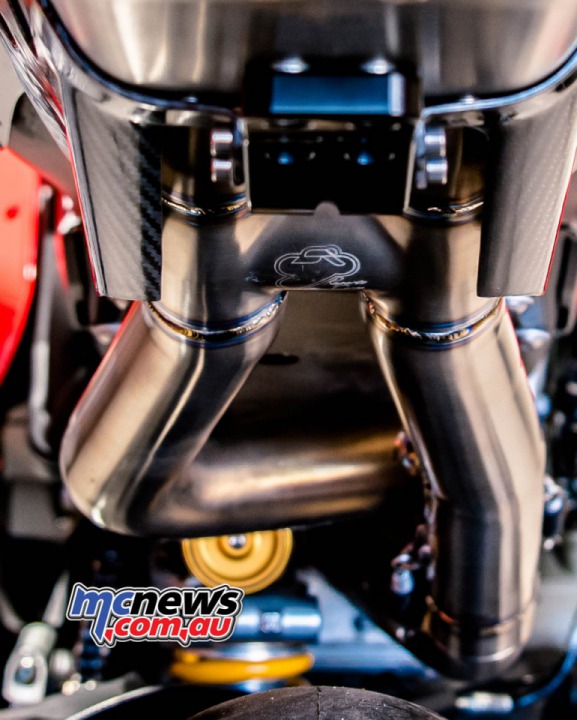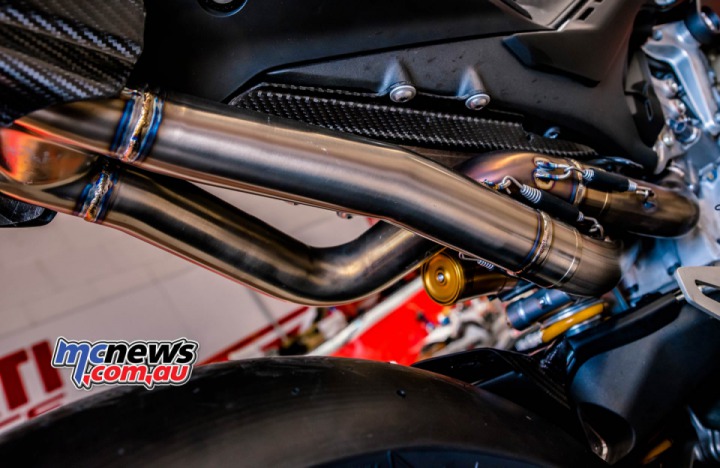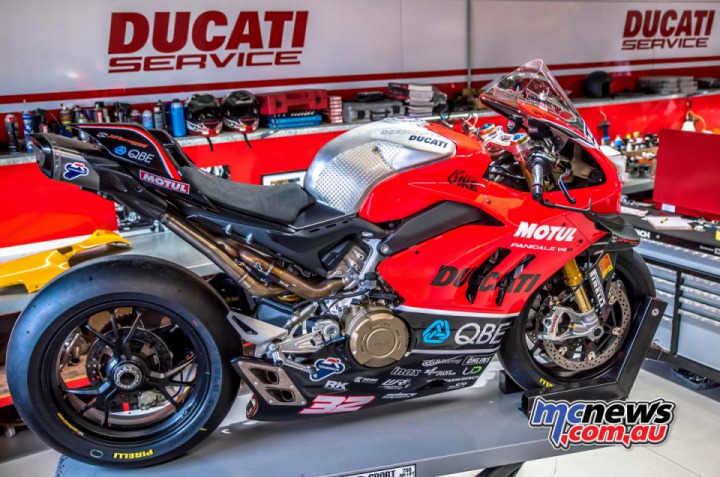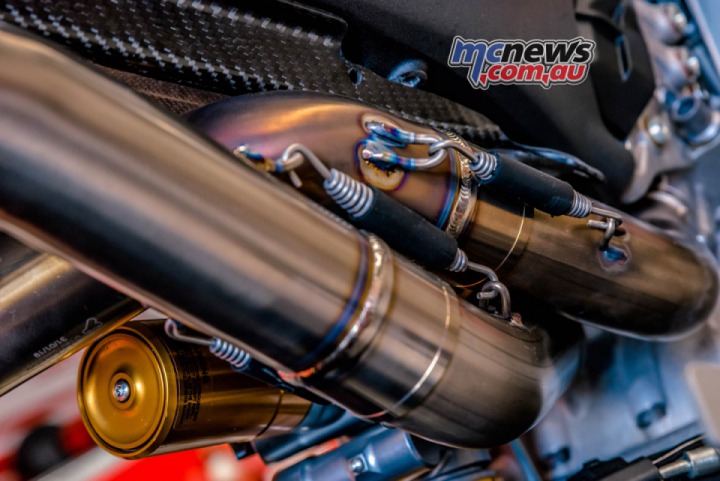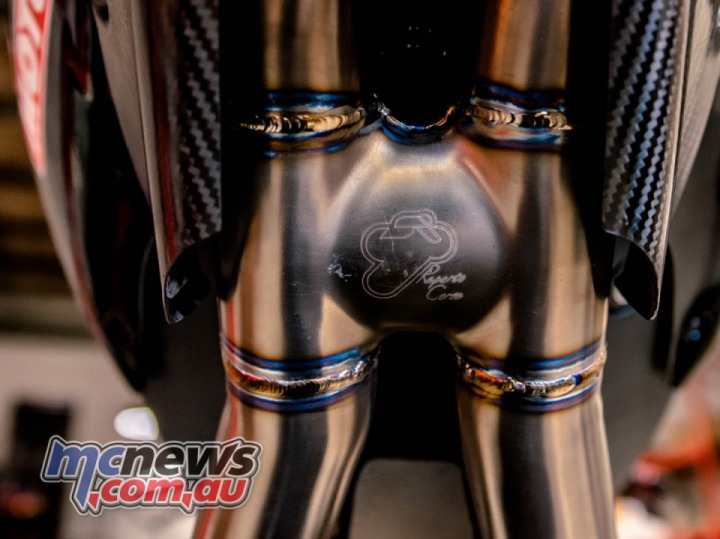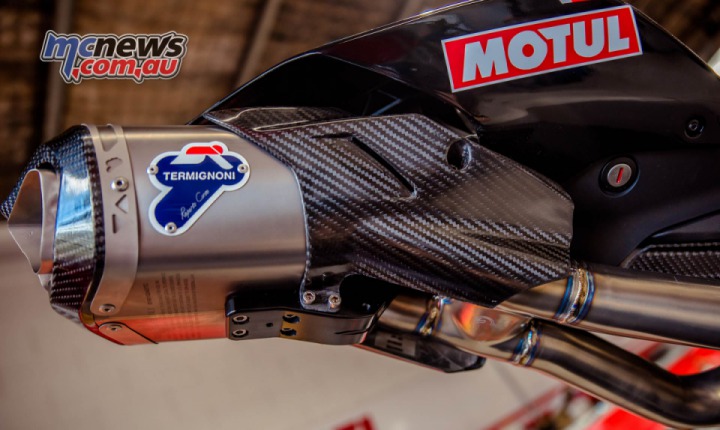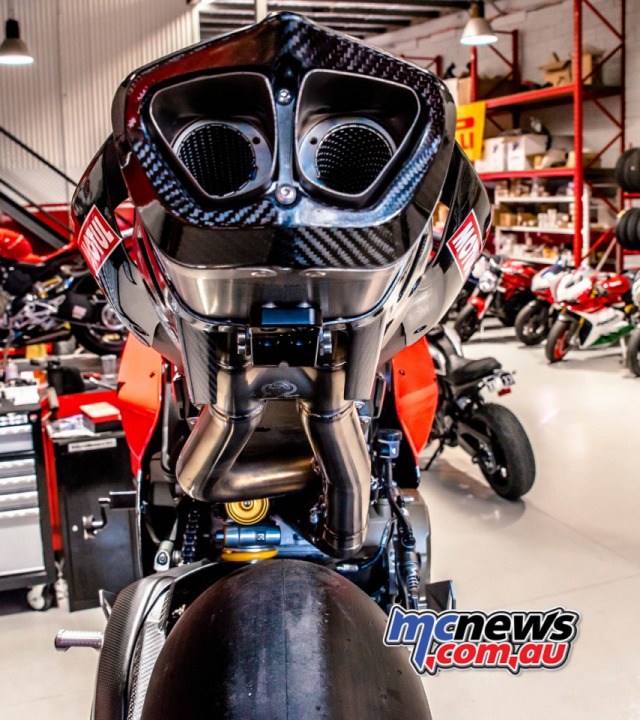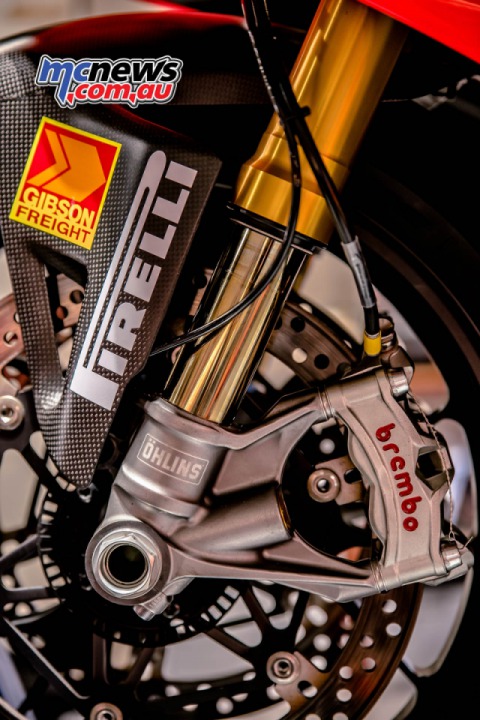 Comments
Please
sign in
. Comments can be posted only by registered users.