Insane custom bike by KastoLom
Sep 22 2018 03:23 AM GTM
370
0
Team KastoLom unveiled a futuristic stainless-steel motorbike that even Batman would be jealous of at the Motovesna exhibition in Moscow's Olimpiskii Stadium on Friday.
The 400kg (882lbs) KastoLom bike will be taking part in the national Russian bike-customising competition, proving that motorcycles aren't just a means of transportation but can also be works of art.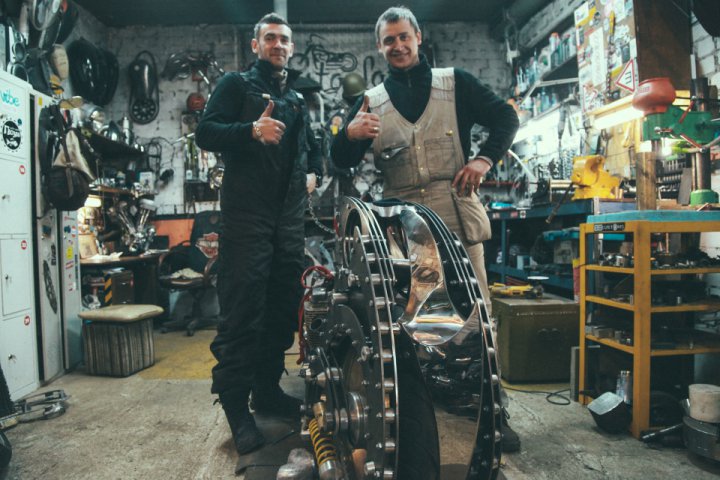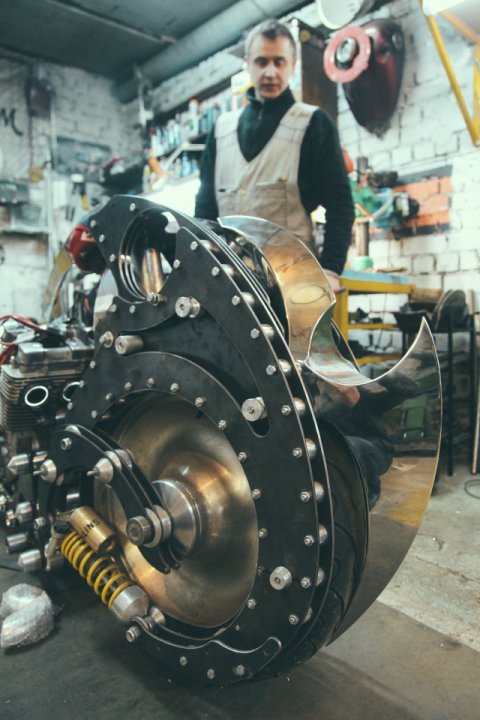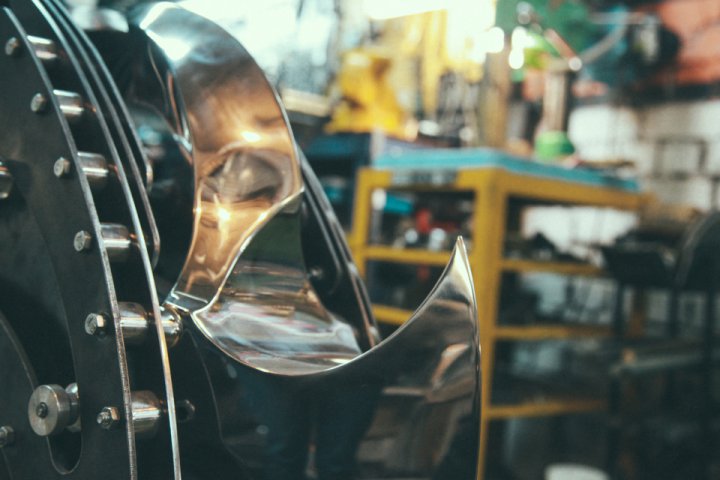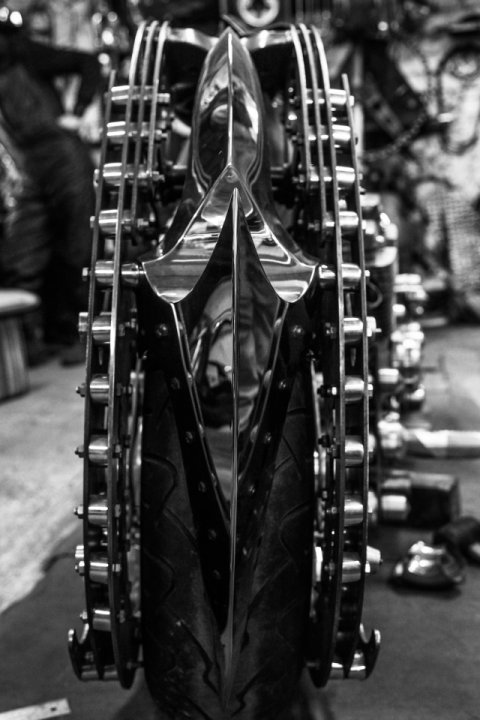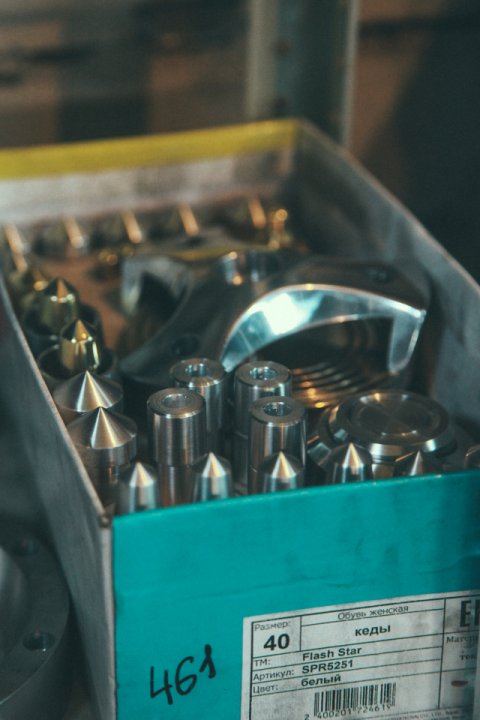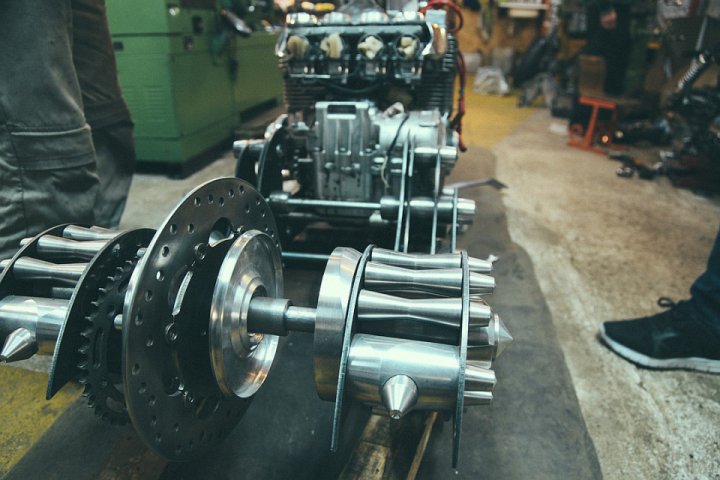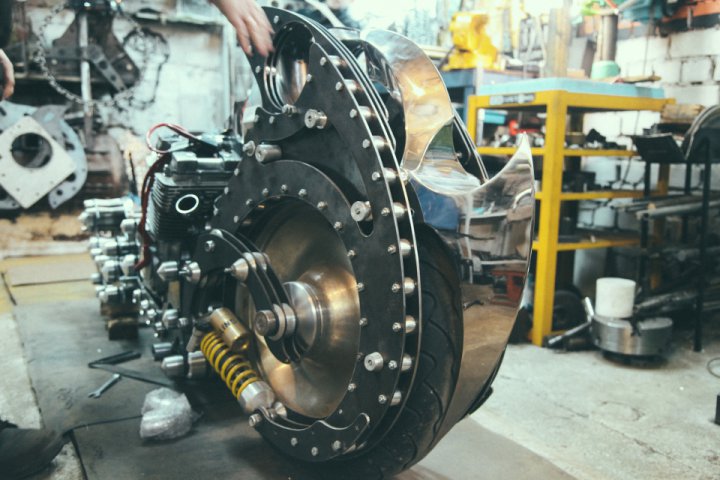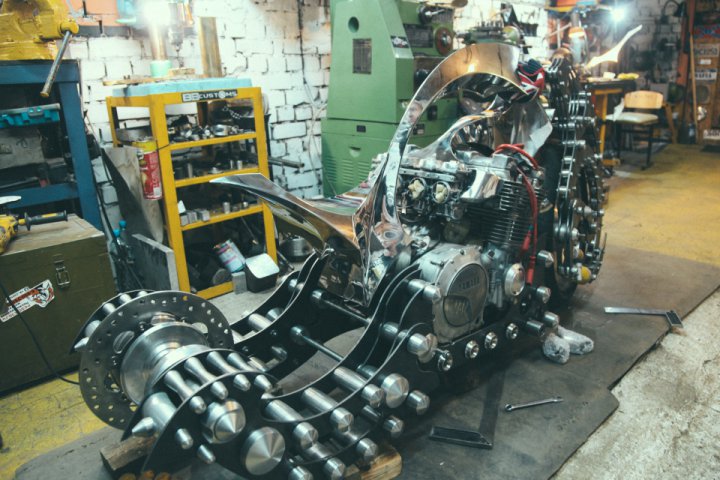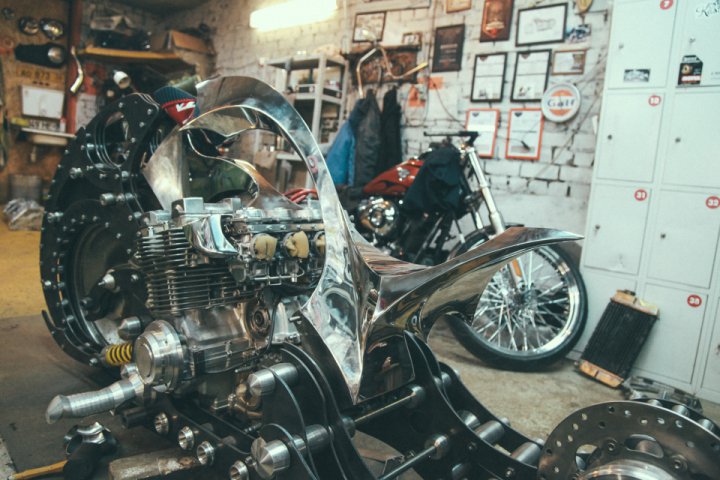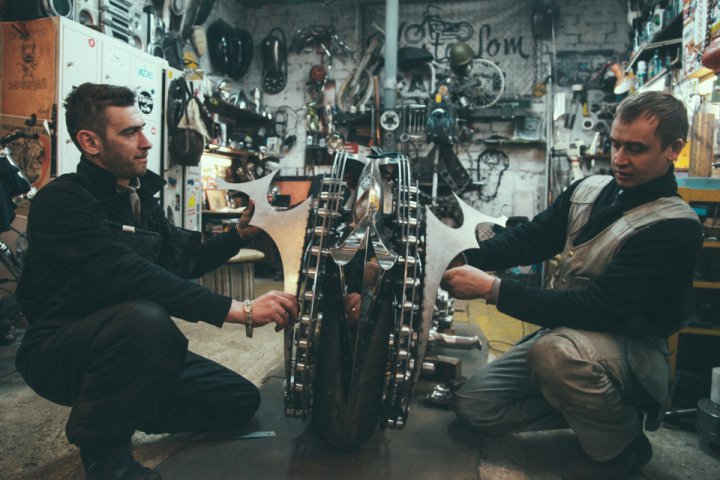 Comments
Please
sign in
. Comments can be posted only by registered users.