Alfa Romeo Spirito Motorcycle Concept
Feb 13 2018 04:07 AM GTM
2617
3
Turkish designer Mehmet Doruk Erdem has captured the racing heritage of the Alfa Romeo marque, channeling its customs for a new motorcycle concept called the Alfa Romeo Spirito.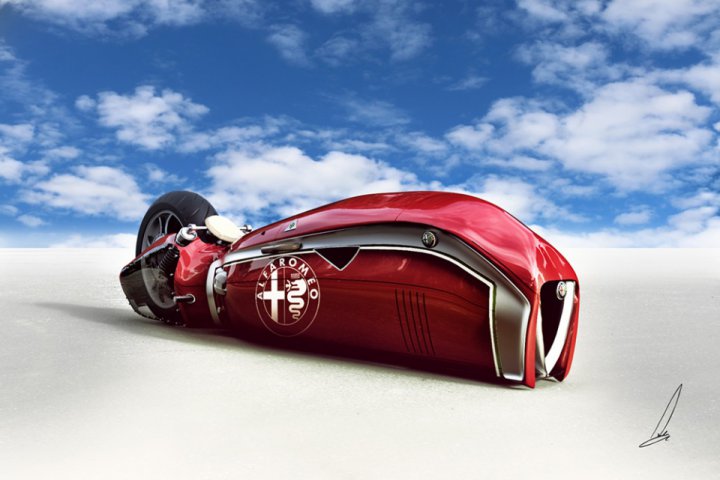 The Spirito's striking shape can be attributed to an elongated nose that not only minimizes wind resistance, but also serves as the chassis for the bike's engine. The single-wheel racer boasts a crafted brown leather seat and a transparent rear to reveal the machine's mechanics. The bodywork is finished in Alfa Romeo's signature red color, giving way to a homage that is fitting and futuristic at the same time.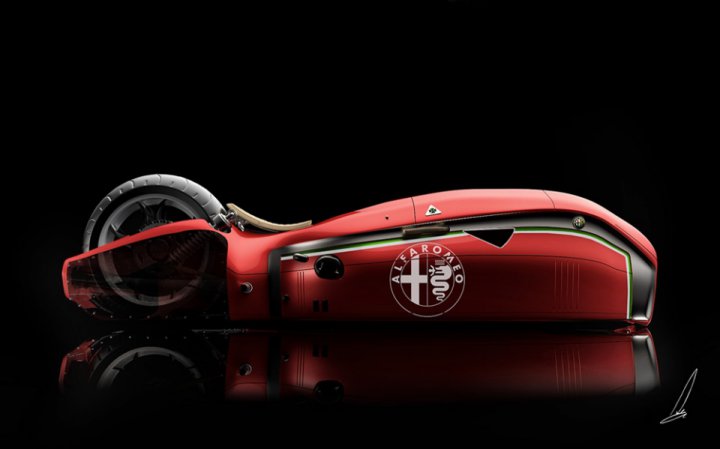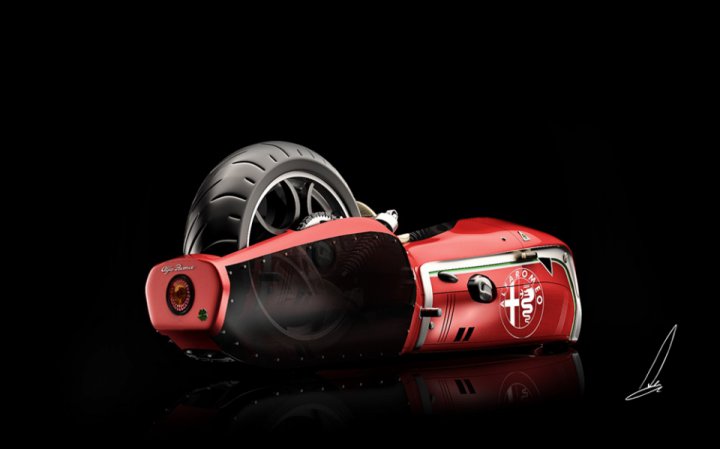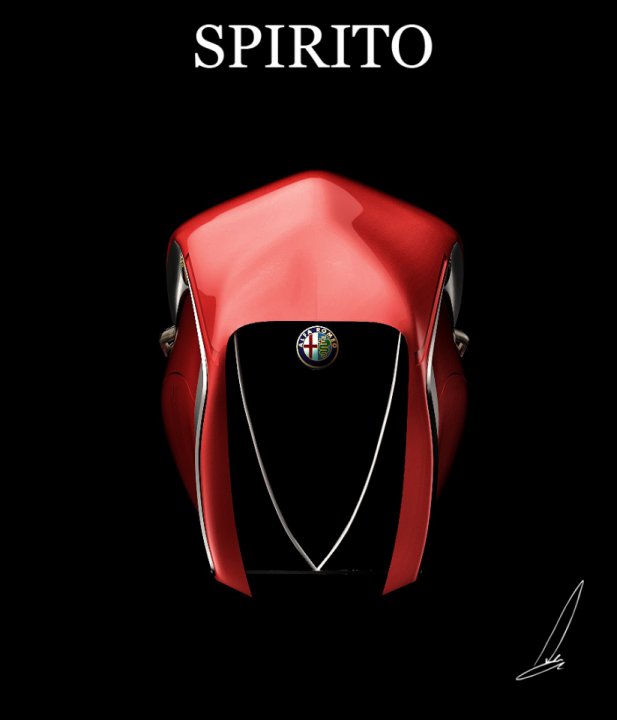 Comments
Please
sign in
. Comments can be posted only by registered users.