Have you seen this stolen bike? Family hopes to find late son's motorbike
Jul 20 2018 14:08 PM GTM
602
1
A family is asking for help after a motorcycle with sentimental value was stolen outside their home in Victoria.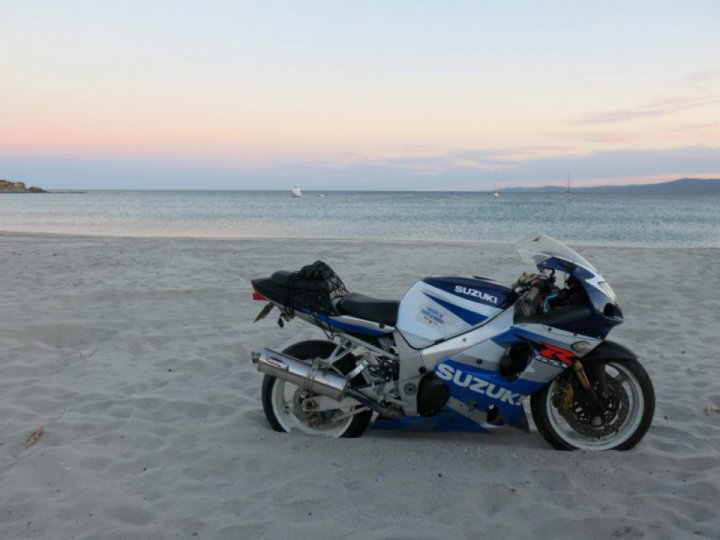 According to a Facebook post by Erin Sloan, the motorbike was stolen on July 14 from outside her parent's house on Beverley Place. The bike belongs to Brendan Sloan, who passed away suddenly just the week before it disappeared.
Now, the Sloan family is asking for the public's help in finding it.
'It's just kind of an insult to injury," Erin said about the theft of her brother's motorcycle.
The bike is a blue and white Suzuki GSXR 1000 with two stickers on the right side of the tank, one from Panama and the other of Dempster Highway. The visor is cracked and stitched together with metal wire and doesn't have side mirrors anymore.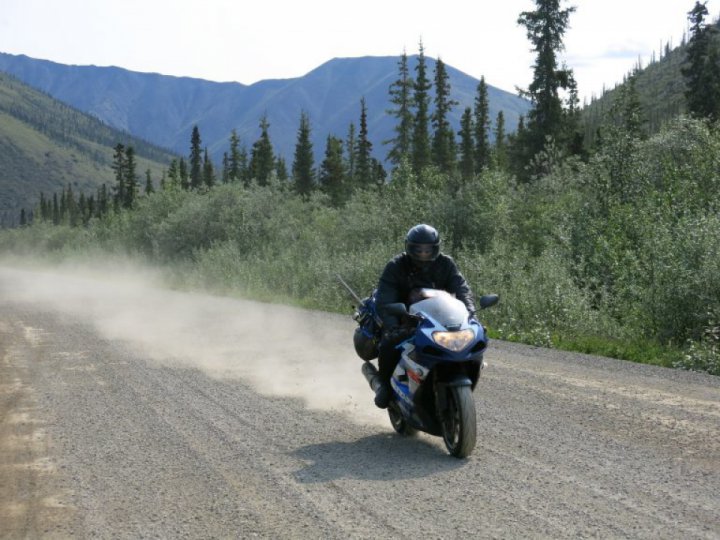 "He just really liked seeing the world on two wheels," Erin said.
The stolen bike has been reported to the Victoria police, but are looking into any way they can help track it down.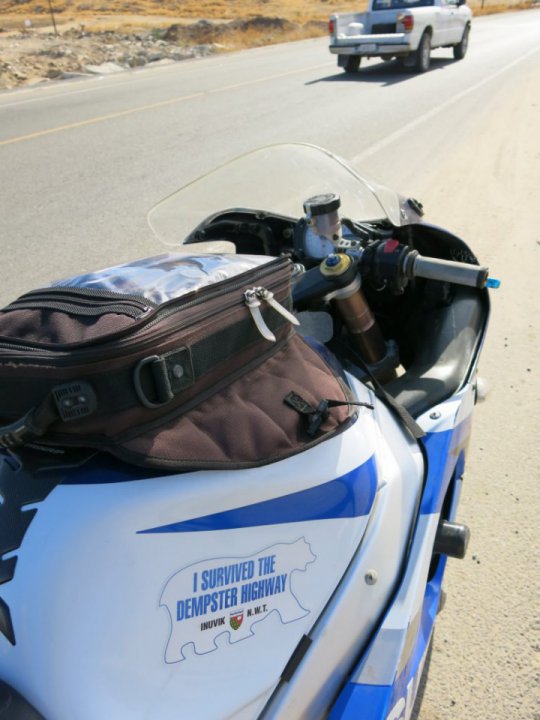 The family says the bike isn't in good working order and likely doesn't hold much monetary value, but to them it's priceless.
Photo: Erin Sloan (Facebook).
Comments
Please
sign in
. Comments can be posted only by registered users.