#46: VALENTINO ROSSI'S 2003 RC211V
Mar 11 21:46 PM GTM
290
0
2003: THE 'RC211V': Honda continued their 'four stroke' glory days in 2003 with a total of seven V5 machines entered in the premier class, spread across four separate race teams. RC211V's won fifteen out of the sixteen races that year. Valentino Rossi won the 2003 500cc World Motorcycle Championship and the Manufacturer's Championship was never in doubt.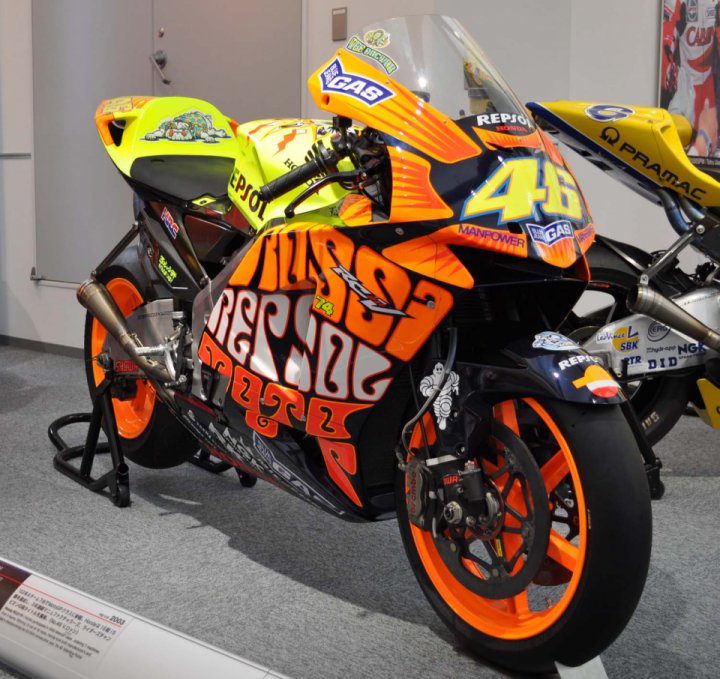 The 2003 RC211V Racer engine was a 990cc liquid cooled V5 DOHC, producing 200PS.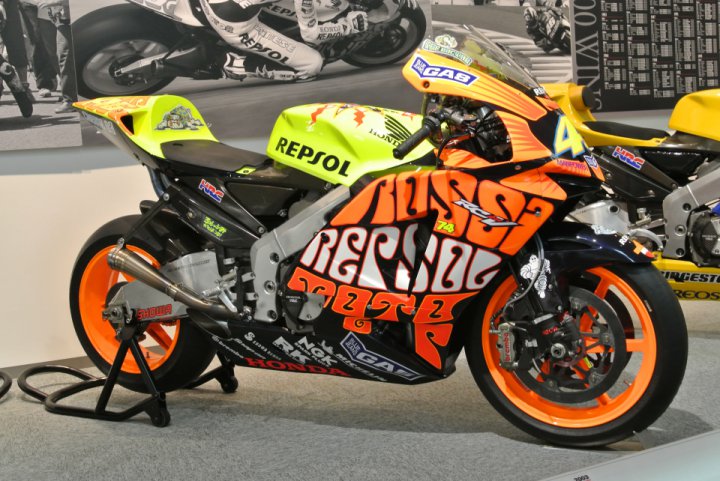 Comments
Please
sign in
. Comments can be posted only by registered users.