Jan 07 02:17 AM GTM
150
0
Here is a few pics in my two days in Tuscany. Certain views are not able to catch them so they were beautiful,I was afraid of ruining the emotions stopping to take the photo.
Starting From Radda in Chianti, along the roads of Heroic and Montalcino. From there continue up to the thermal Baths of Saturnia,one road is as good as another,so are all breathtaking. We stop for a well deserved rest at the Waterfalls of the Mill,the council of relaxing in the water channel, running hot, in fact, that in the pools of still water.I stayed at the b&b Saturnia Residence Poggio Murella(the country where Marco Pantani loved to go to relax away from the journalists), run by the friendly Patrizia b&b is very clean and quiet, for Dinner I suggest the good restaurant near them, you get to walk and it's called The Caprice.The morning starts in the direction of the Argentario,by them in the direction of Castiglione della Pescaia it enters the inside of the maremma of the "butteri", then Follonica and back on the hills in the direction of Massa Marittima.It continues for a succession of curves through the woods along the following fractions:Prata, Campiano,Montieri,Castelnuovo Val di Cecina, and finally you arrive in beautiful Volterra.Here the tour ends and you return home.For those who want to enjoy two days of relaxation I also recommend a stop at the Terme di Sasseta.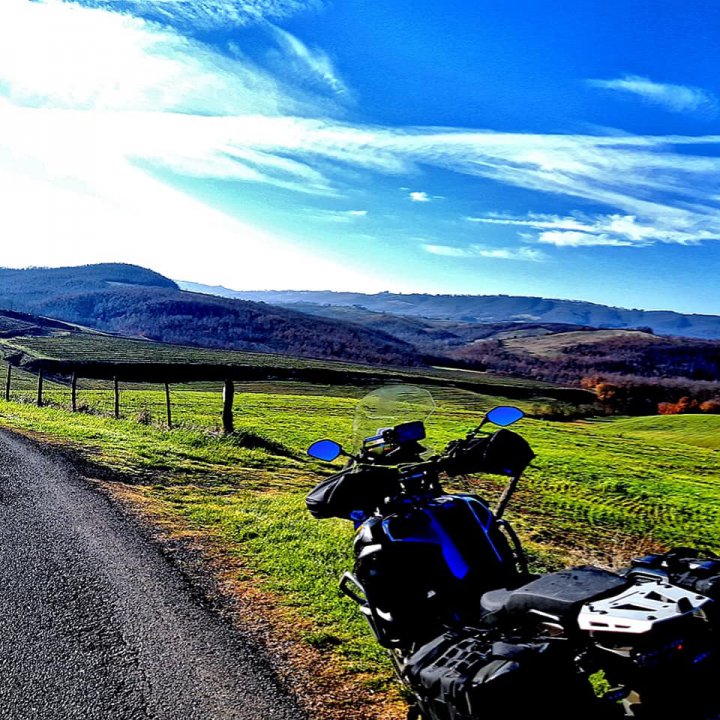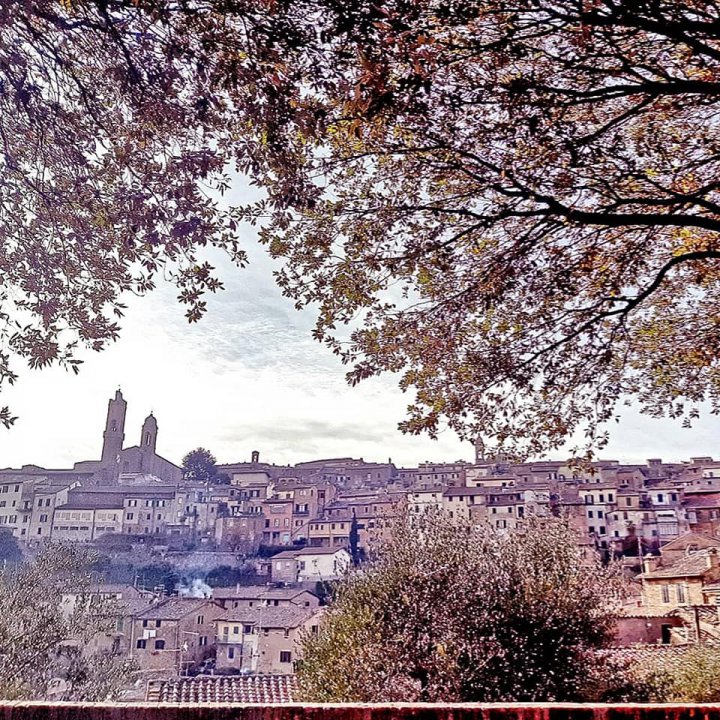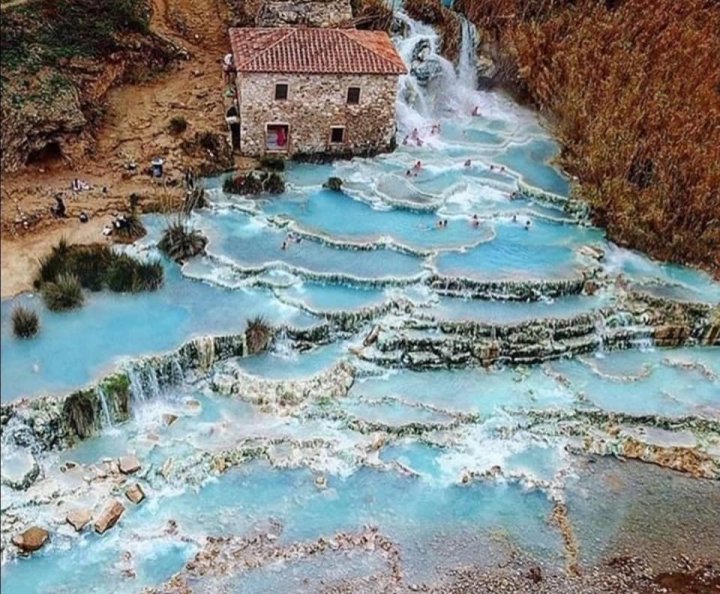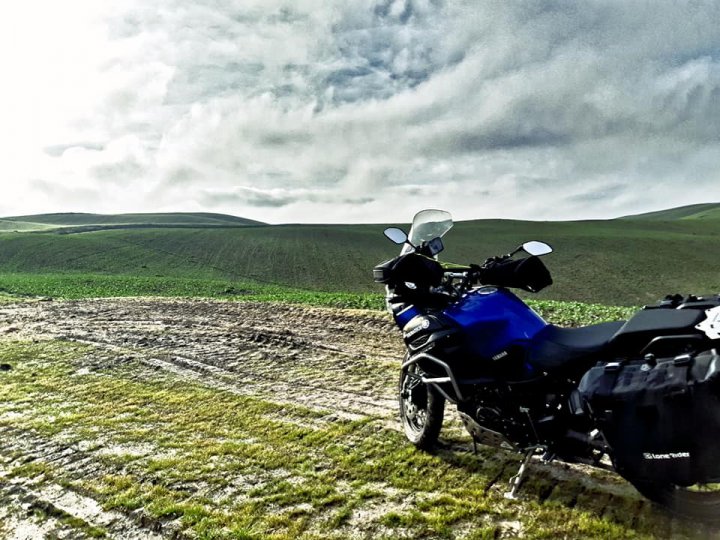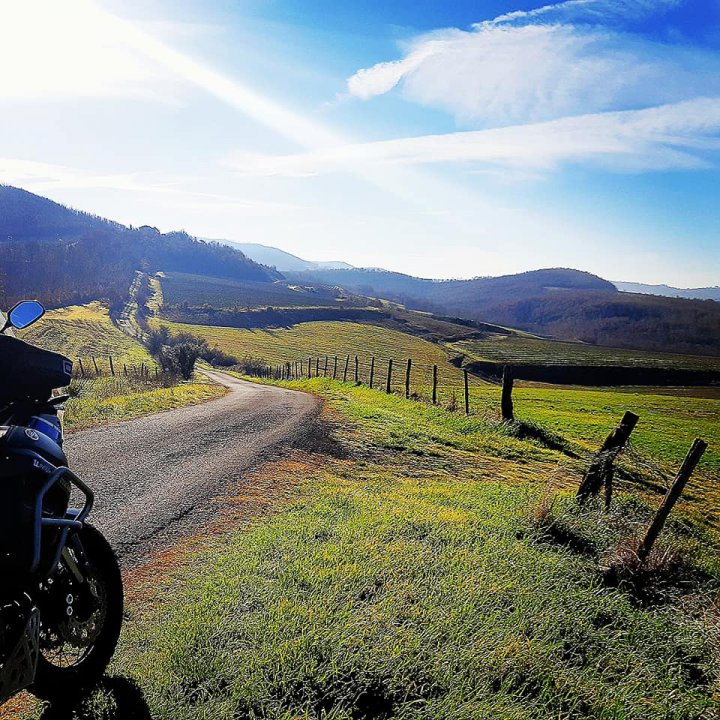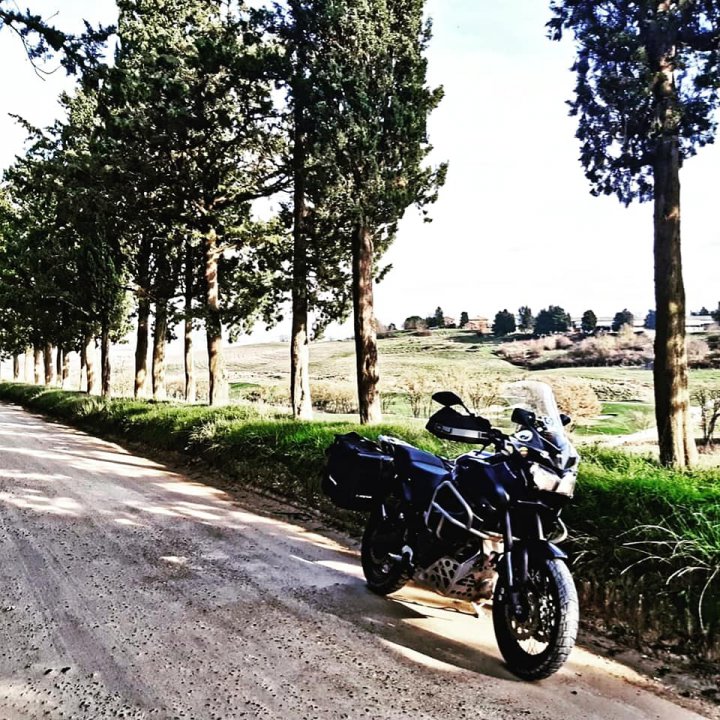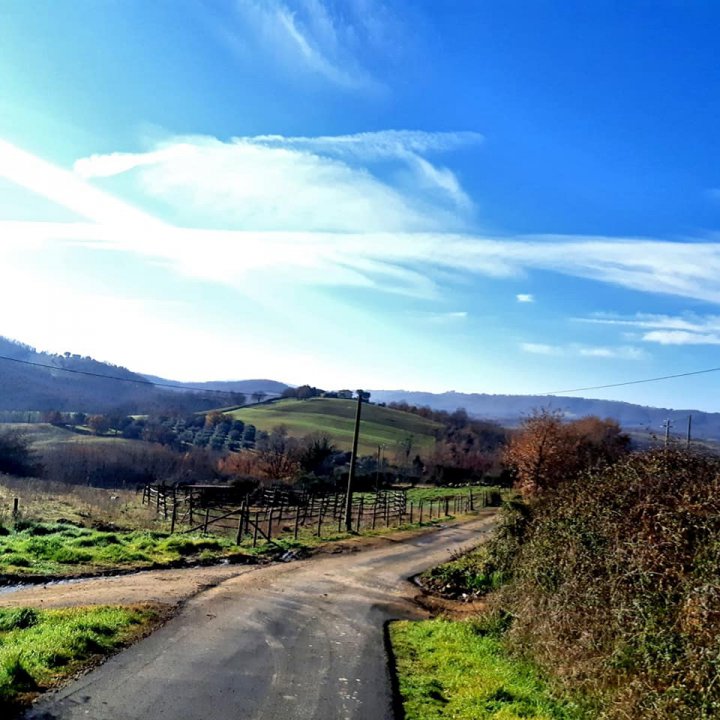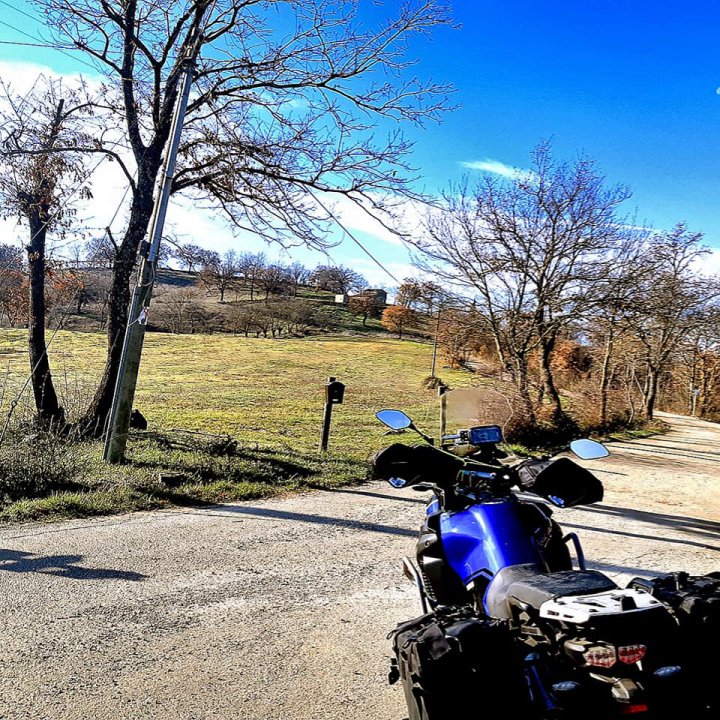 Comments
Please
sign in
. Comments can be posted only by registered users.