May 08 2018 20:48 PM GTM
742
1
Custom builder Youngblood Kustomz decided to use the FZ-1 when they updated their Rat Rod Dirt Trike. They used the FZ-1 to run their headlight, taillight, stereo, body changing lights, and coils. By far, the baddest block install we've seen so far.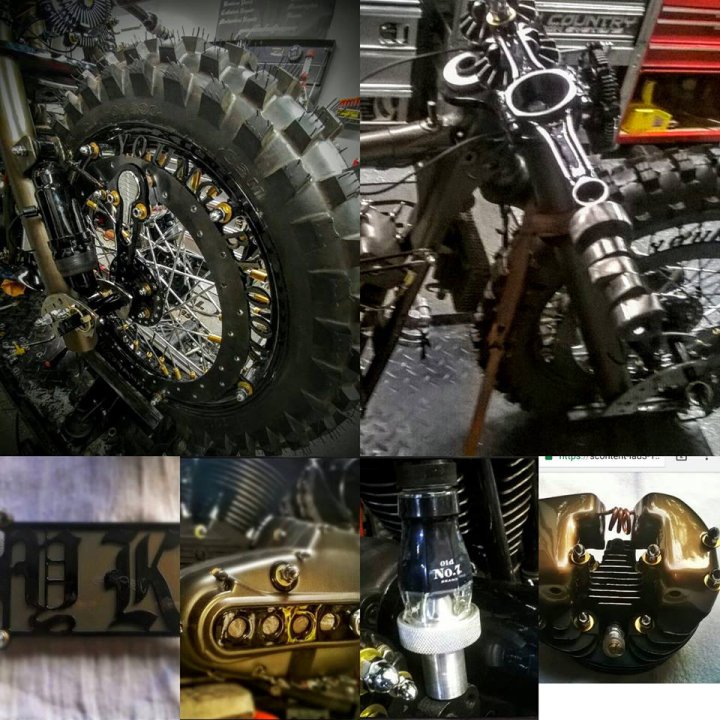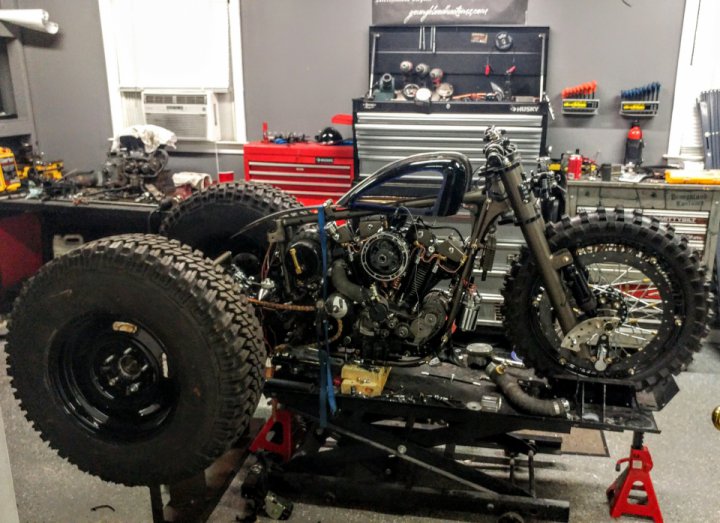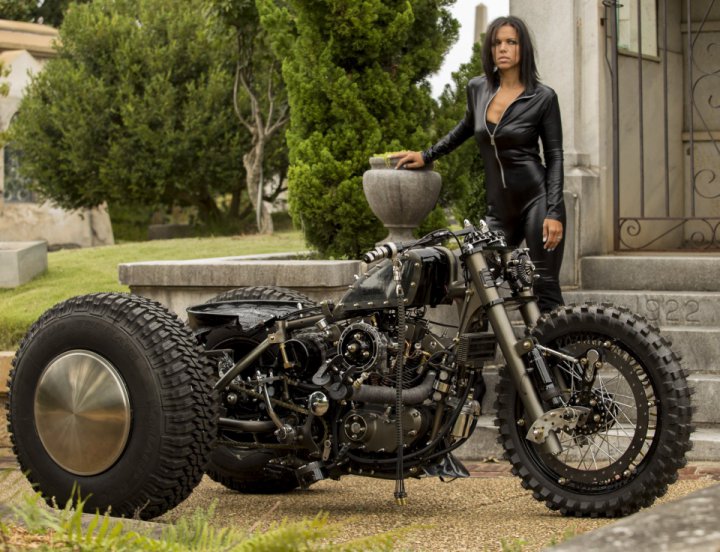 Comments
Please
sign in
. Comments can be posted only by registered users.