First race done! Now get ready for Northwest 200!
May 10 2018 20:15 PM GTM
278
1
Well we did it. The first races are done.
Could have been better, but we're quite happy with our results.
Still a bit in a stuggle with the bike but we're getting somewhere.
Due a flat tire had to start from P22, fought back to 17th and 9th.
Open class started 11th, but knocked trough the field and finished 6th and 4th.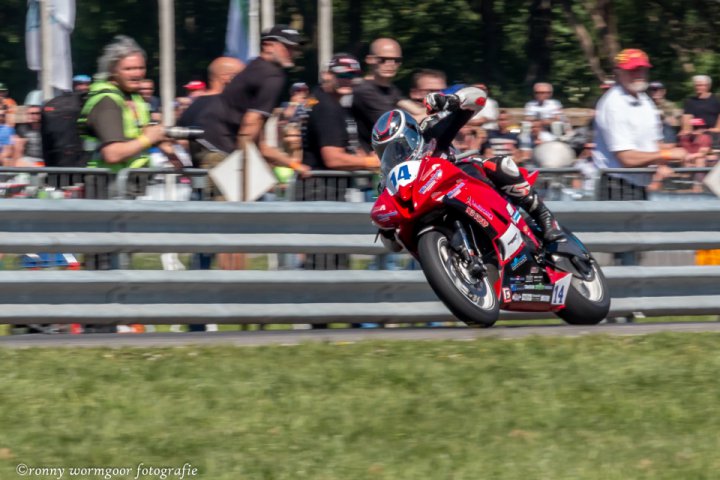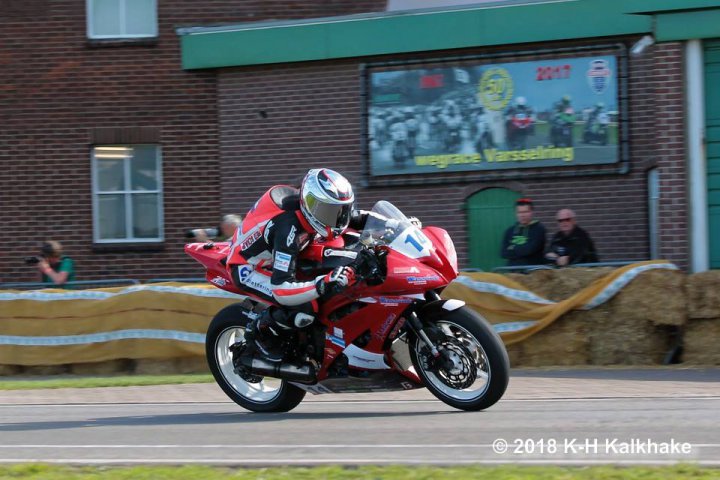 And now getting ready for a big adventure. The Northwest 200!!
Wow, we're so excited to race in Ireland for the first time!
Are there people of here going? We would like to meet some new people who share this sport and hobby.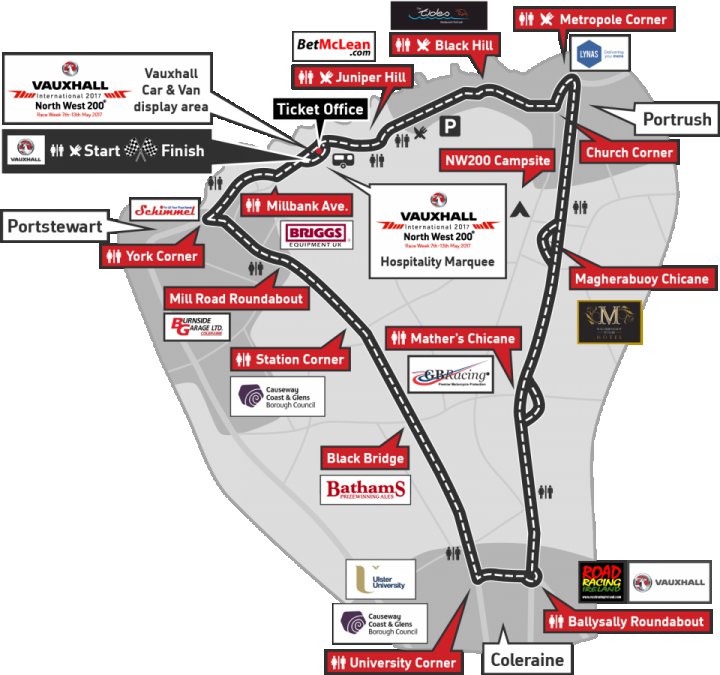 Comments
Please
sign in
. Comments can be posted only by registered users.