Difficult conditions in a tuff raceweekend in Finland.
Jul 10 2018 17:39 PM GTM
1402
0
Mission failed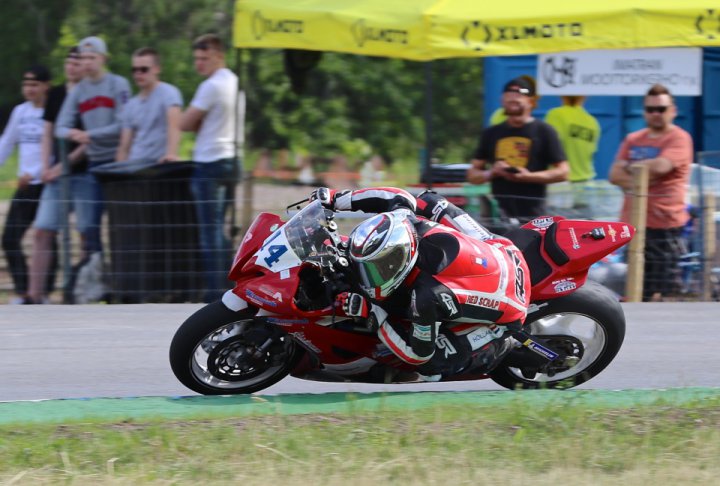 Unfortunately this is the only possible conclusion after the raceweekend in Finland where once again we had a very bad qualifying position.
It was a weekend with very mixed weather conditions. Friday we started in the rain, our first experience with the wet tire from Michelin Motorsport. There were lots of problems with vibrations, we later found out this was caused by a bend in the rear wheel.
Saturday in qualifying we didn't get the result we needed and Ilja had to start from 13th for the IRRC races and 12th for the race in the open class.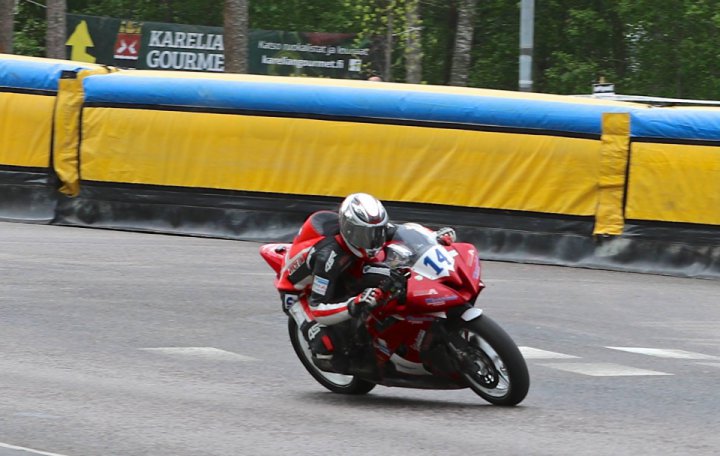 The first race Ilja's start was not to good but he soon recovered from that and joined a large group batteling for 6th. Unfortunately he made a mistake and lost touch with this group. He finished 10th in sight of the group but unable to get back to them.
In the open race things went better. Ilja's start was again not very good but he quickly fought his way up. Even beating Horst Saiger to a 4th position.
IRRC race 2 looked to be ending in disaster after Ilja returned to the pitlane with a broken clutch. With the race being red flagged we ran back to the paddock to get the spare bike. Ilja had to start from last position but managed to finish in 8th position securing some points for the championship.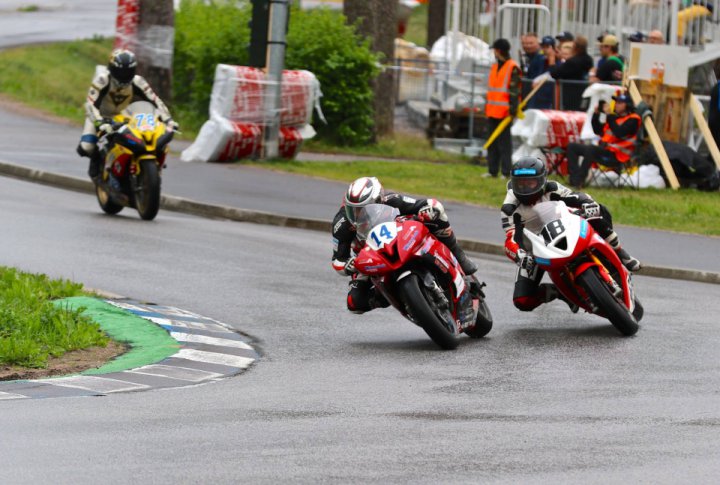 Photos by Varkaus racing team Ry
Comments
Please
sign in
. Comments can be posted only by registered users.