3th on streetcircuit in Chimay (Belgium)
Jul 30 2018 21:17 PM GTM
471
0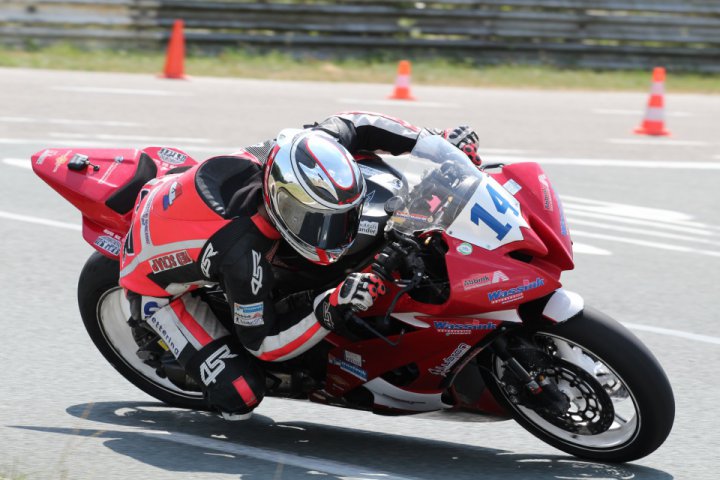 Last weekend a great weekend in Circuit de Chimay. Booked great progression and we're really happy with our results!
The first Benecup race Ilja had a really bad start, we came from P6 and resulted in P15 through the first corner.
Eventually after a great fight he pushed his Yamaha as 4th over the finish line.
The second Benecup race Ilja had a really good pace and took another podium this year! This time the 3th place!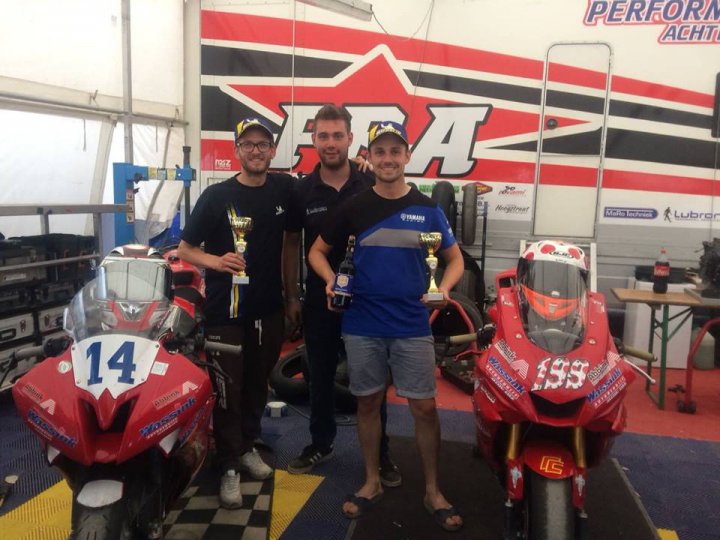 (Iefttoright; Ilja, headmechanic Arno, teammate Pierre)
Both IRRC races finished with 7th places, with eventually a laptime of 1.44.0 (under 2 second from the number 1)
During these races we saw some great fights from Ilja!
Seen the laptimes we made some big steps forward in the good direction, this weekend!
Now processing the weekend and prepare for Horice!
Comments
Please
sign in
. Comments can be posted only by registered users.