Short trip around the block...
May 04 2018 07:48 AM GTM
208
1
Just a quick ride from Manchester to Birmingham and then back via Peek District National Park and Buxton... was just great :)
That was max 200miles ride !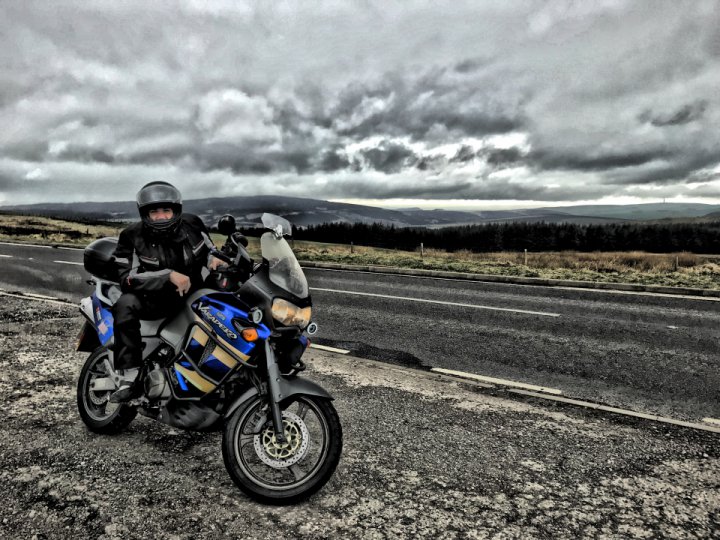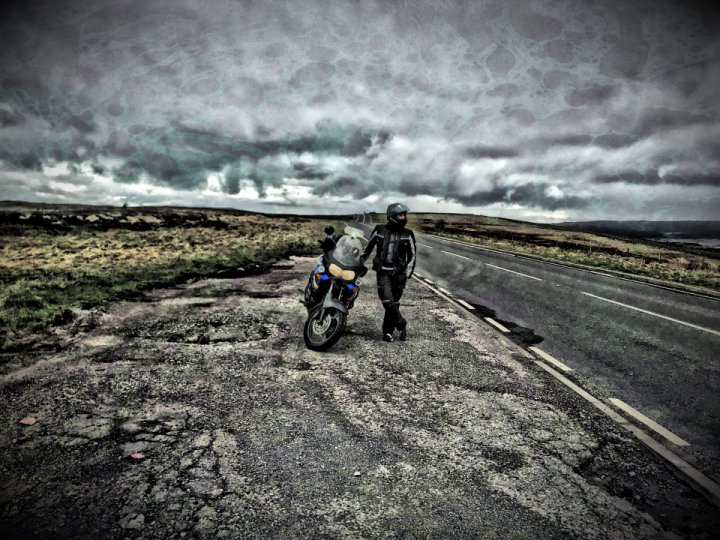 I just love those views...
Comments
Please
sign in
. Comments can be posted only by registered users.