Mar 07 09:03 AM GTM
113
0
A half-assorted Chinese racer Magnum 200cc was brought to my workshop to turn it into a street tracker.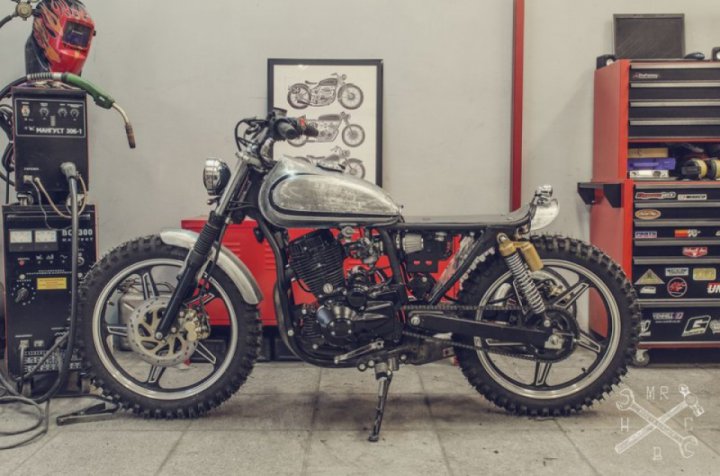 It was supplied with a gas tank from the old Yamaha and an old-time supertrapp. The customer, my friend, wanted a simple and honest iron bike for driving around the city. For two weeks it was possible to turn the Chinese miracle of technology into a completely tricky moped for abearded man in order not to be ashamed to ride. And very budget. Of course, I had to digest the frame, which the Yamaha gas tank did not fix (the frame is easier to digest than it)), shorten the plug, make a new exhaust and inlet pipe, wings, headlamp, seat, and put on toothy tires.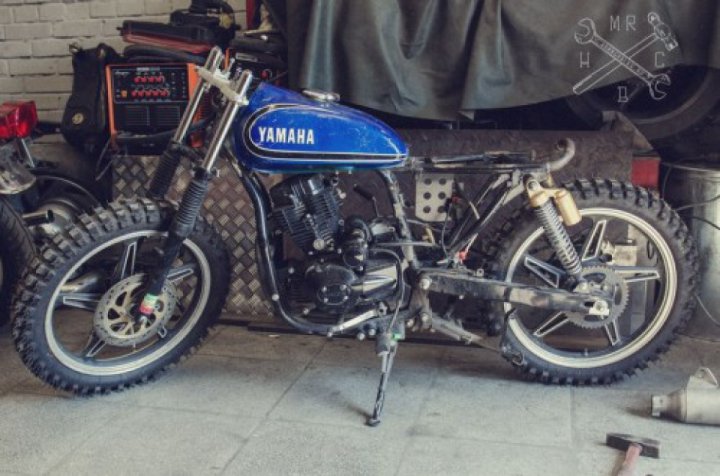 The tests were successful, I must say that the brakes were very good, and the engine's power is enough with interest.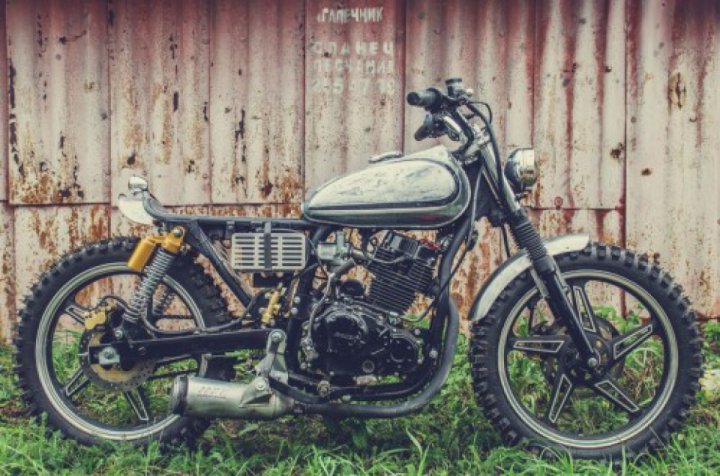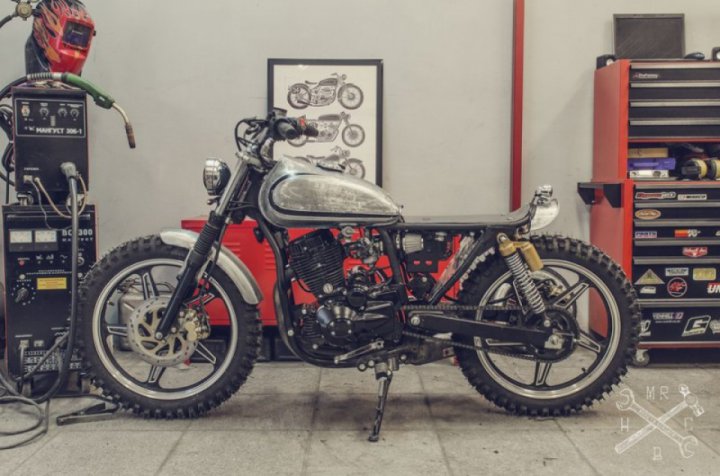 There are still the seat, spiked wheels and painting to be done. But even without this it looks very cool and goes unexpectedly well.
So as a result, you can get a great motorcycle from a Chinese vehicle!)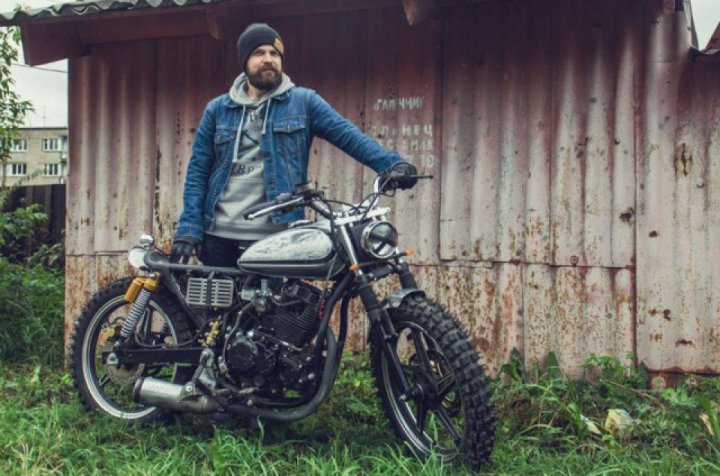 Comments
Please
sign in
. Comments can be posted only by registered users.