Honda Steed 400 Bobber by TWB Workshop
Mar 09 13:55 PM GTM
405
0
This post I will write on behalf of the TWB Workshop. I will try to tell you about our first experience of working on a motorcycle in the style of bobber.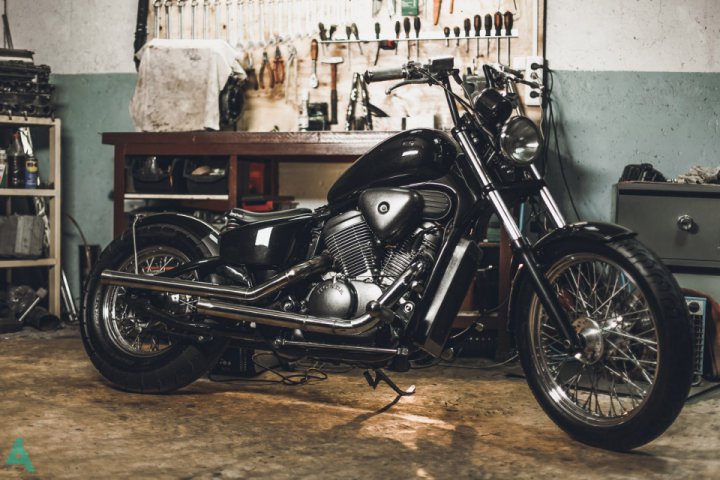 We know, that this motorcycle is far away from the bobber. But we did not set such a task before us either. Therefore, let it be a motorcycle for everyday movement (lights, wings, comfortable handlebar, full rear suspension) as close as possible to bobber (in our vision and vision of the customer).
The donir of this project was Honda Steed VLX 400.
It was done:
- the rear part of the frame is cut off and the cavities are then welded;
- the rear fender (the billet - the wing of the urals) and the elements of its fastening are made;
- exhaust system with muffling elements was manufactured by a stainless steel, allowing you to adjust the volume of the exhaust;
- the handlebar Z-Bar is made of stainless steel;
- all the wiring is removed inside the steering wheel (there were a lot of it, because the customer wanted to leave its own consoles);
- lateral plastic lining is made under the seat (based on the native: one part is sawn-off and the other is added);
- a seat metal plate with seat fastening elements is also made;
- handles of a handlebar, footrests and a checkpoint are made of stainless steel;
- the return of brilliance to everything originally brilliant.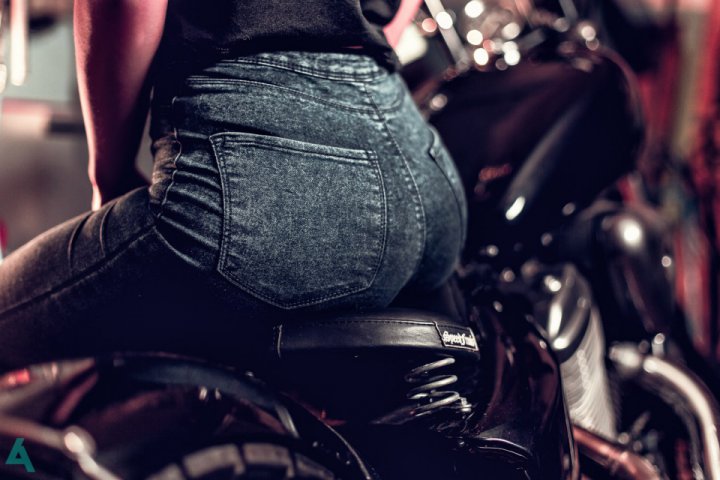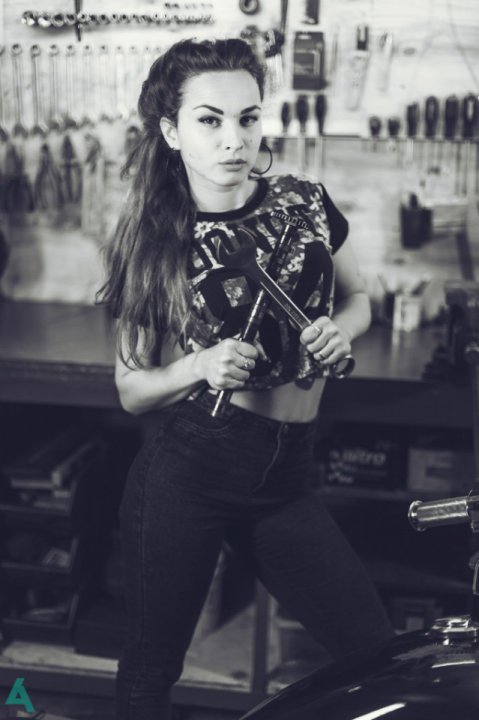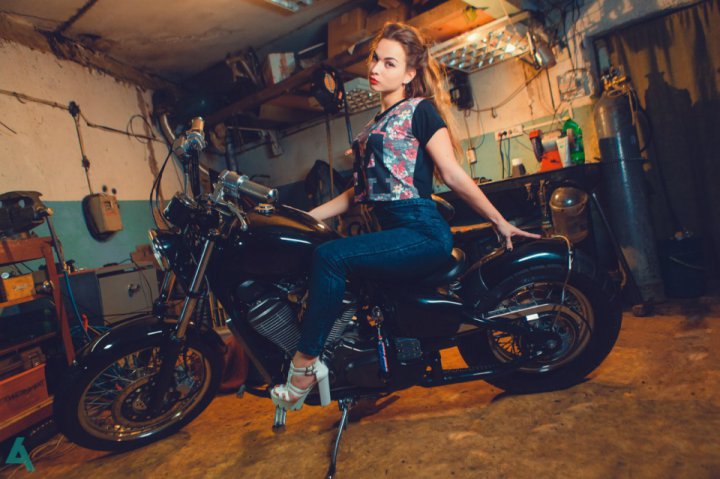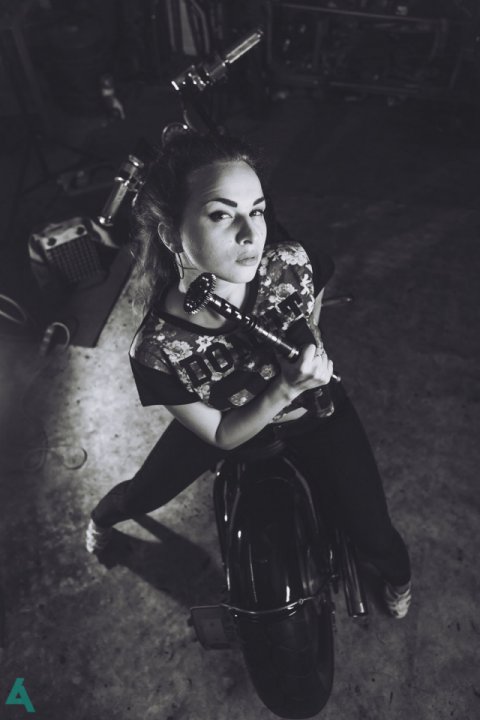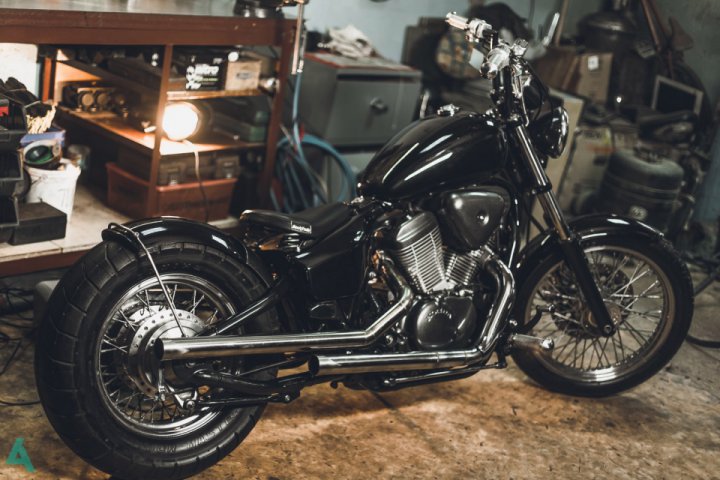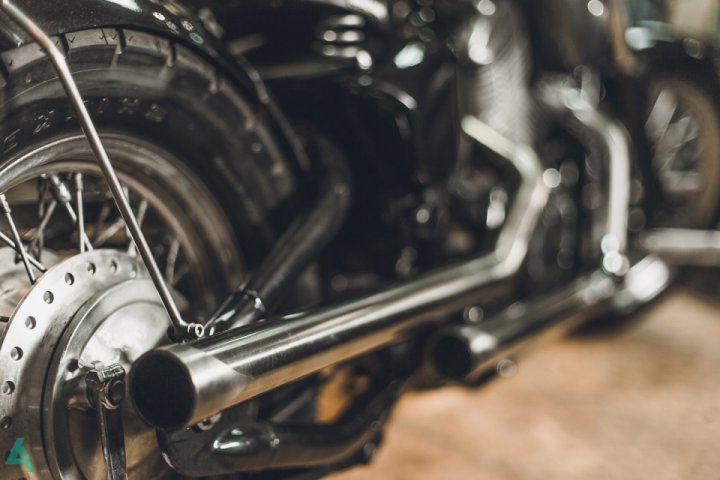 Comments
Please
sign in
. Comments can be posted only by registered users.