Masala Trip. Motorcycle tours in India and Nepal. Where and how to buy motorcycles in Delhi?
Mar 13 11:54 AM GTM
116
0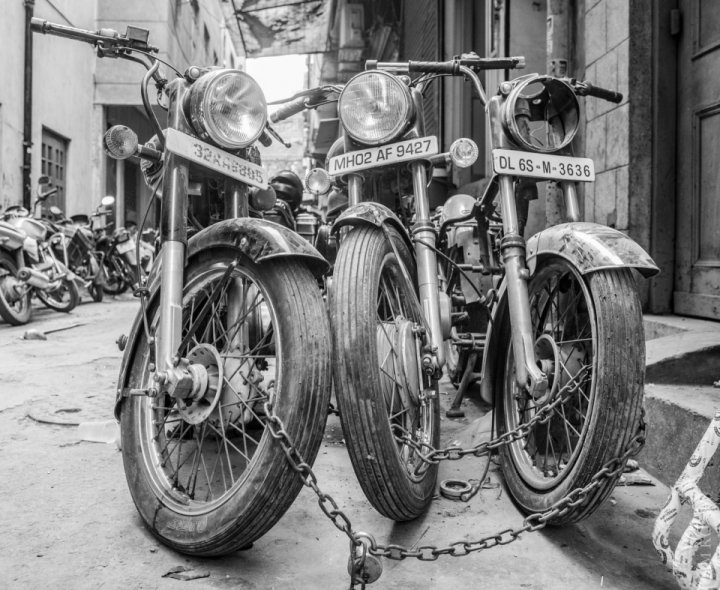 In Delhi there is a big motorcycle market, which is located in the Karol Bagh district. Here we went in search of the Enfields for the journey. There are dozens of moto shops, in which hundreds of used bikes and various models are presented. Perhaps this is the biggest motorcycle market in all of India.
When buying motorcycles, as with almost everything in India, you need to bargain. It is best to knock down the price indicating the faults of the motorcycle. And even better to look for a motorcycle without issues). So, what do you need to pay attention to when buying a Royal Enfield motorcycle?
1-The most important thing is the skeleton of a motorcycle, i.e. its frame. Carefully inspect the frame for cracks and non-factory welding. If the frame was broken and welded, then this indicates that the motorcycle was in an accident and possibly the balance of the bike is broken. In addition, such welding can simply not stand and lead you on the road. The consequences can not be said. In short, wrong welding is a weak point.
2-Take a motorcycle and check the course of the shock absorbers. Then inspect them for oil stains.
3-Inspect the tread depth on the tires and the presence of cracks from "fatigue".
4-Inspect the wheel rims. There should be no dents and "eights"
5-Chain should not be stretched
6-The star should be symmetrical on both sides and not beted.
7-Inspect the engine for oil stains. Wipe it from below with a cloth for better inspection.
8-Without decompression, slowly turn the kick starter. The tighter it turns, the higher the compression of the engine.
9-Start the engine and listen. The engine must not knock and clank. Ideally, it should rustle. Work should be smooth.
10-With the test drive, release the handlebar for a short while. The motorcycle should not lead to the side. If this happens, it means that this is a bent frame or fork.
11-Check all the electrics of the motorcycle in a circle.
The main thing to remember is that the modern Enfields are not the Enfields that were produced by the British 40 years ago. If you do not take care of them constantly and if you are not friendly with a screwdriver and wrenches - your bikes will fall ill and collapse very soon.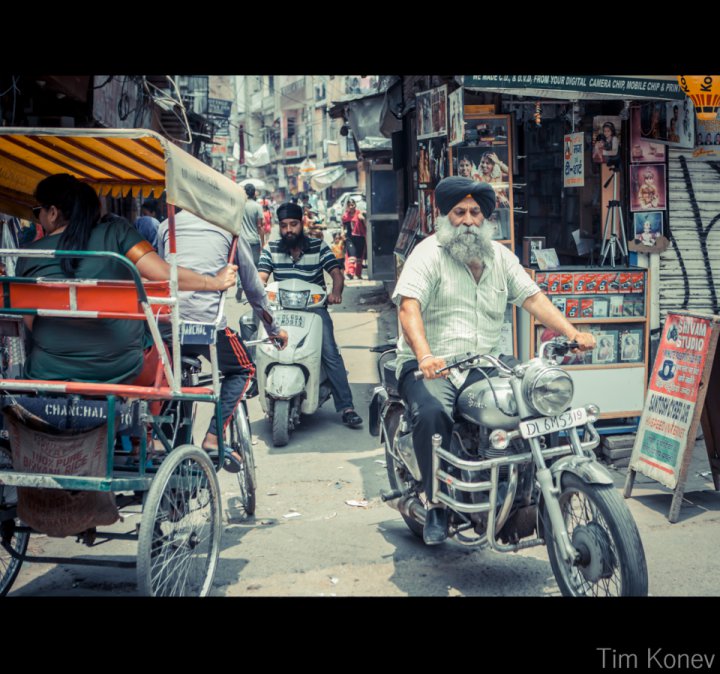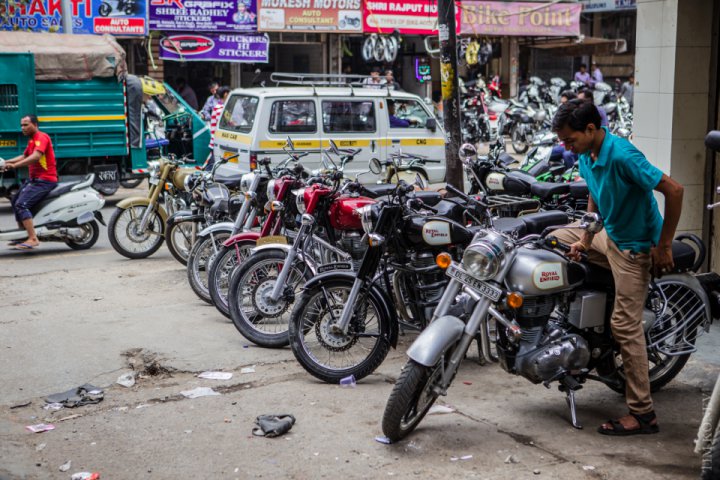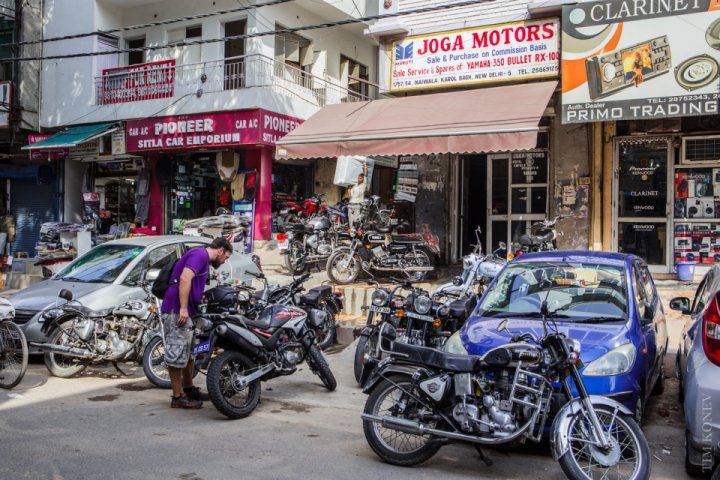 I don't recommend buying bikes in this store.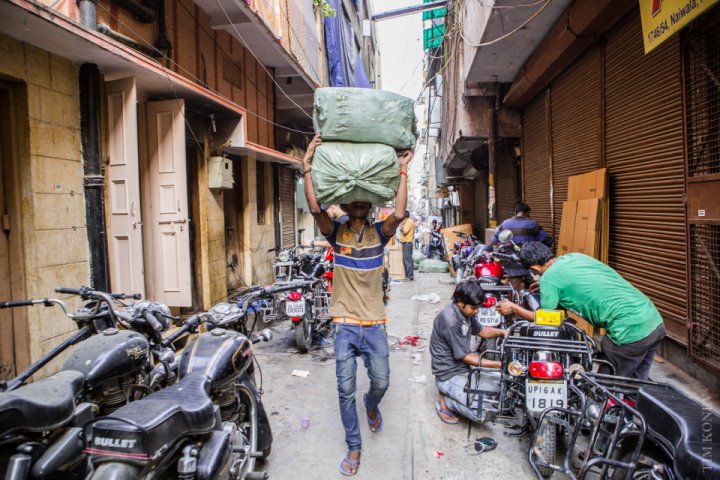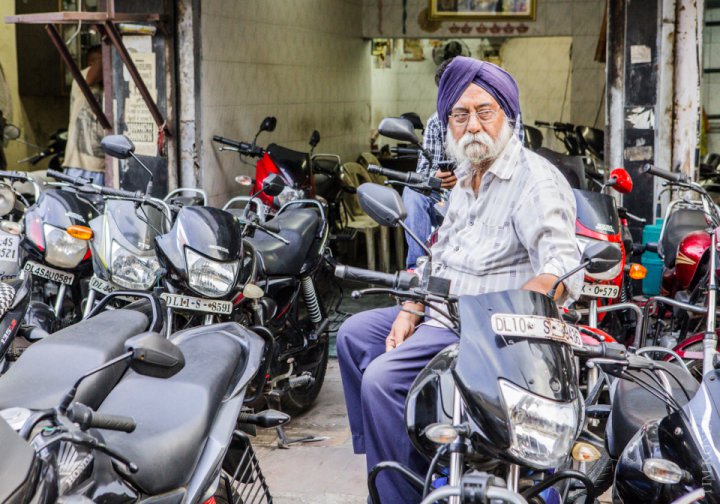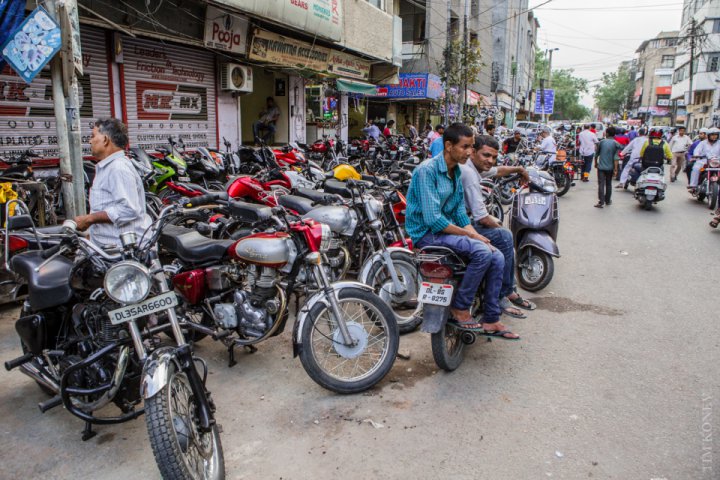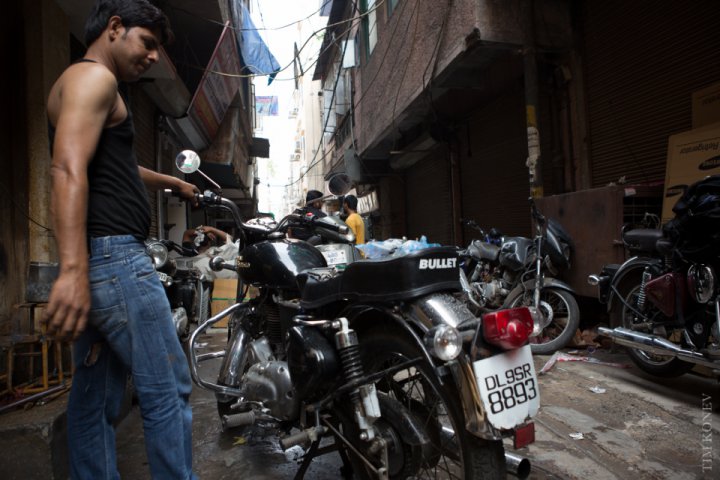 Comments
Please
sign in
. Comments can be posted only by registered users.