May 31 2018 04:53 AM GTM
260
0
The weather is supposed to be good tomorrow. I might head out for a few after 7:00 p.m. tomorrow night.
Peace and elbow grease.
I have always loved 2 strokes Especially since my first road bike as an RZ350. Back then I always wanted an RZV4 aka RZ500, you know just a hop on over the Ambassador Bridge to Canada and bring one home.
I graduated to a VF700F interceptor which I held onto for quite a few years.
These are not my images so if there is a copyright issue let me know and I will take them down.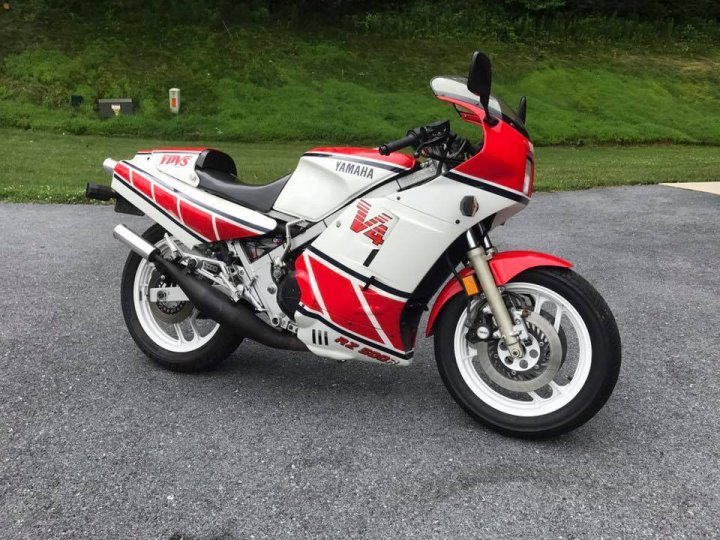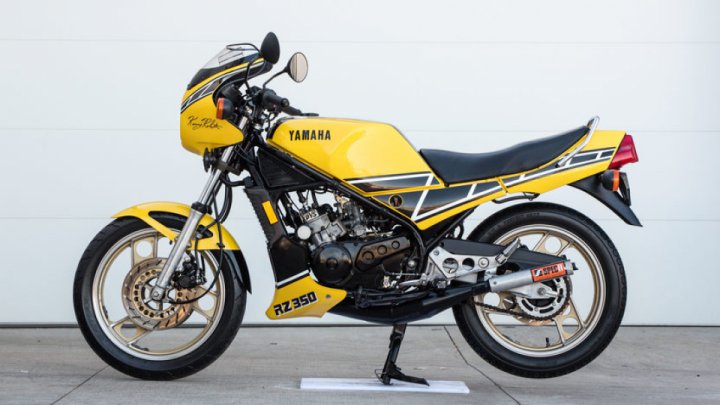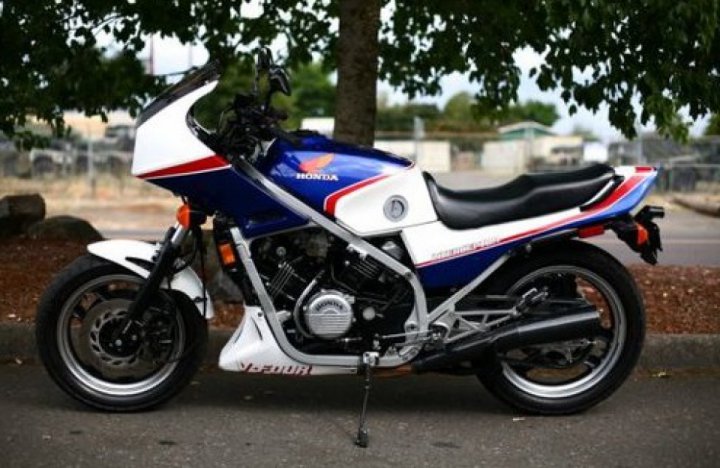 Comments
Please
sign in
. Comments can be posted only by registered users.