Discover the captivating world of motorcycles through "The Motorcycle: A Comprehensive Collection from the Haas Moto Museum," a brand-new publication by the Haas Moto Museum team. Nestled in the heart of Dallas, Texas, this museum houses an extensive and enthralling array of motorcycles that narrate the two-wheeler's remarkable journey spanning over a century.

Within the pages of this book, you will embark on a journey tracing the evolution of motorcycles, from their rudimentary prototypes – envision bicycles with attached gas tanks and basic engines – to the cutting-edge designs of today that push the boundaries of modern engineering.
The Haas Moto Museum's collection comprises an astounding 230+ motorcycles, including legendary bikes featured in iconic films such as "Akira" and "Easy Rider," which have long symbolized freedom in popular culture. "The Motorcycle" pays homage to these two-wheeled marvels, presenting a meticulously curated selection from the Haas Moto Museum, accompanied by stunning professional photography and comprehensive written descriptions of each bike.

With over 230 motorcycles showcased across more than 350 captivating images, this book also shines a spotlight on the contributions of renowned custom bike builders like Mitsuhiro Kiyonaga, Maxwell Hazan, Jay Donovan, Cristian Sosa, and Craig Rodsmith.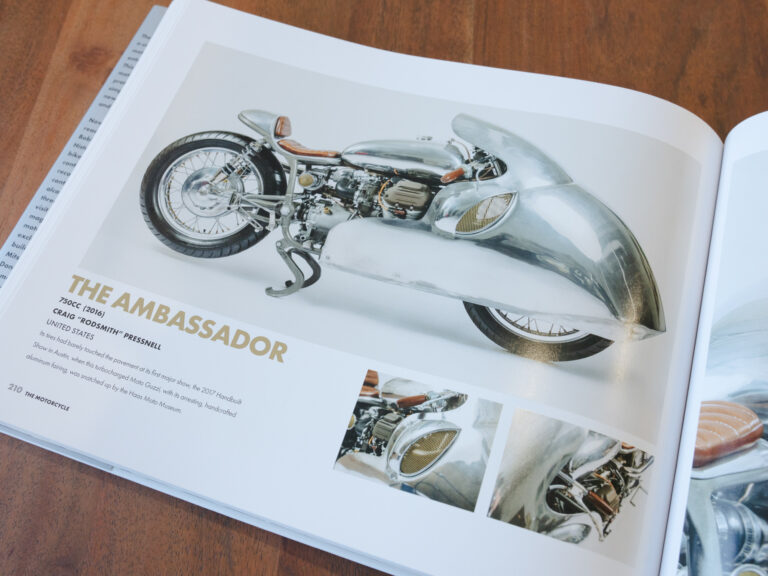 Spanning an impressive 20,000 square feet, the Haas Moto Museum spans 13 decades of motorcycle history, with new additions continually enriching its collection. The museum is divided into several halls, including the History Hall, which houses motorcycles dating back to 1899.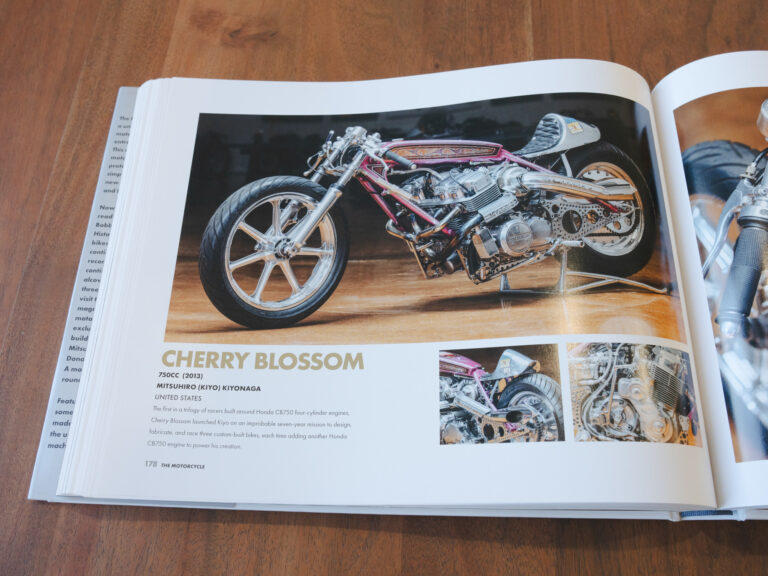 Other halls include The Racetrack, featuring a myriad of racing motorcycles spanning six decades, the Sidecar Alcove, a tribute to the many sidecar-equipped motorcycles produced over the years, and the Custom Shop, a favorite among visitors due to its diverse display of custom motorcycles.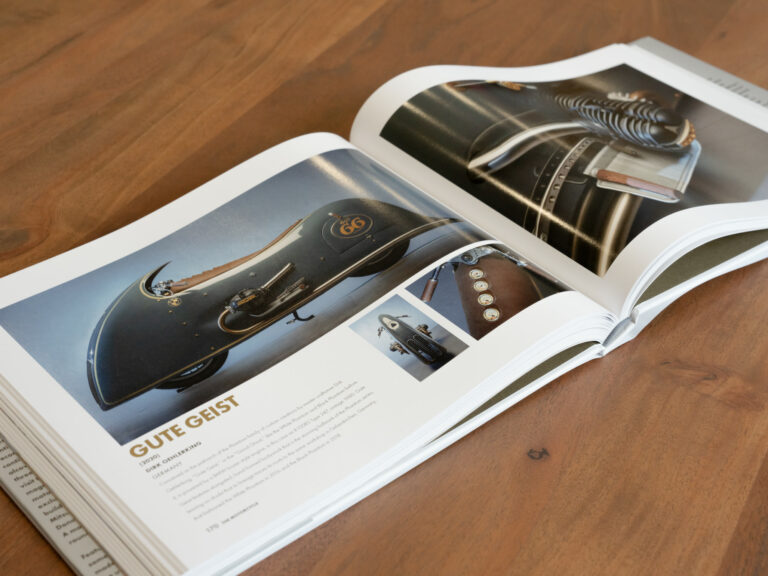 Furthermore, the museum boasts an eclectic assortment of sculptures and motorcycle-themed artwork, including custom and commissioned paintings. Notably, it hosts the world's largest collection of works by renowned artist Makoto Endo, who employs chopsticks as his paintbrush to create his masterpieces.
#Museum