Andrea Dovizioso rejects Ducati's first offer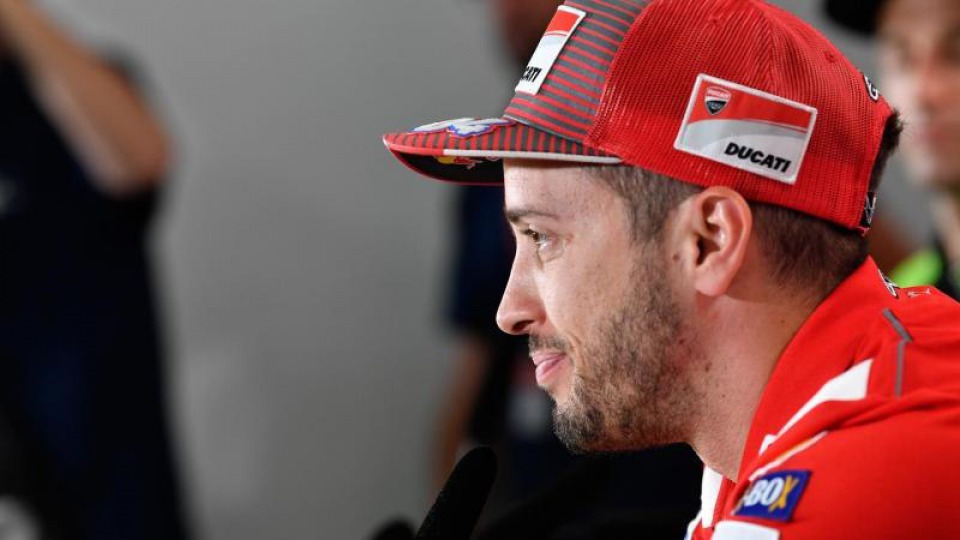 Andrea Dovizioso has rejected Ducati's first contract extension offer.
Dovizioso, who has been with Ducati since 2013 and finished runner-up to Honda's Marc Marquez last year, has a contact that runs to the end of 2018 - and has been in negotiations over an extension.
Team manager Davide Tardozzi was confident that the contract will be signed, but it has now emerged that the manufacturer's initial offer was turned down by the rider.
Dovizioso's agent Simone Battistella told Autosport: "We are far away. We've had a meeting with Ducati and finally we said we have to keep working to make Andrea feel comfortable."
The Italian has firmly established himself as Ducati's benchmark rider as of late, having won 7 of the last 16 races, and he currently leads the 2018 standings by a single point over Marquez.
Simone continued: "The rider is not asking for something extraordinary, nothing impossible, just what he deserves taking into account the job that he's doing. But at the moment, we are far away from a deal."
The paddock believes that the 32-year-old will eventually agree new terms with Ducati.
According to unofficial data, now Andrea earns only 2 million dollars, which is very small in comparison with 12 million of Jorge Lorenzo, who demonstrates more modest results.
0


Follow
547