Does anyone want to repeat this?!
André Sousa a 24 years old 600cc Portuguese motorcycle racer who will start on July 12 to ride around the world on a mini moto, namely a 125cc Honda Monkey. His adventure motorcycle tour will take him across all six continents and will last more than two years. The goal is to set a new World Record.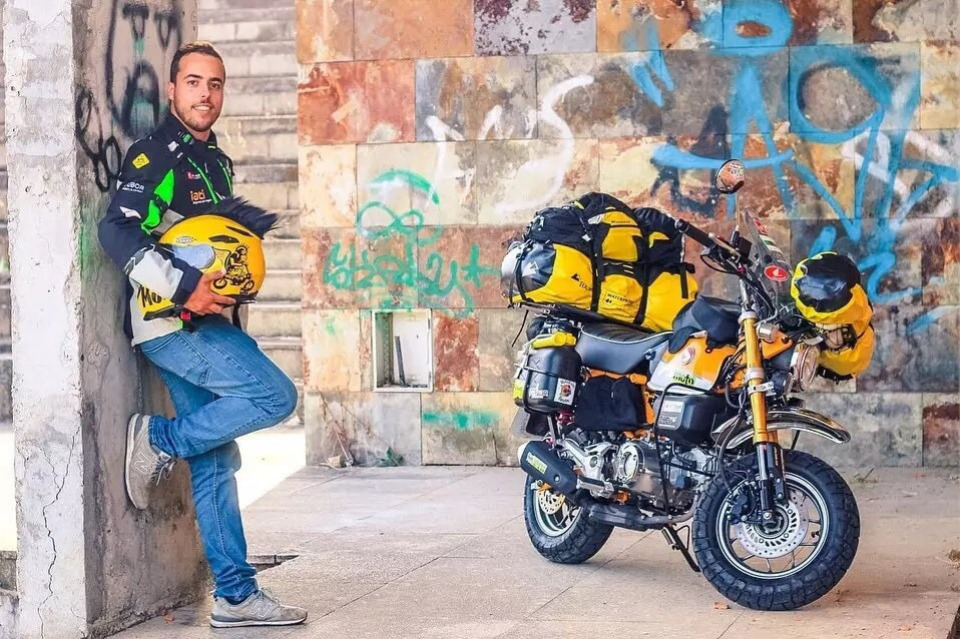 The starting point is Avis, Portugal and from there, André will start his motorcycle journey on his mini Honda through Europe, towards Asia and finish his trip in Africa. The rider wanted to visit the African continent first, but because at this moment, all the borders are still closed, he had to leave it for last on his roadmap. The number one stop is the Spain border at Elvas-Badajoz.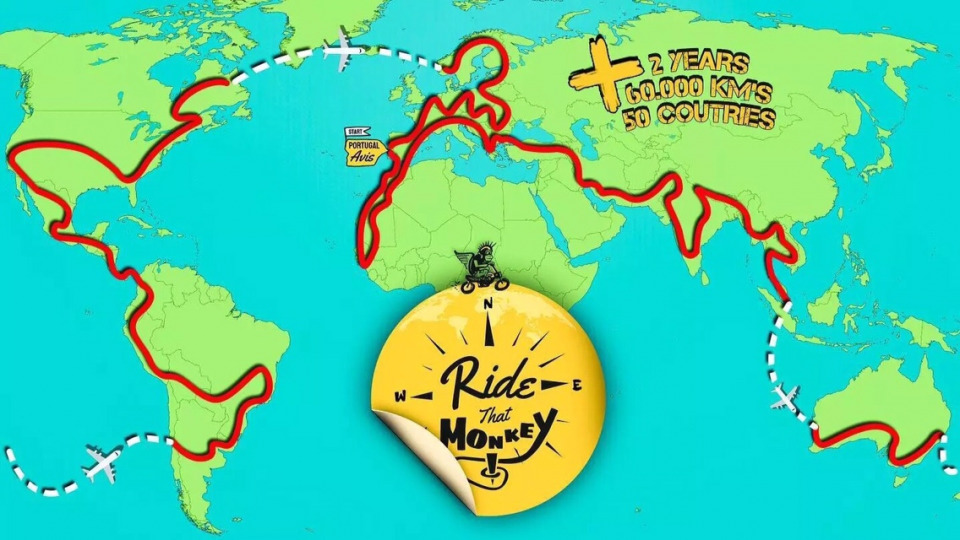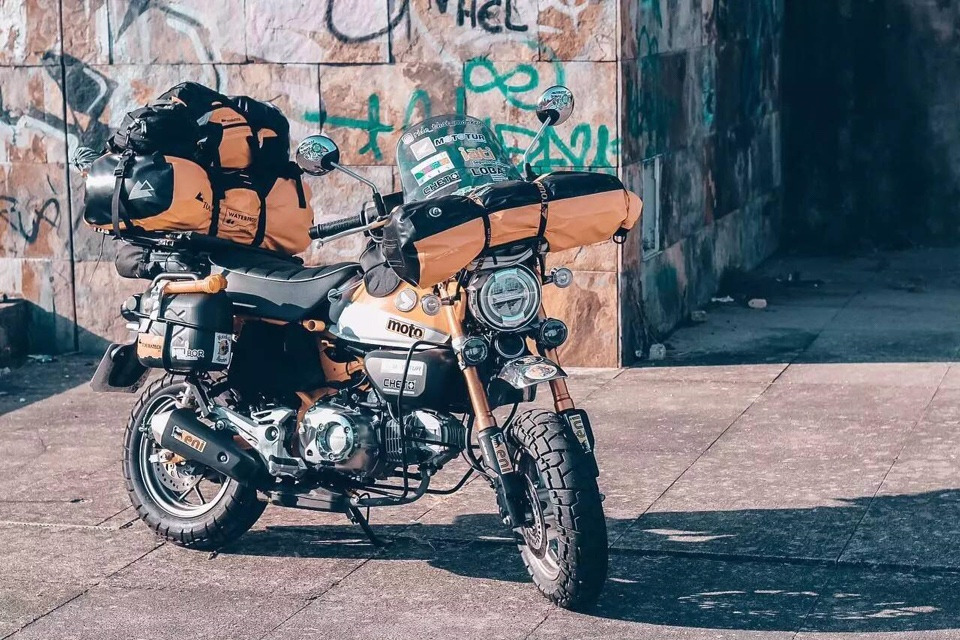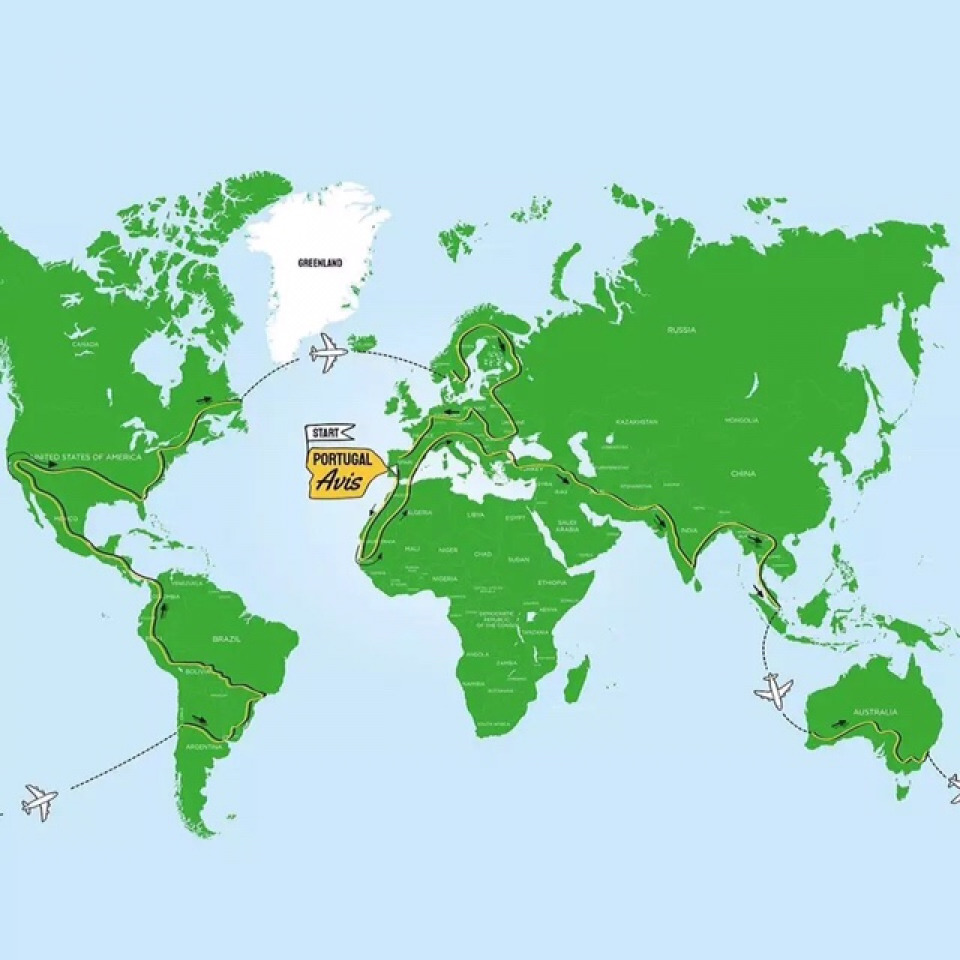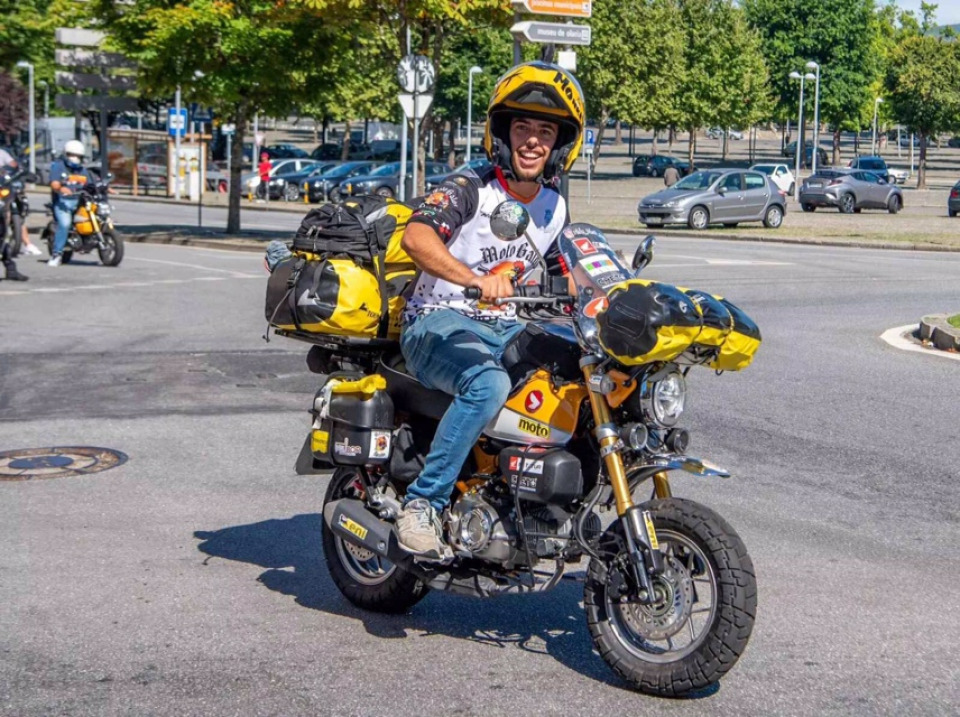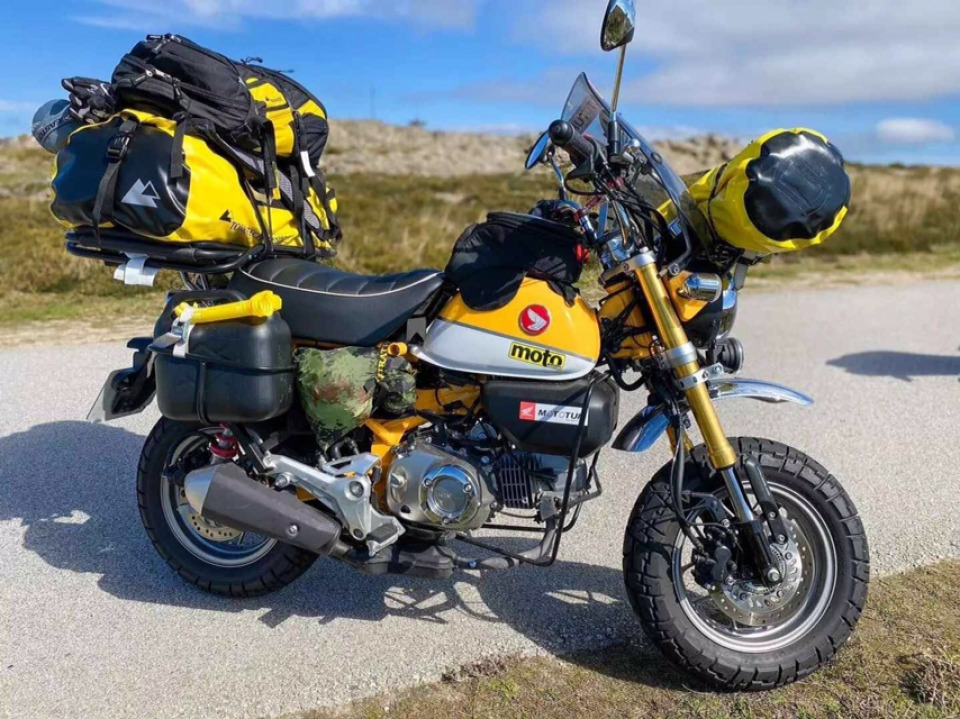 7


Follow
1.8K