Another chapter update!!
Sorting the metal work in advance of painting pic1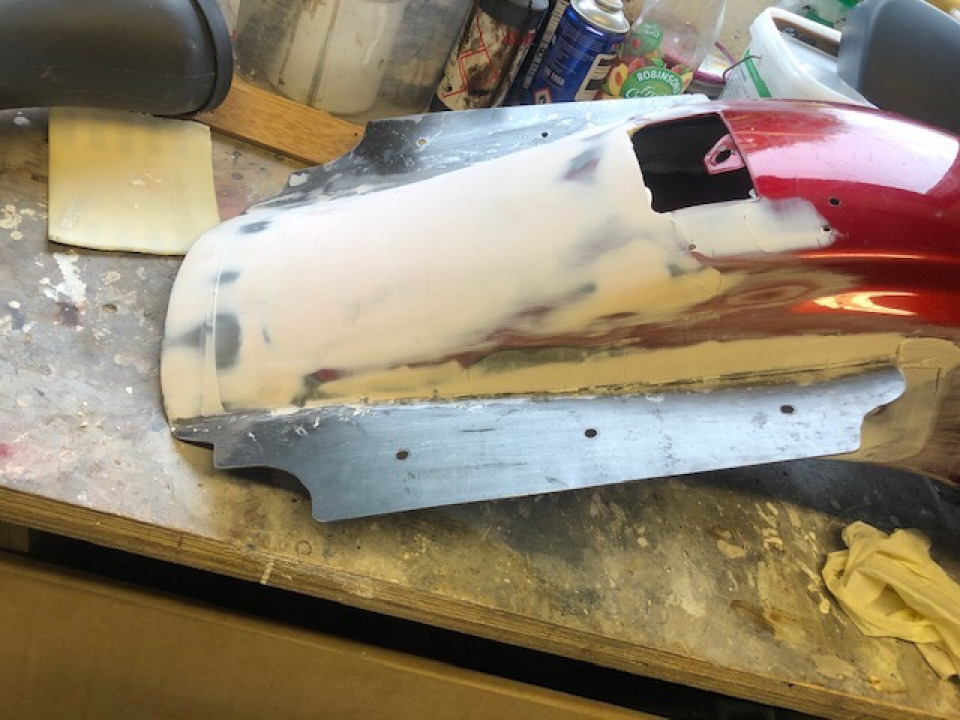 Pic2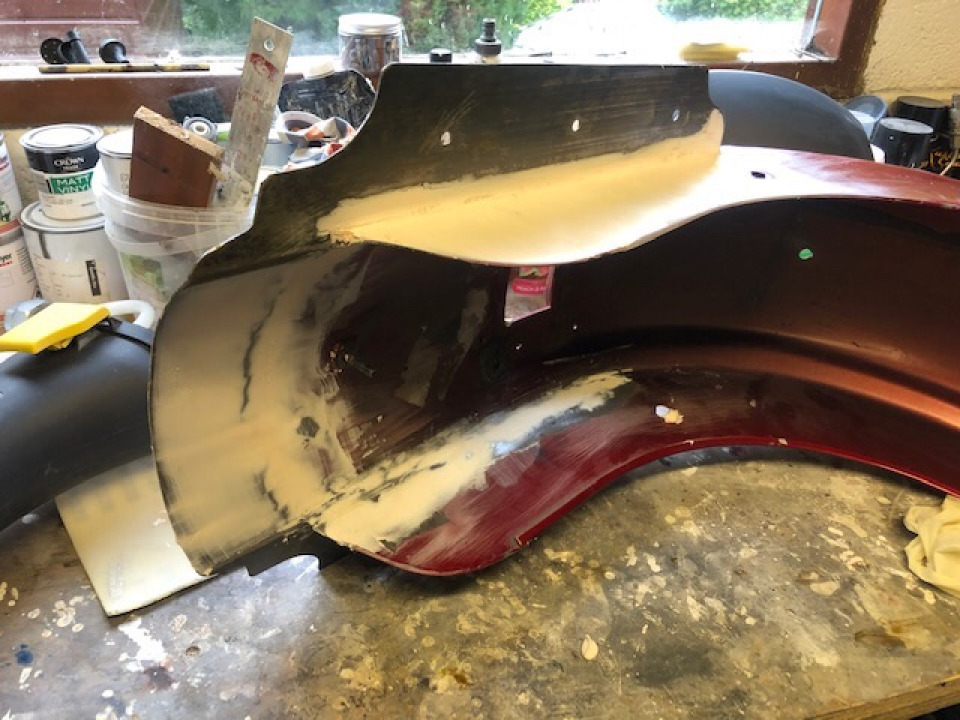 Pic3 undercoat applied with a few more parts still being prepared.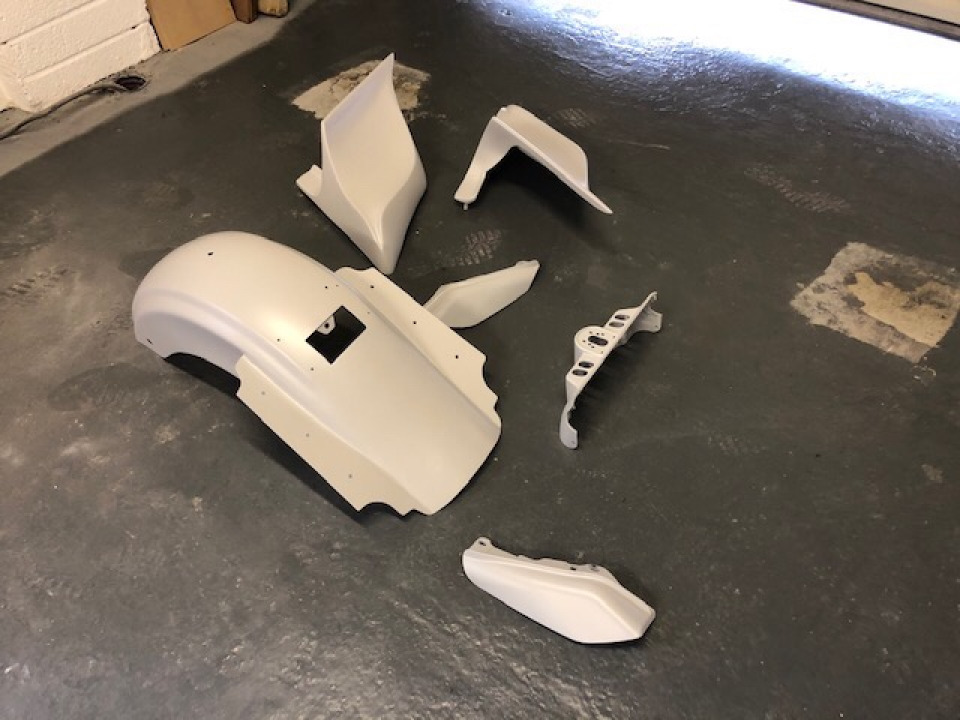 Pic4 new see through derby cover and timing cover fitted.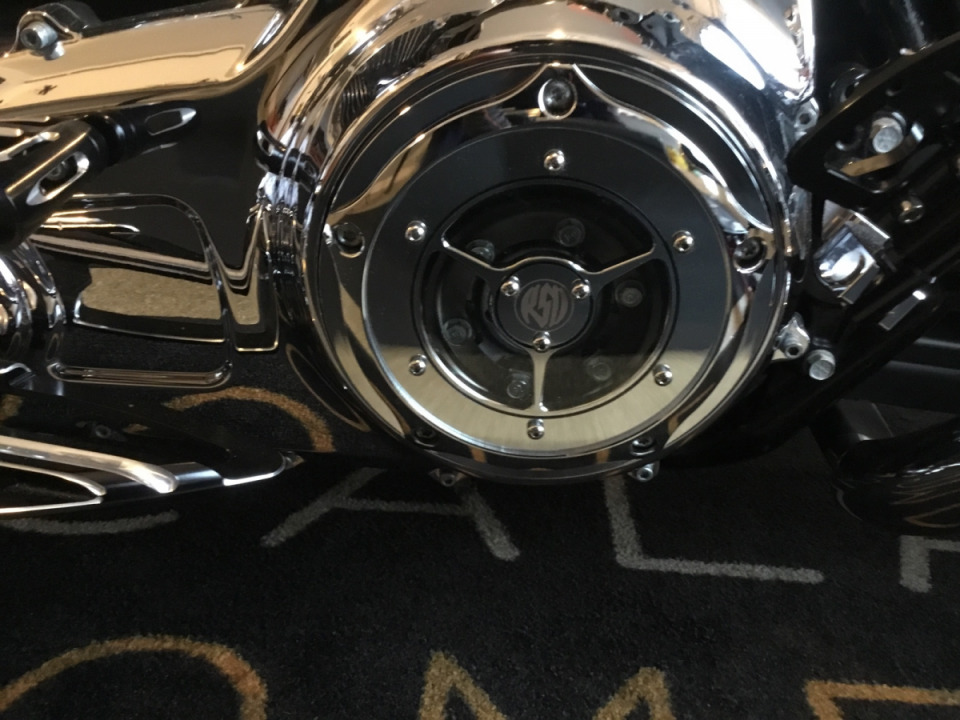 Pic5 spoked wheel installed with Avon whitewall.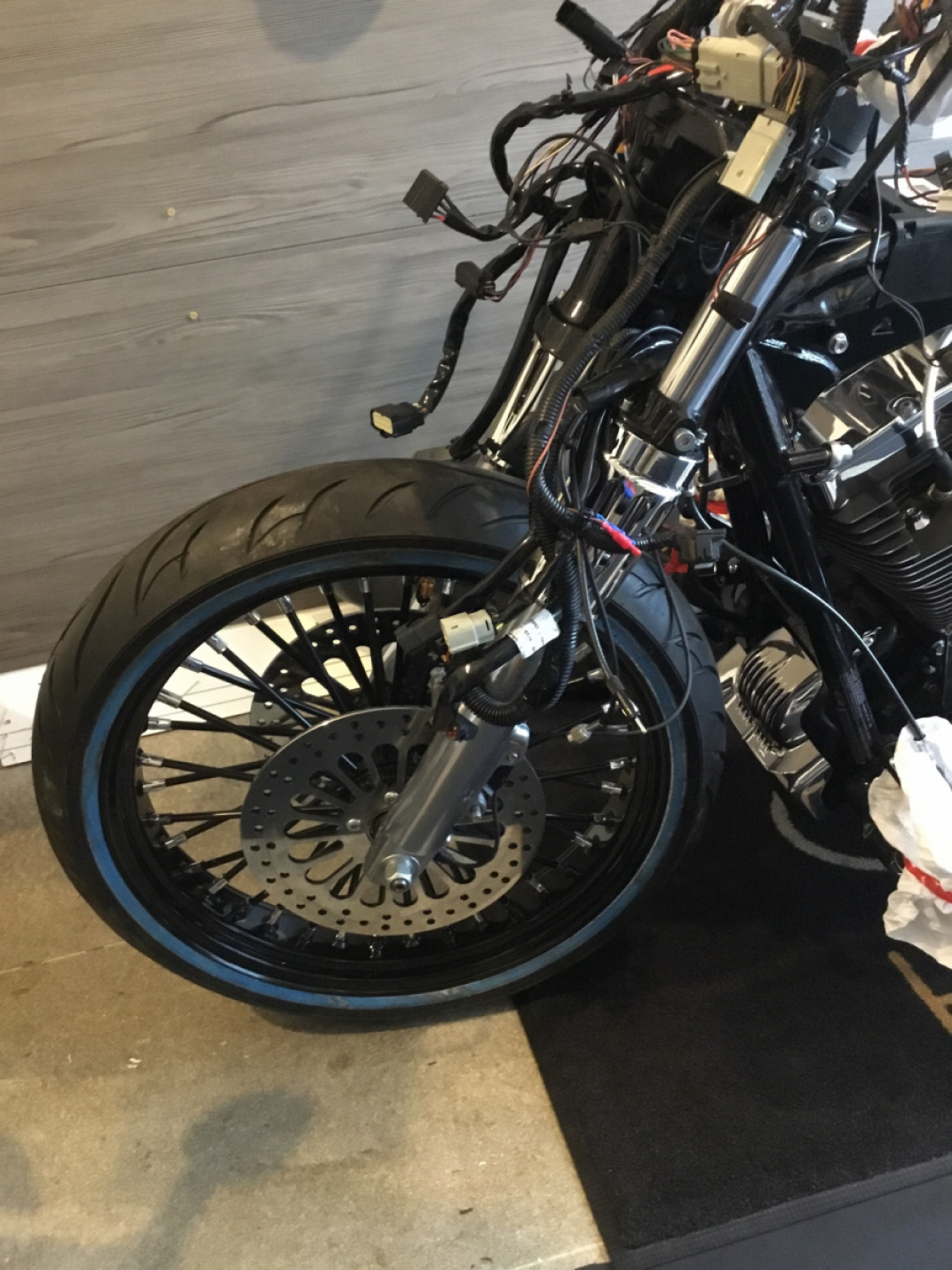 Pic6 ordered the wrong handle bar bushes grrrrrrr, awaiting delivery of correct ones.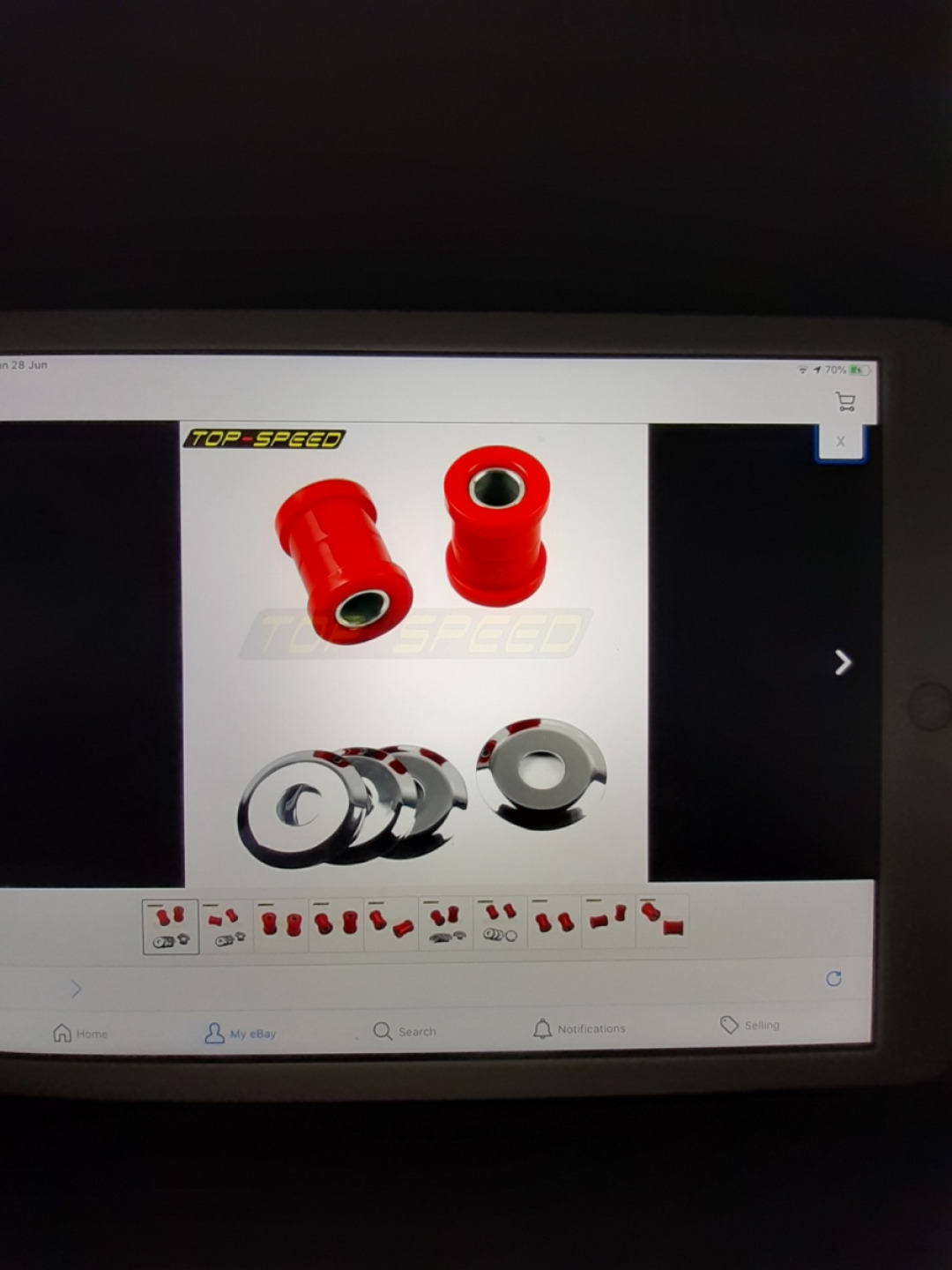 1


Follow
313