What does a helmet mean on the ground?
All bikers know that putting the helmet on the floor is bad luck, what everyone doesn't know is that; the helmet on the ground is the international rescue signal of the biker code.
🏍
So if you observe a biker on the road with the helmet on the ground, don't hesitate to stop and bring him help, today for him, tomorrow for you.
If you find this educational, you can share it with other bikers.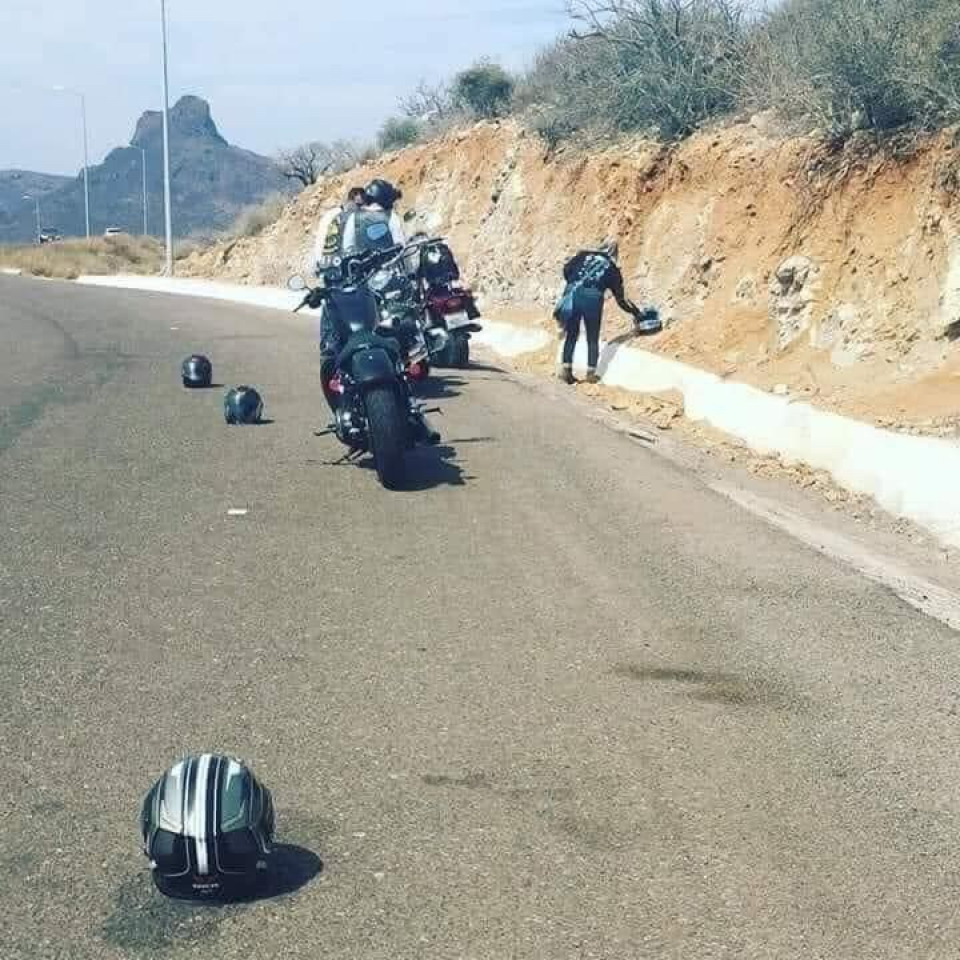 0


Follow
2.2K