Motobike - Basics...?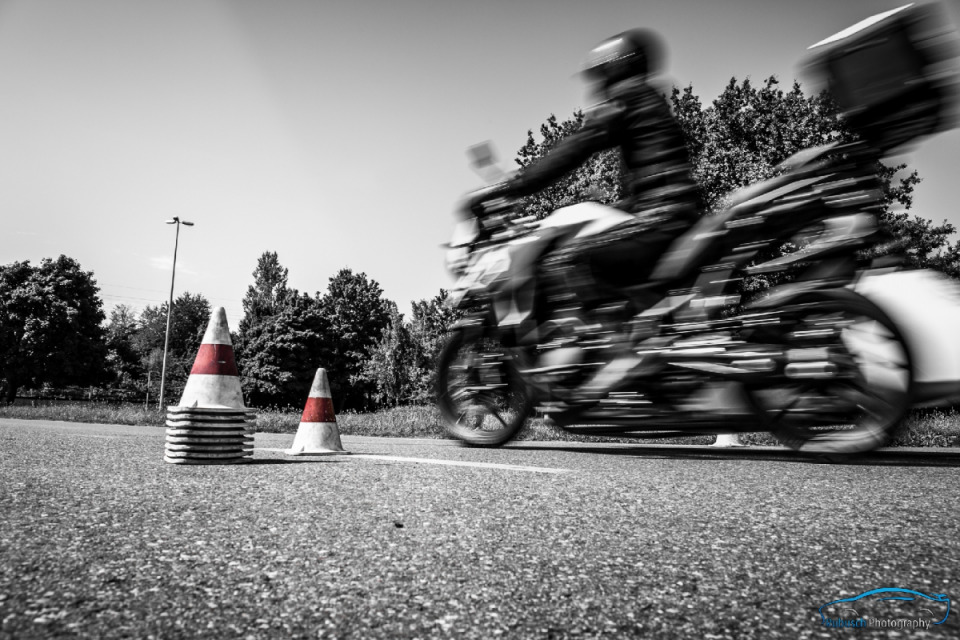 Hand aufs Herz... *🇺🇸 - English text below*
Wie oft macht Ihr eine Vollbremsung, wie lange ist euer letzte Erste Hilfe Kurs her und wie oft erwischt Ihr euch bei der falschen Blickführung? 😜
Die Temperaturen steigen und die Sonne kommt wieder zurück auf die Straßen, doch zu welcher Sorte gehört Ihr?
Zu Season Opening werden gemütlich alle Basics wieder verinnerlicht, oder fahrt Ihr ohnehin das ganze Jahr durch und habt keine Sorgen um die Basics oder bist du eins mit deiner Maschine und die Basics interessieren dich nicht mehr? 😉
*English Text*
Hand on heart...
How often do you do a full brake, how long is your last first aid course and how often do you get caught eye guidanced? 😜
Temperatures are rising and the sun is coming back to the streets, but which kind does you belong to?
At Season Opening all basics are comfortably internalized again, or you drive through the whole year anyway and don't worry about the basics or are you one with your machine and the basics are uninteresting?
#Bike #Bikelove #DriveSafe
0


Follow
96