Guy will be off to Bolivia next year aiming to break the Land Speed Record.
Yesterday the MTI welcomed Alex Macfadzean (Team Principal and Project Founder, Robin Richardson (PR Director and Historian), Bernie Toleman (Team Manager), Stuart Radnofsky (Commercial Director) and Graham Fordham (Team Audio-visual), who shared The 52 Express project with Automotive learners.
Alex Macfadzean is the designer and builder of the 52 Express Land Speed Record Motorcycle along with a team of skilled engineers. Yesterday Robin talked about the history of the LSR, the T52E and how it had been designed.
The 52 Express project aims to set the FIM (Fédération Internationale de Motocyclisme) Motorcycle World Land Speed Record with Guy Martin driving this vehicle next year in Bolivia! The current record and their target is 376.363 mph!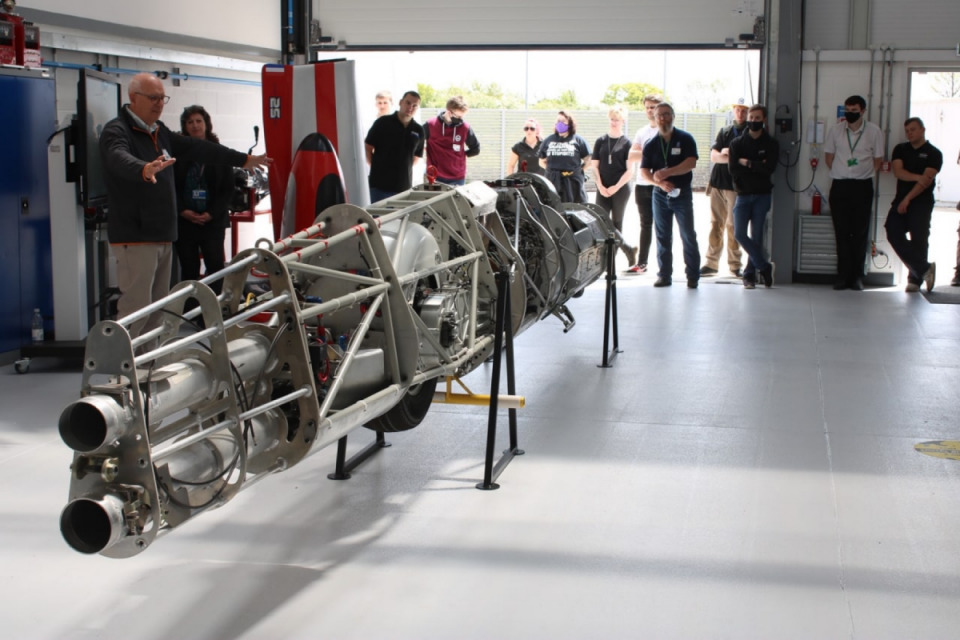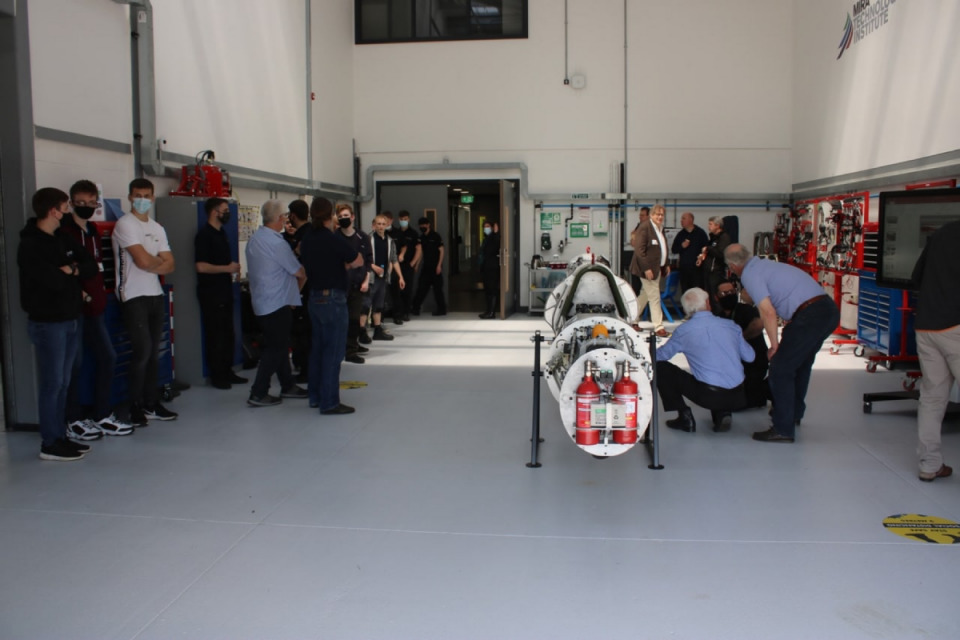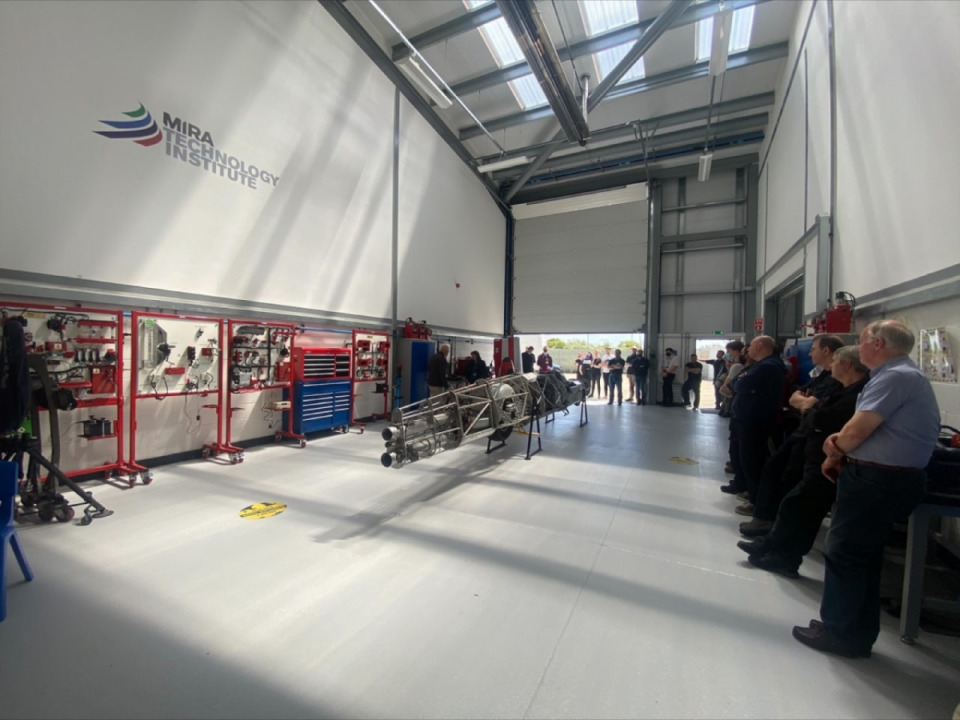 0


Follow
255