Finished Seals
Finished Seals and bike is back together!!!!
Took short test ride and no leaks!!!!
No parts left over so that's a good sign i didn't forget anything!!!! lol
Hardest part was getting the fork oil into them… Did not take top end apart as bike only has 6000 moles and doesn't need nee springs or washer.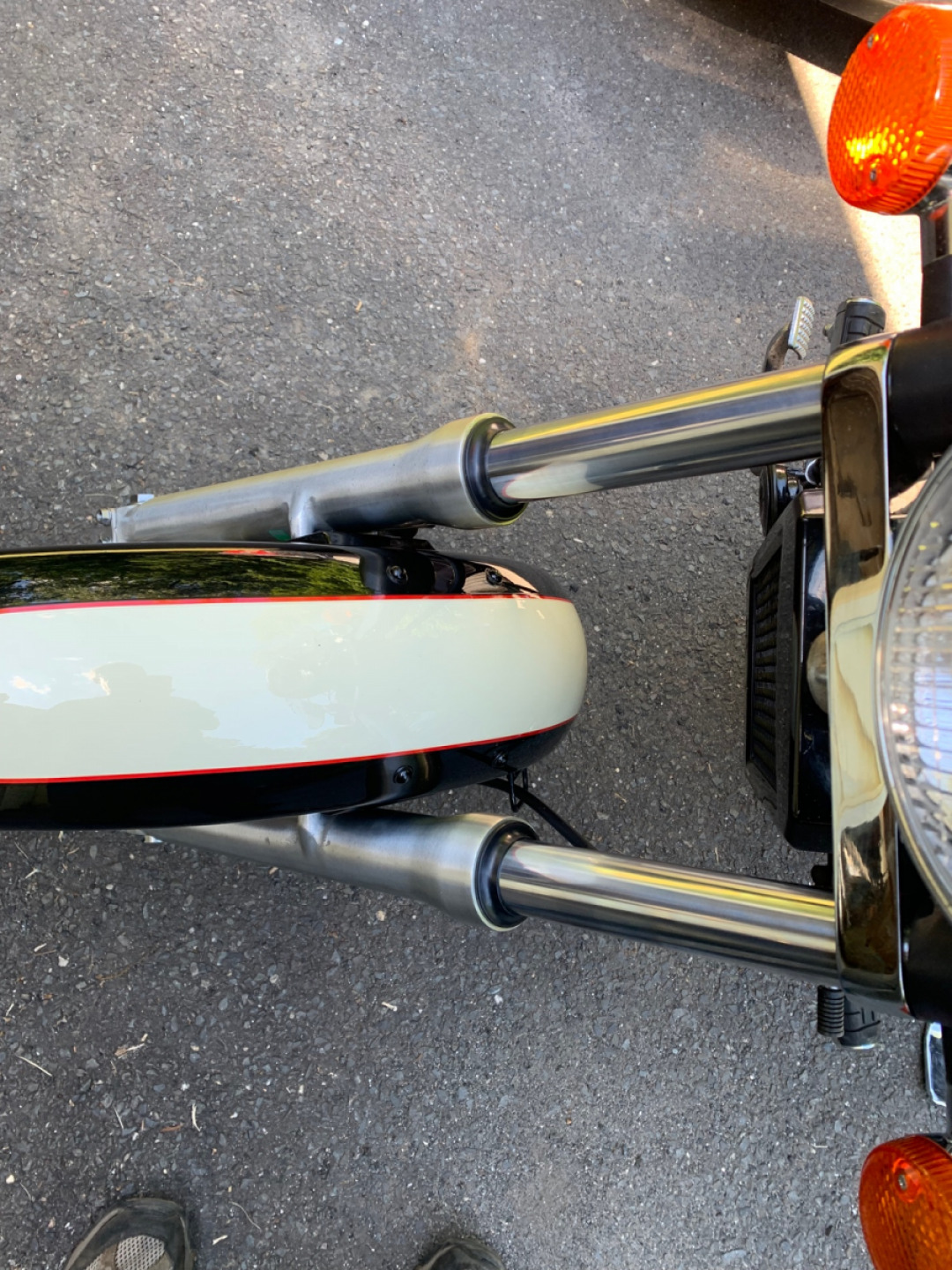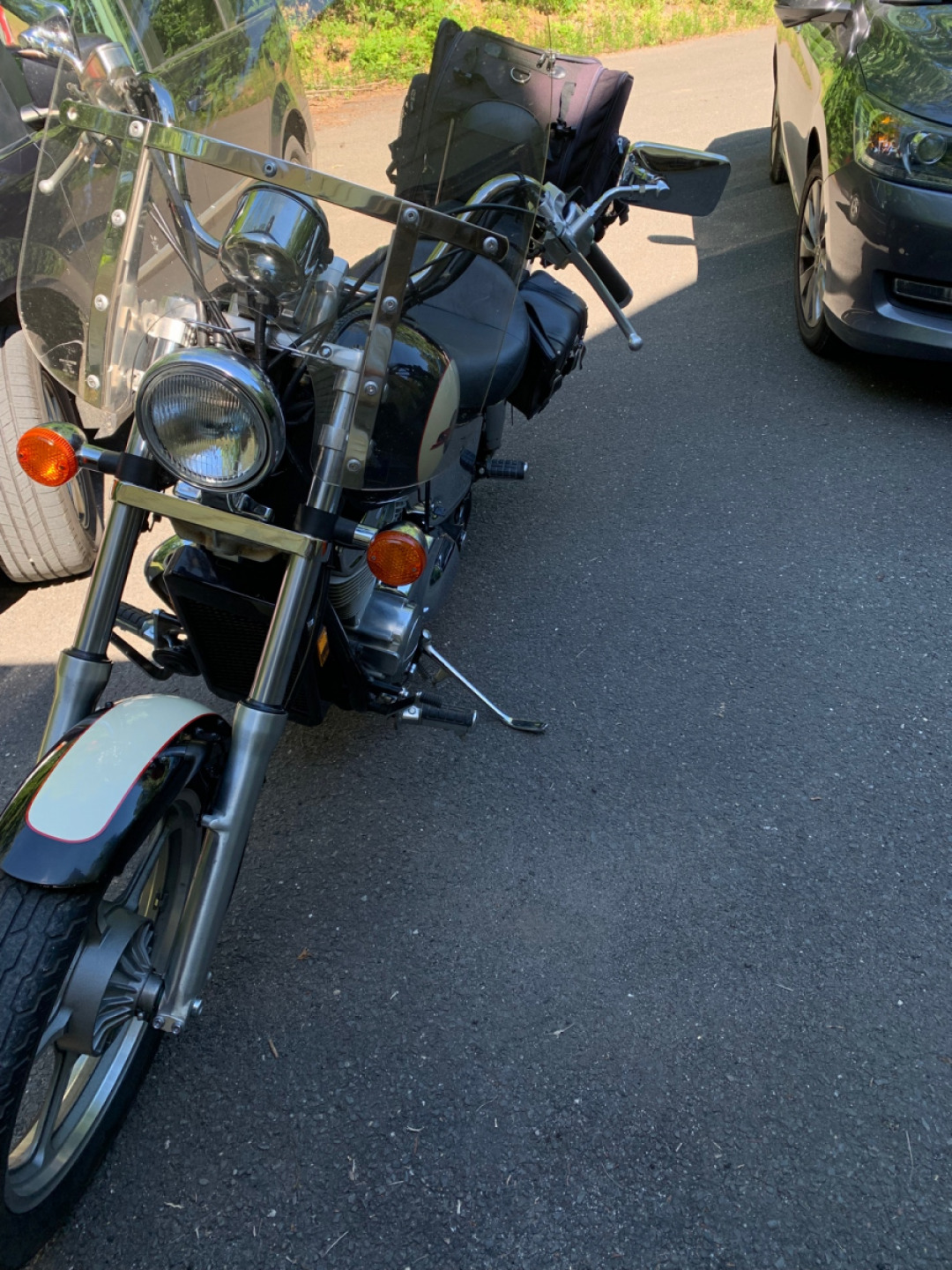 0


Follow
1.2K