Some Places are Magical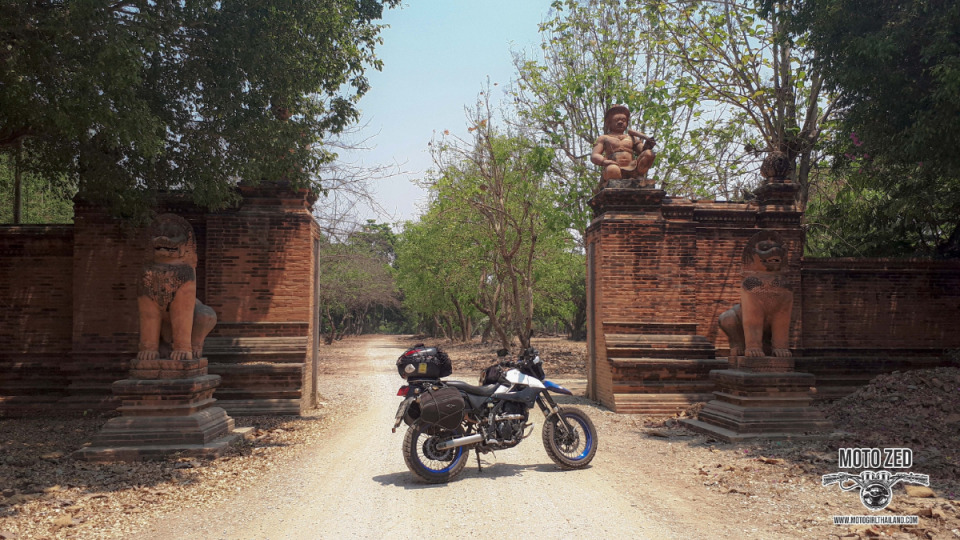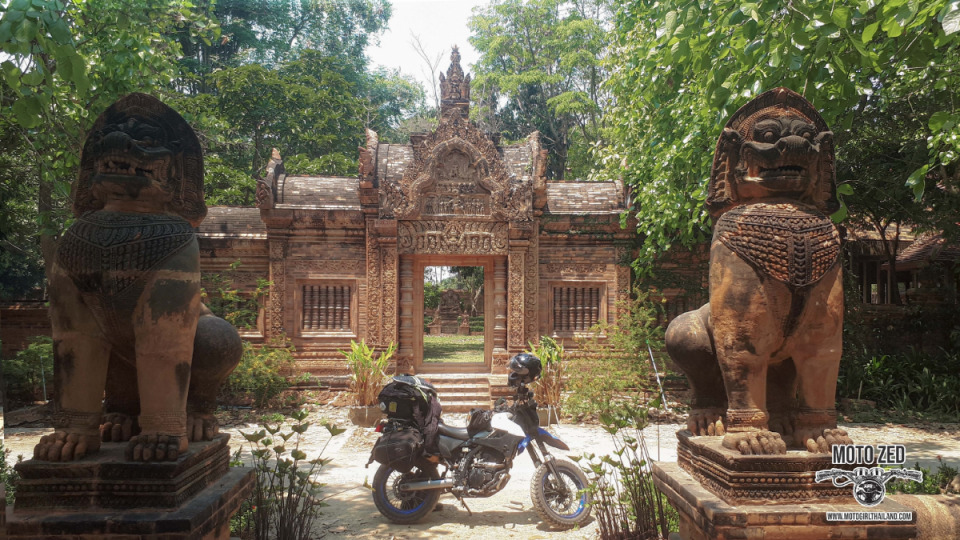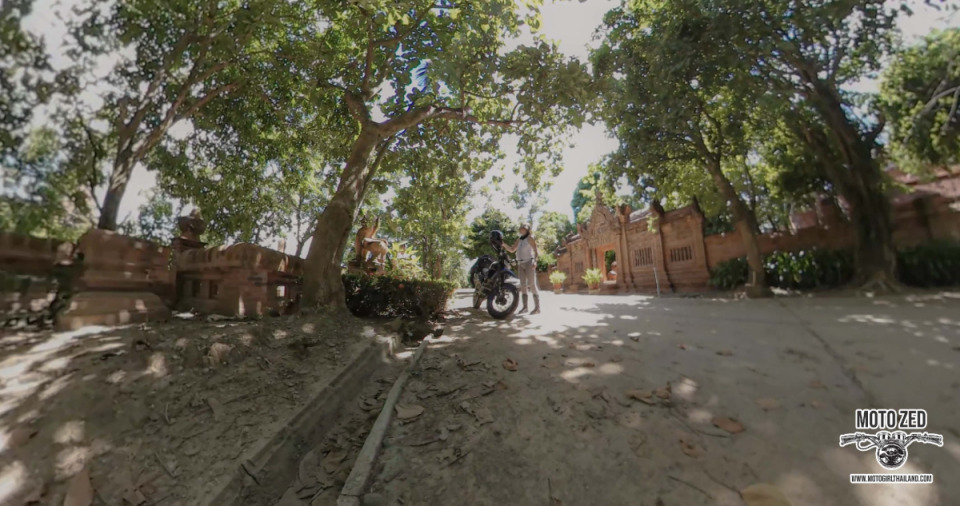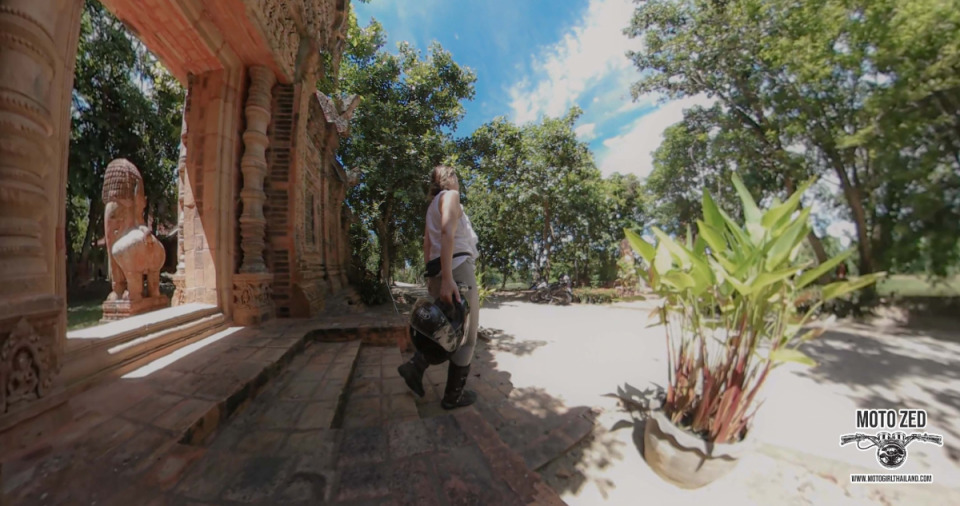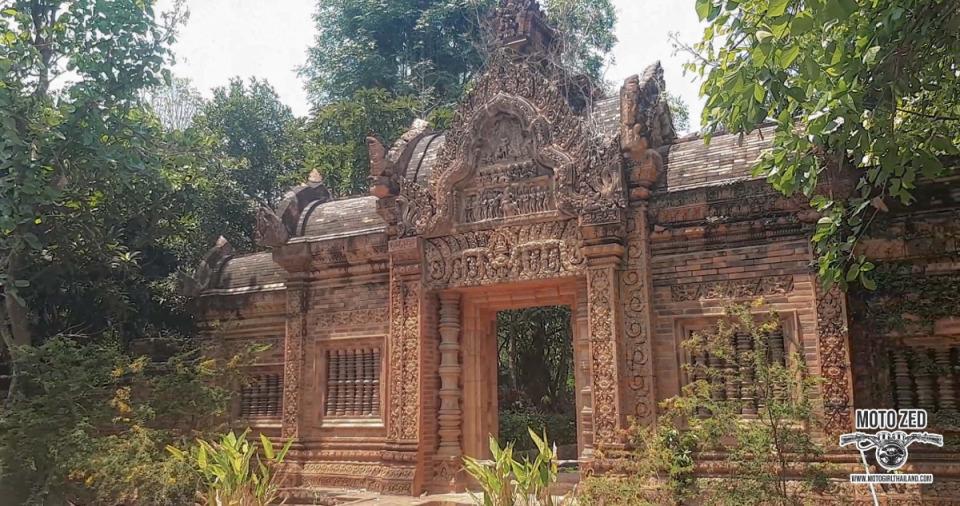 This once quiet and secret place has been developed into a cafe garden. I'm glad for the owner but on a selfish front, I will miss it. It was a secret lite hidden place for me, for many years. No matter!
These photos are from when I returned to Thailand after riding to Siem Reap, Cambodia.
This ride and info on this place are all on the blog section of my website: motogirlthailand.com
2


Follow
302