15 years in Thailand.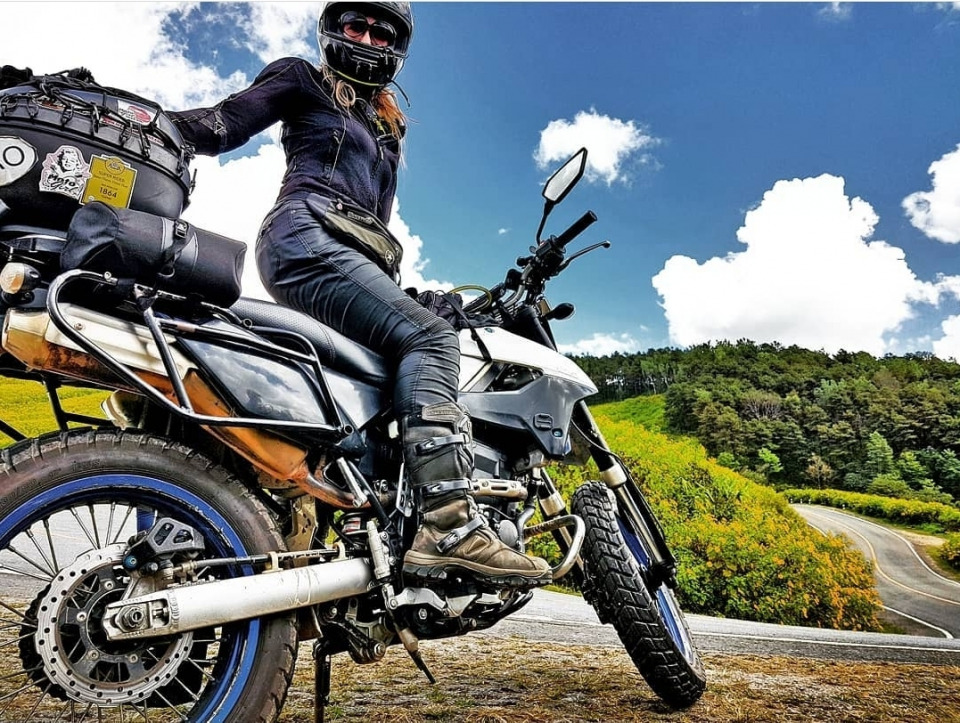 Sunday was my 15 year anniversary of living in Chiang Mai, Thailand. ❤🇹🇭
When landed in Bangkok with just a small suitcase (having never visited), I had a plan to stay 6 months to maybe one year..and travel about. I had itchy feet my whole life, moving from pillar to post, rarely settled. After 2 days in Bangkok I moved up to Chiang Mai and entered a vortex.
Chiang Mai is actually the longest place I've lived in, even as a child. I got snagged by its charm. Or, maybe I really just needed a place to call home. Despite everything being so unusual it somehow very quickly felt like home. It's possible too that because I've always felt a little bit odd in the world, the oddness of this new place neutralised the feeling of being odd. Does that make some kind of sense..?
Anyway, I never thought for a minute that I'd be enjoying this beautiful country on a motorbike or writing this update on a social media platform to people who for some crazy reason follow my posts (thank you 🙏).
Despite knowing I will always be "Farang" and some of the frustrating aspects and the unreliability of the future, it is still home.
Stability was never my thing in any case.
Hope you all have a sense of "home". Whatever the heck that may be. Have a great day! 😊❤
#chiangmai #Thailand #home #motogirlthailand #zedcm #motozed
2


Follow
65