Screen or no screen?
Went on a long ride with a friend last weekend, thought I'd try the day without the screen on the bike.
Wow! What a difference!
I have two screens, a small sports screen and a tall touring screen. Both create turbulence, buffeting and noise.
Without the screen there's less protection, more air pressure and much more bug squash (yuk) but so nice to be in clean air - didn't even need my earplugs.
I think for riding in the nicer part of the year the screens are staying off!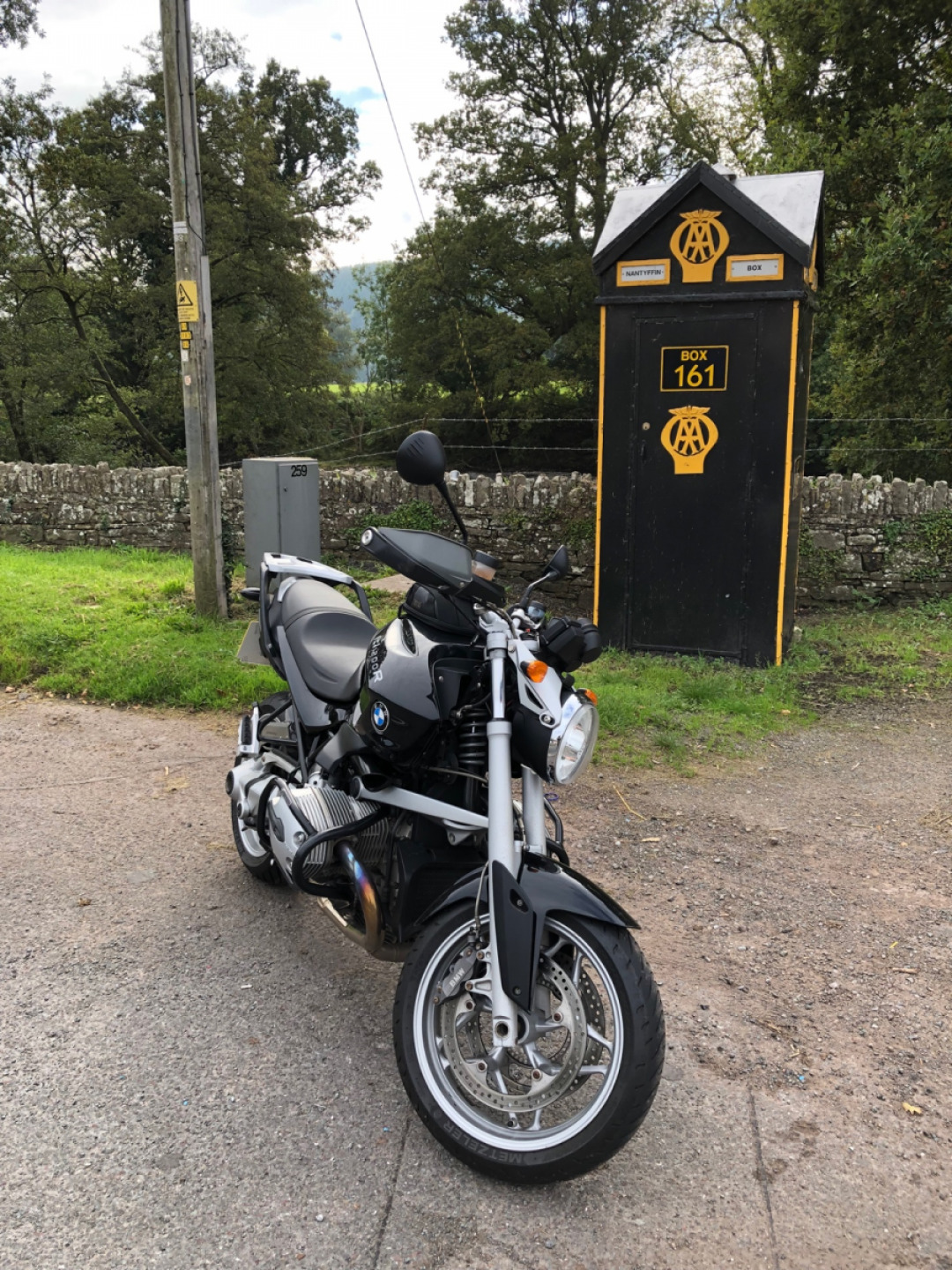 0


Follow
264