Forcite MK1 Sells Out in Under 30 Minutes
Forcite is a company that believes in advanced technology for motorcycle helmets. They began their journey with the launch of their prototype in the summer of 2019 (with the backing of Uniseed capital and entrepreneurial investors).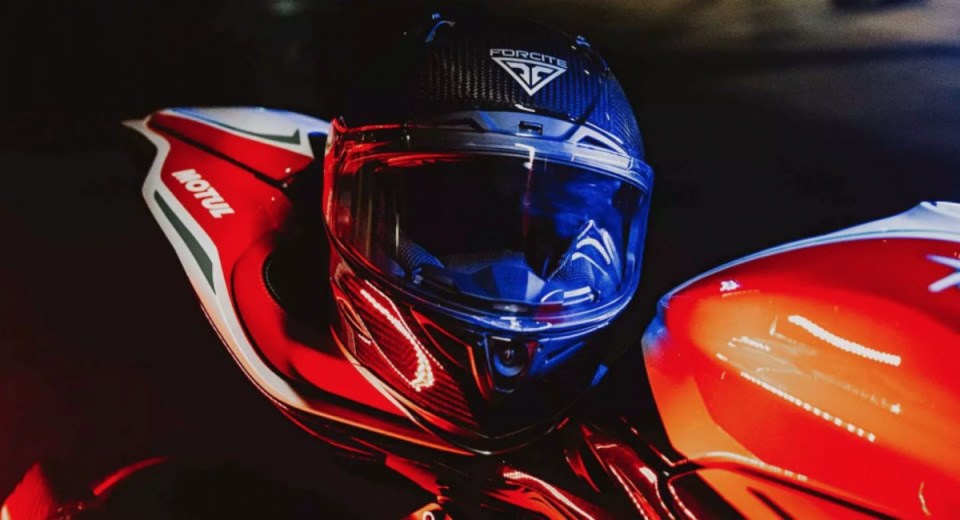 Since then, the Forcite team has worked collaboratively with several thousand motorcyclists …to fine-tune development via real-world feedback. With a combined total investment of $4.8 Million to date, Forcite managed to acquire ECE certification and successfully begin delivery of our first 1000 MK1 helmets despite the challenges of the COVID pandemic."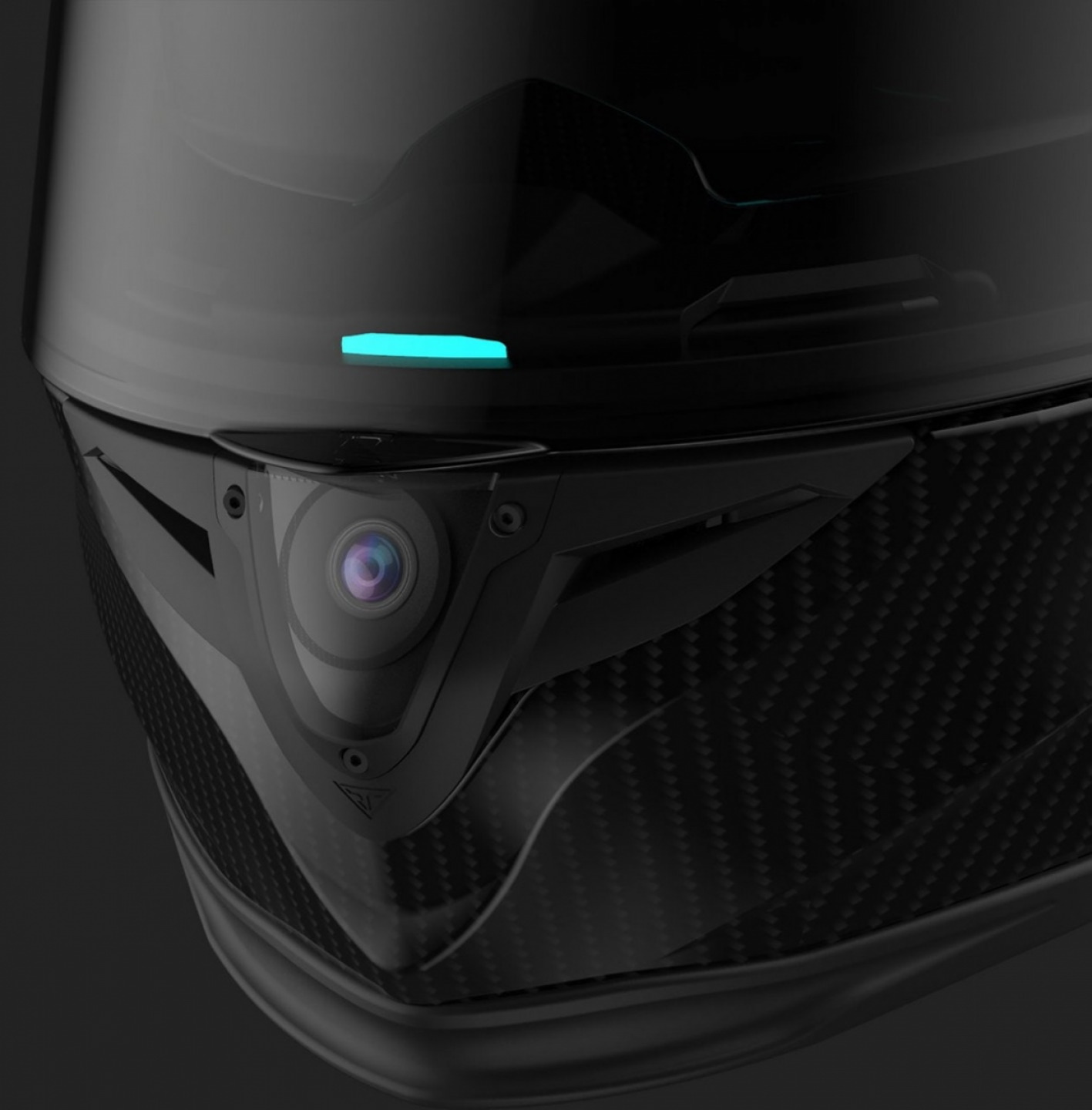 This was the first smart helmet in the world to achieve this safety level and in addition won a Good Design Award adding style to function.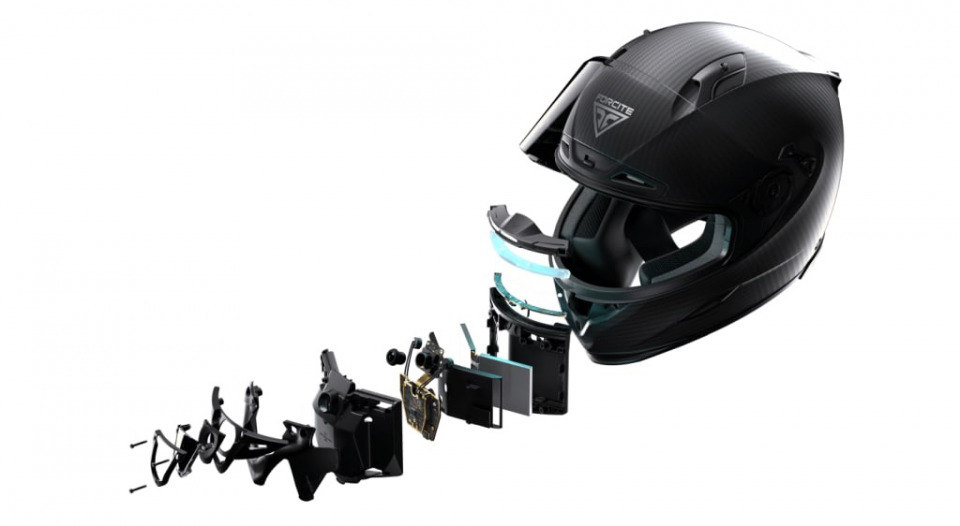 Features of Forcite MK1:
ECE 22.5 and DOT certifications
carbon shell
antibacterial lining
advanced ventilation
visor with UV400 rating
built-in speakers
two-channel microphone
HD audio
built-in camera in the chin
Bluetooth
Wi-Fi
led light system
0


Follow
1.4K