Hey there!! A little bit of help in here!
Has anyone ever had any inconvenience with the helmet certification when pulled over?
I've been looking around a little bit and found that DOT it's not allowed in Australia but I definitely want to buy this helmet but it's DOT certified. Should I care about that?
Any help will be welcome.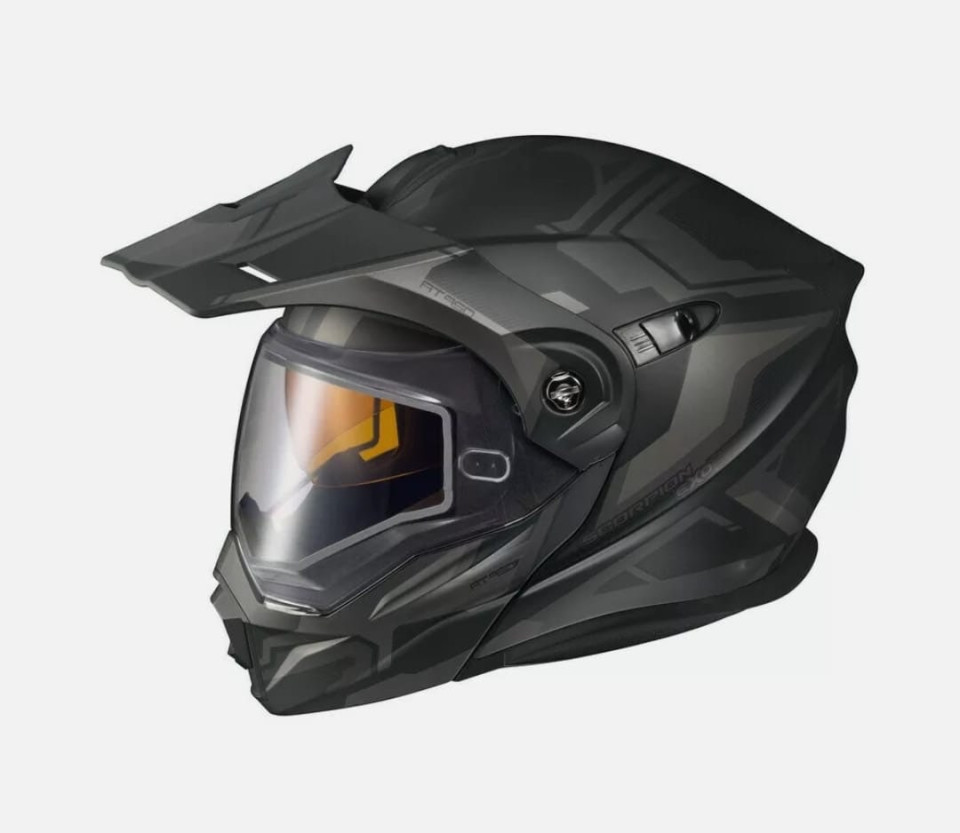 3


Follow
563