My first rebuild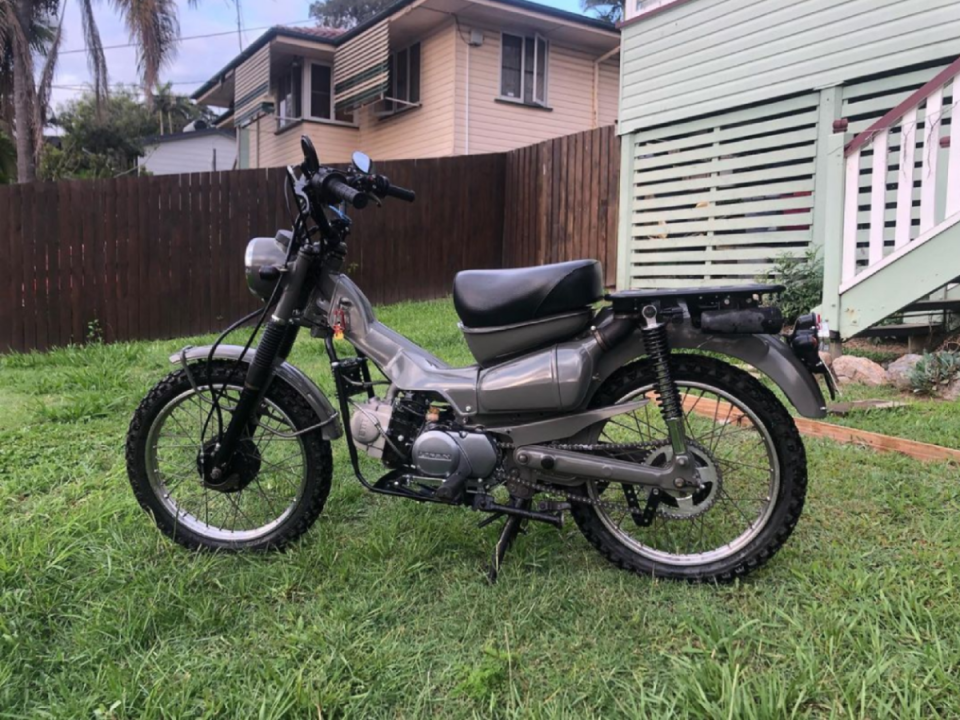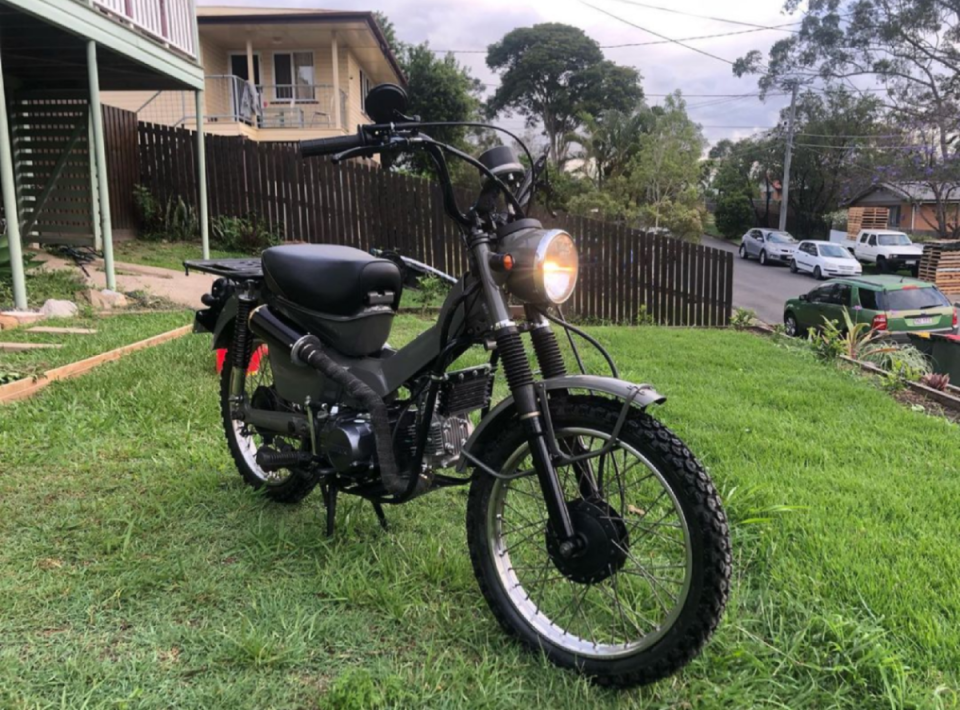 this is my 1997 ct110 which now has a brand new 140cc Lifan motor in it.
I bought this for $200 off of marketplace at the start of 2020 before the big C hit the world. It then sat for over a year before I turned one screw.
May of 2021 came around and I decided I needed to start on this project and get it done fast.
I stripped it down to frame and set about sand blasting and powder coating and spraying. I then set about collecting the $$ needed to fund this ambitious project I was undertaking.
At the end of July 2021 I had all the pieces I needed to resemble so it all came together pretty fast after that...
it's a treat to ride and after all that work on building it I actually do miss all the fun of seeing a project from start to finish come together.
3


Follow
327