Can't Stop Hauling Stuff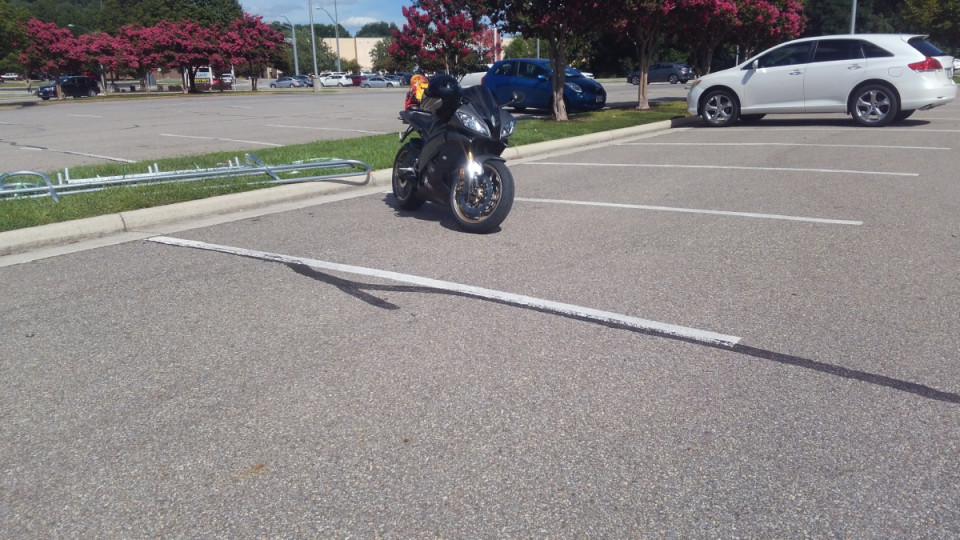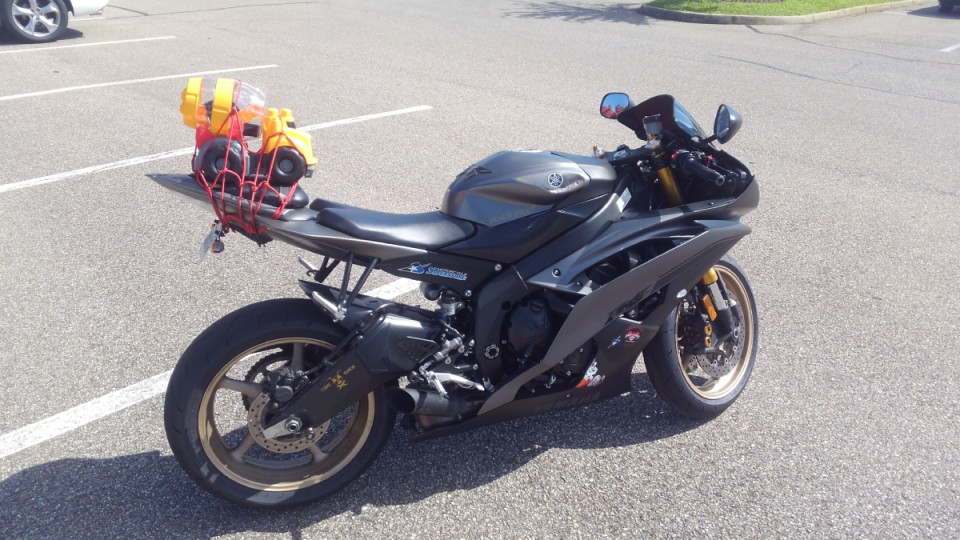 I think my Godson is gonna like his first birthday present.
Route 8 from Stuart to Floyd is great for leaning low in the curves if you can stay in front of any and all 4 wheeled traffic on the way up.
674 back in Henry County has a few hazards that try to wreck me every time. I think it's really just an old bootlegger trail, which probably says all I really need to say about it. It makes for a great shortcut back to my neighborhood if I can keep my bike on the road. Loose gravel in those curves and intersections is no joke.
1


Follow
885