Bad De-cat.
Whoever tried to de-cat the bike before my ownership, sure did a second rate job. All those lose pieces just messed
up the exhaust as well, forcing me to rush my replacement search.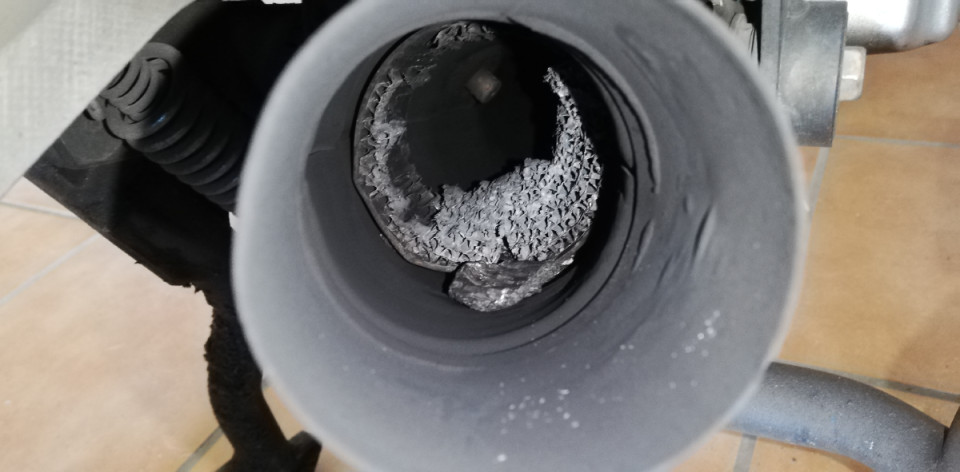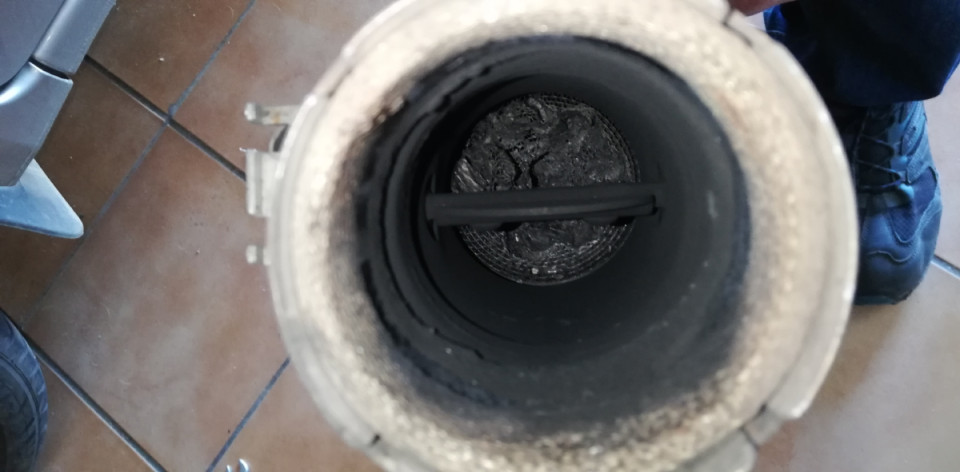 Well, that how a hobby goes. There is never any real end to try and improve.
0


Follow
720