When I'm Determined To Ride, But Have a Passenger and Also Need To Carry Some Stuff...
My little nephew and I were at it again. The backpack strapped to my gas tank was strapped to my chest at one point (while that cardboard box was strapped to my gas tank).
Doing things like this makes me think I probably should have a touring bike in my life, but touring bikes aren't really my style. (Then again, neither are crotch rockets. I actually belong on a chopper or a bobber or a muscle bike). Maybe someday though. I did say I need more bikes after all.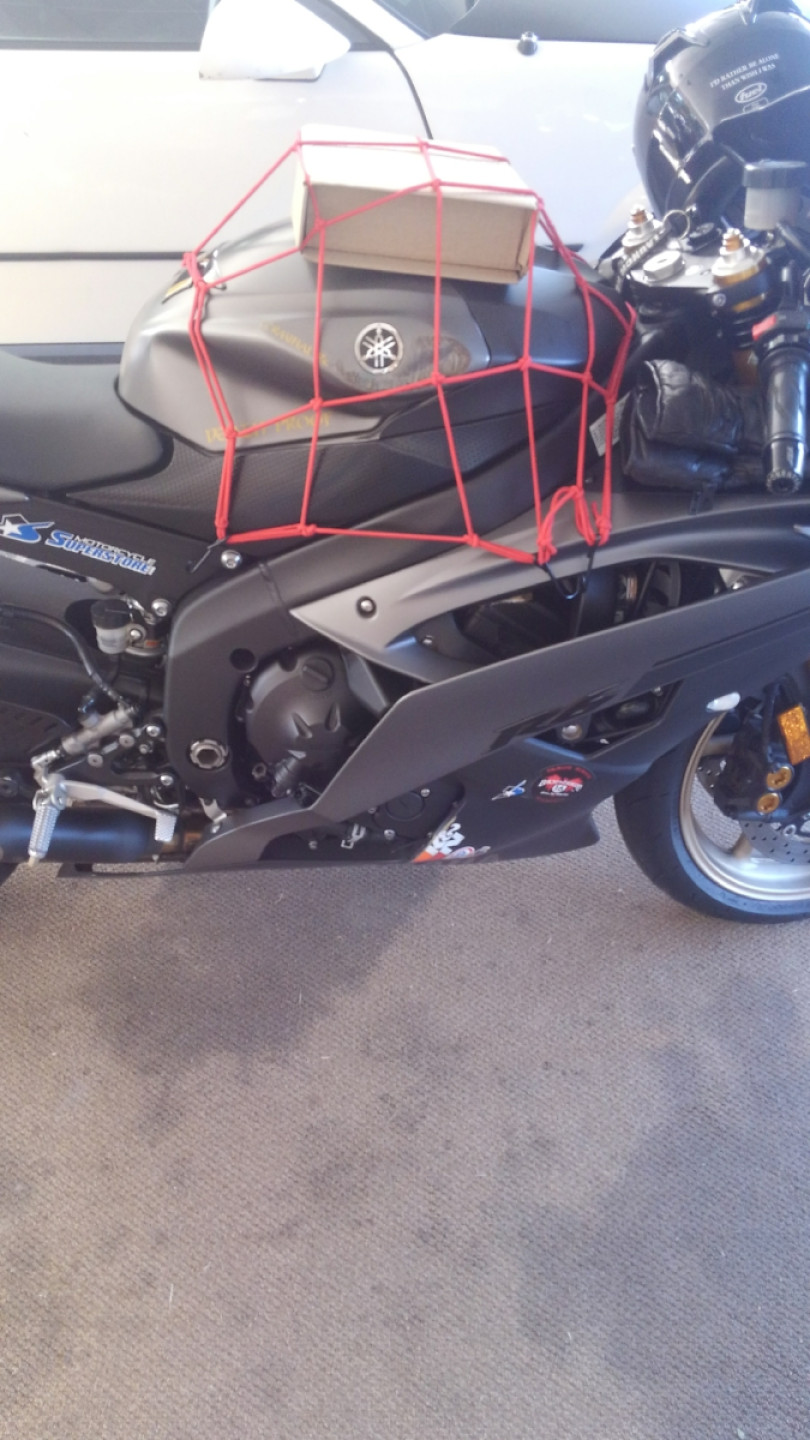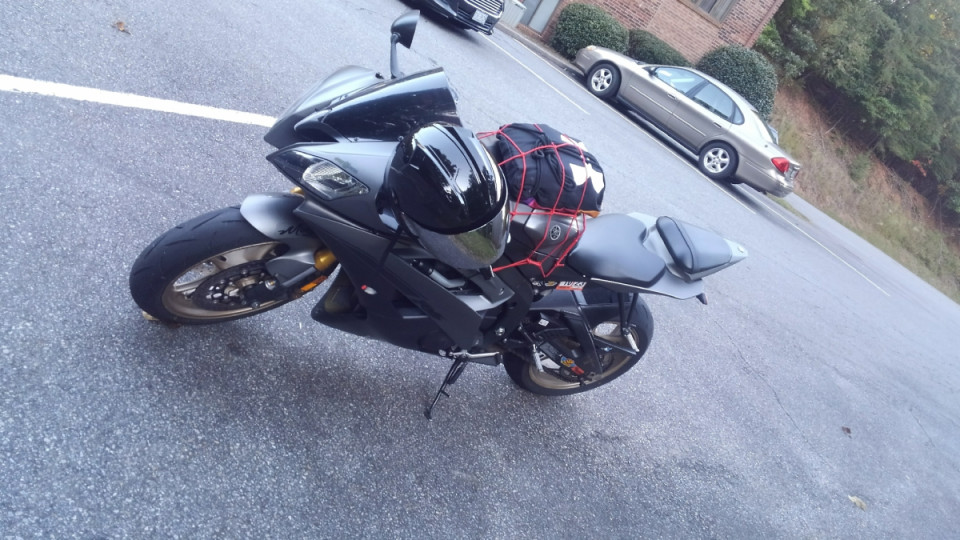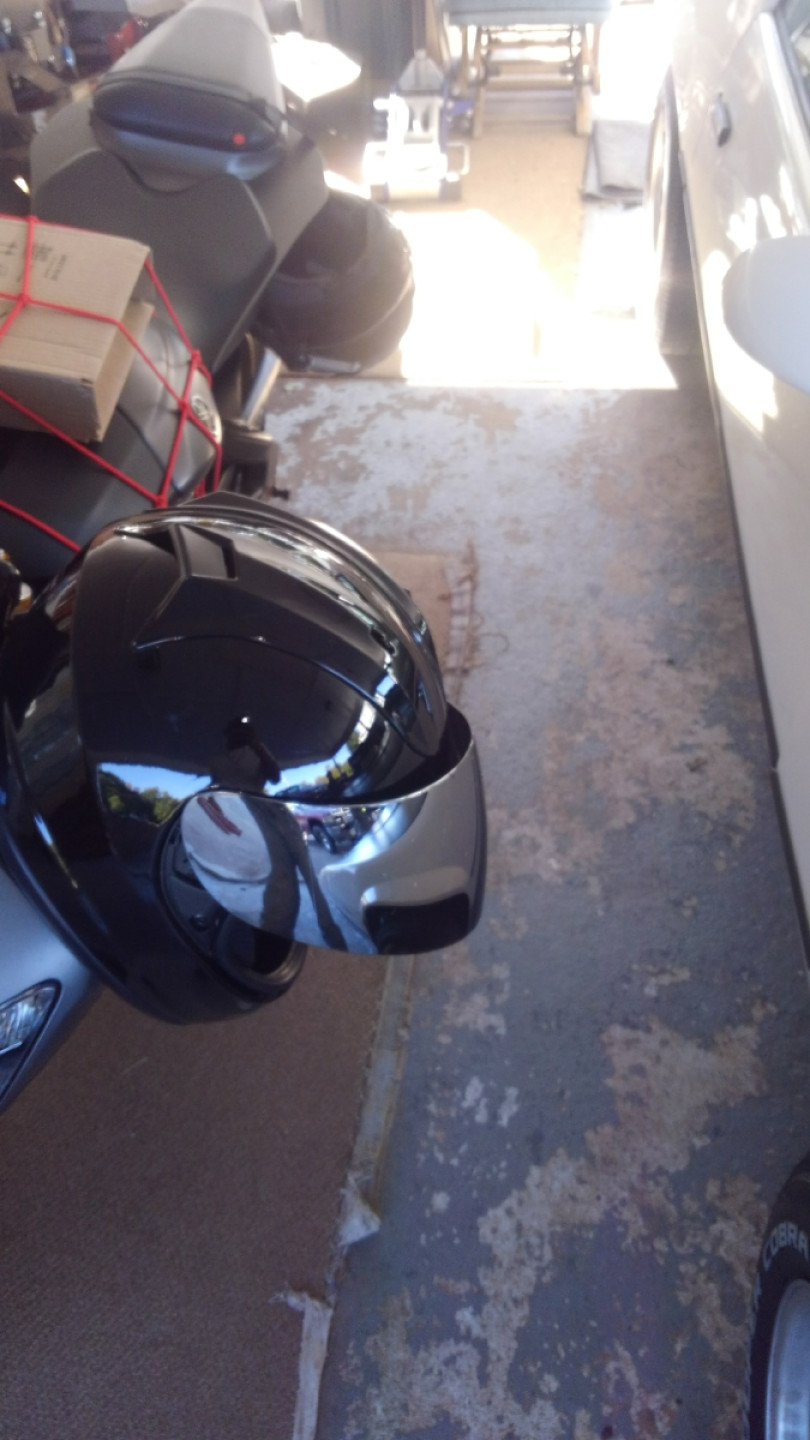 0


Follow
963