Scratch One More for my Bucket List
Funny story: I've lived in the Martinsville, Virginia area most of my life and always loved anything that could be driven fast. That went especially for cars. In all that time, I'd never been to watch a race at the Martinsville Speedway until today.
Having my bike really makes parking a breeze at these events.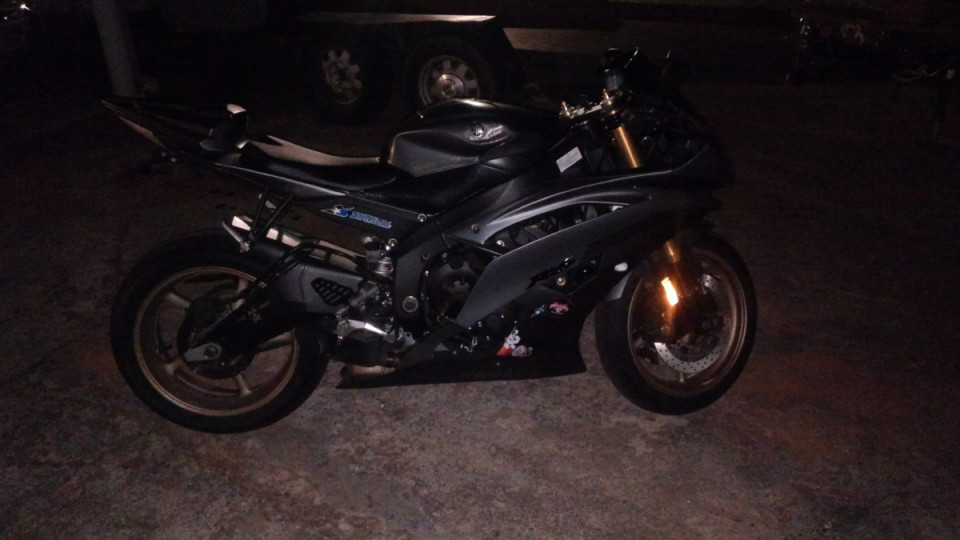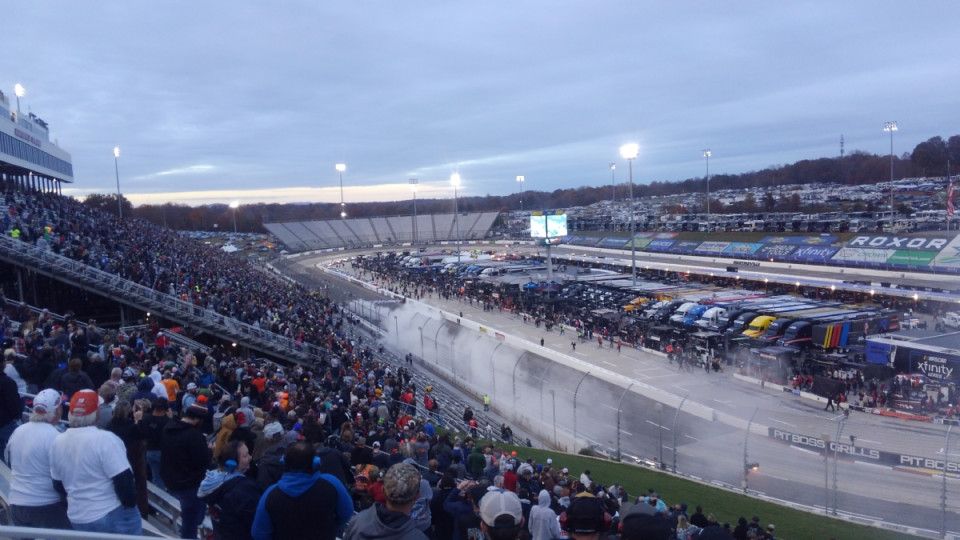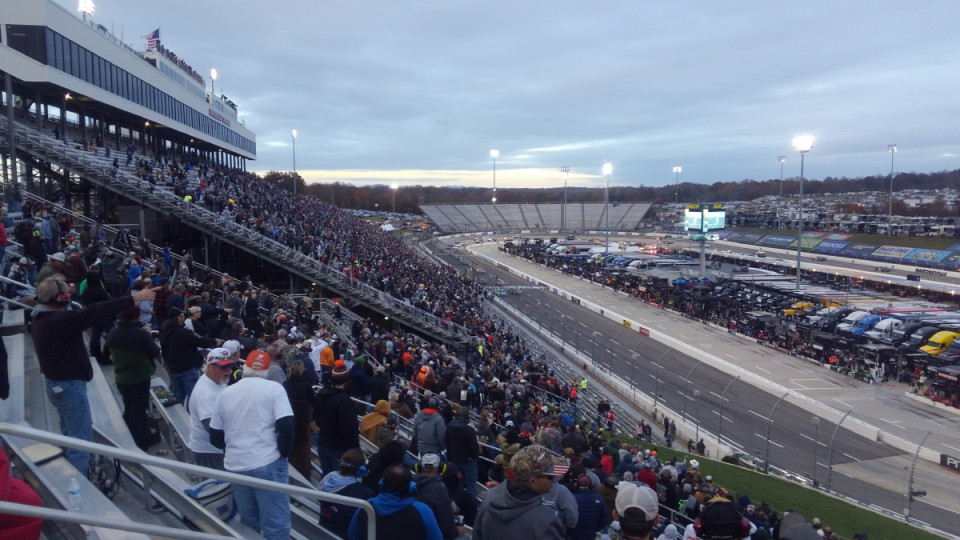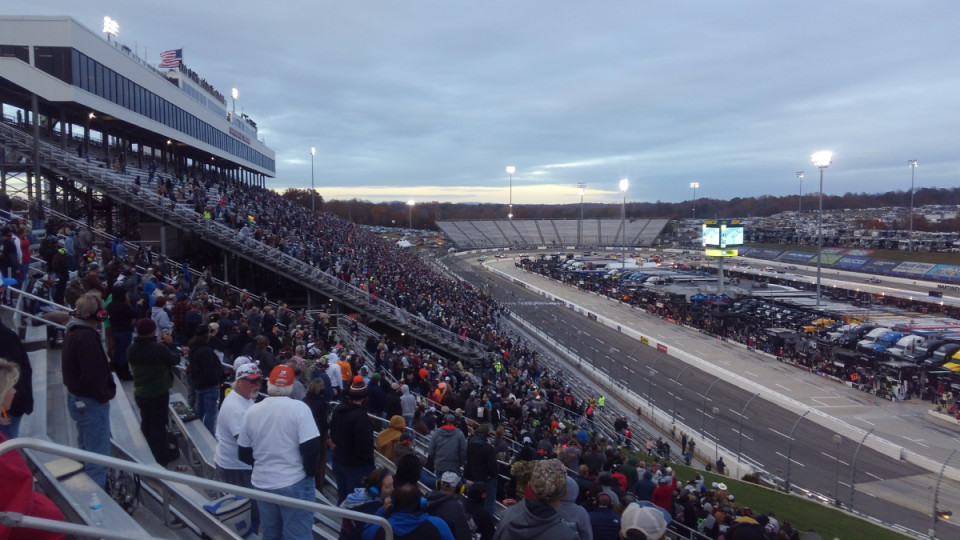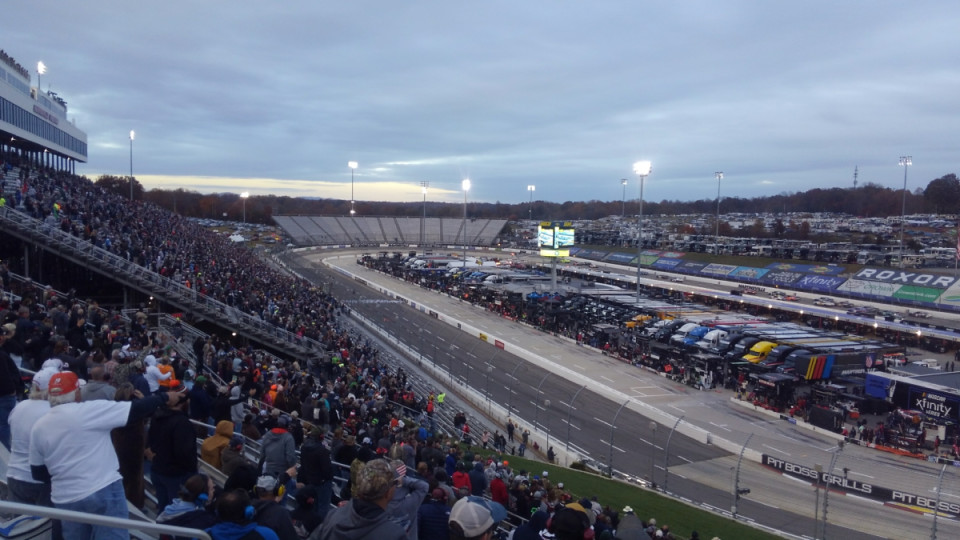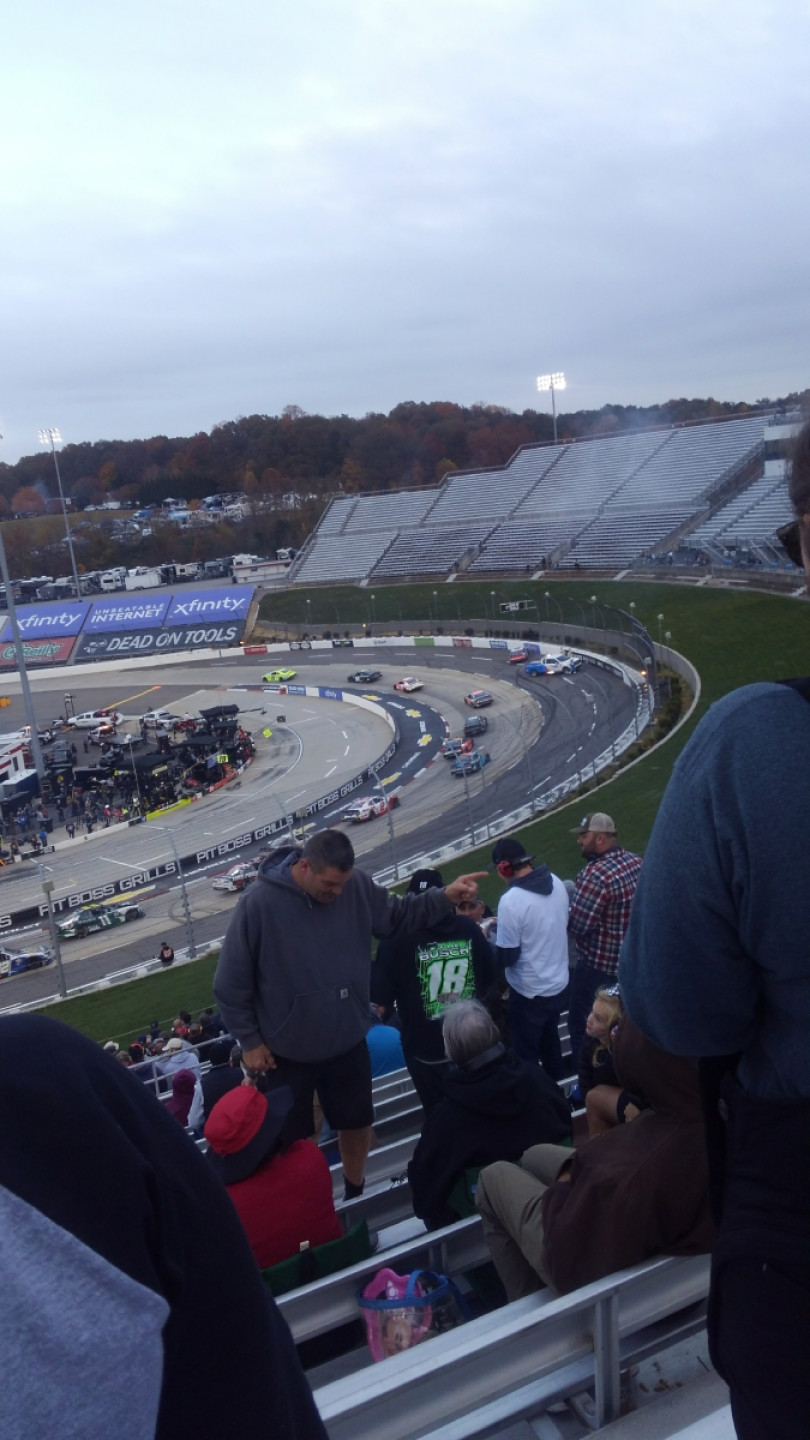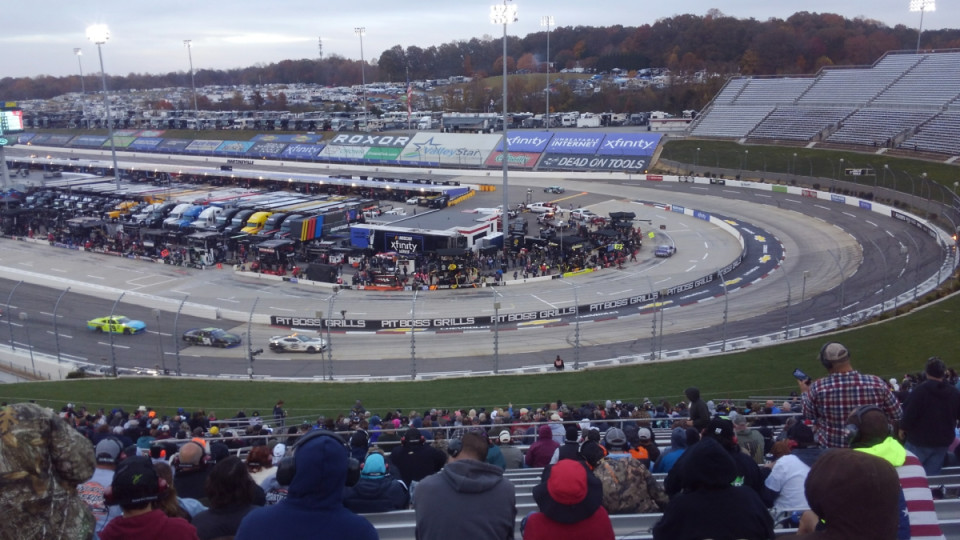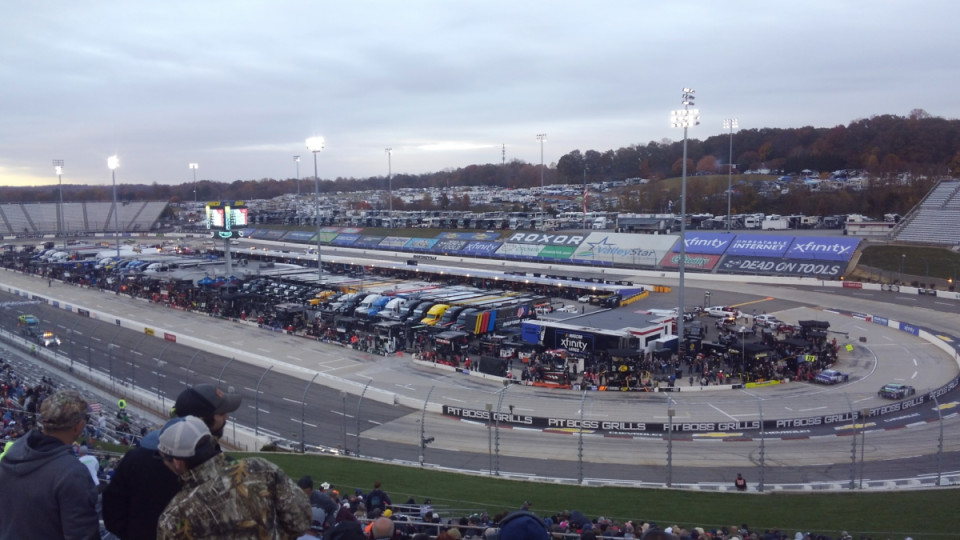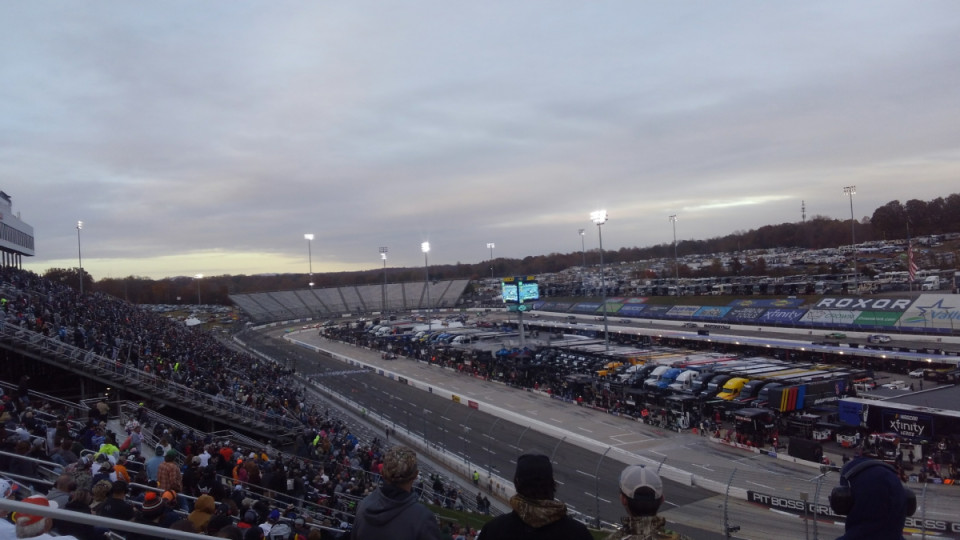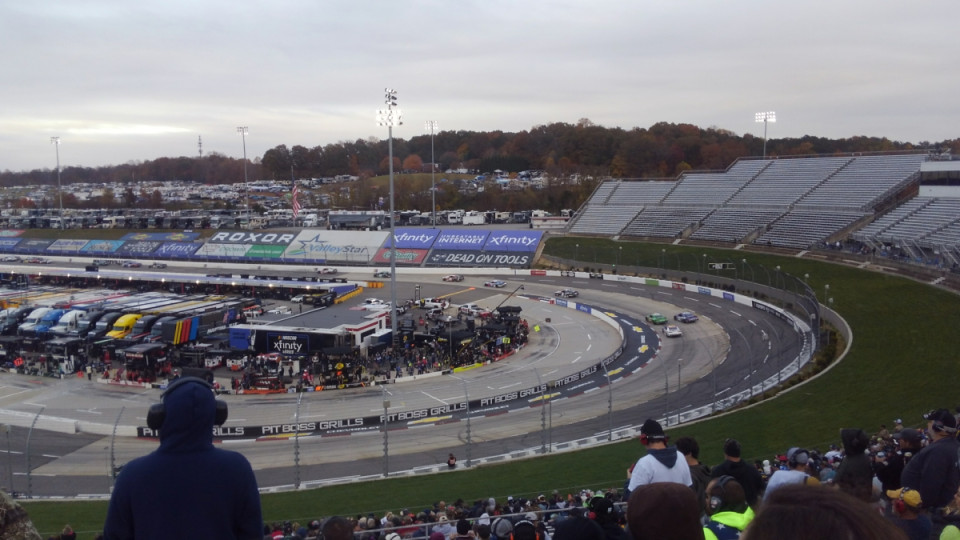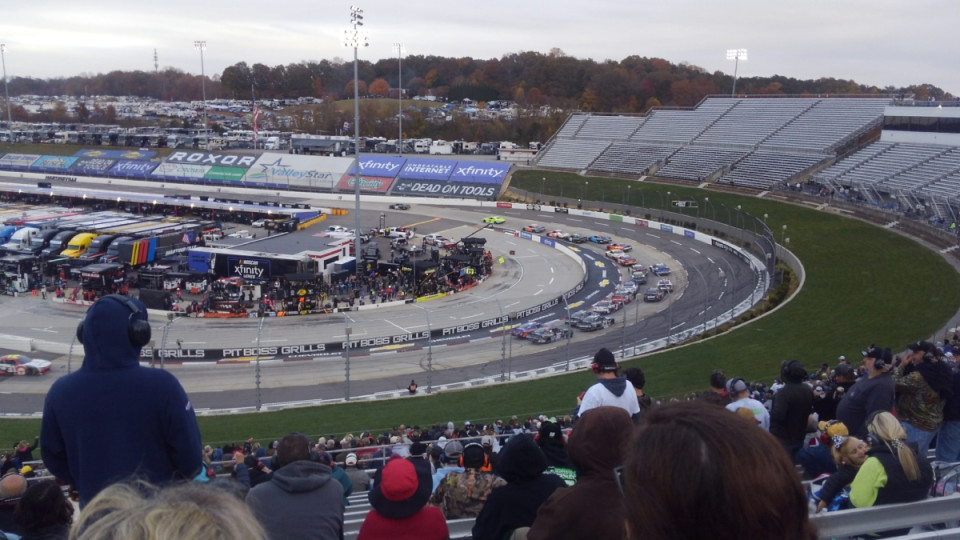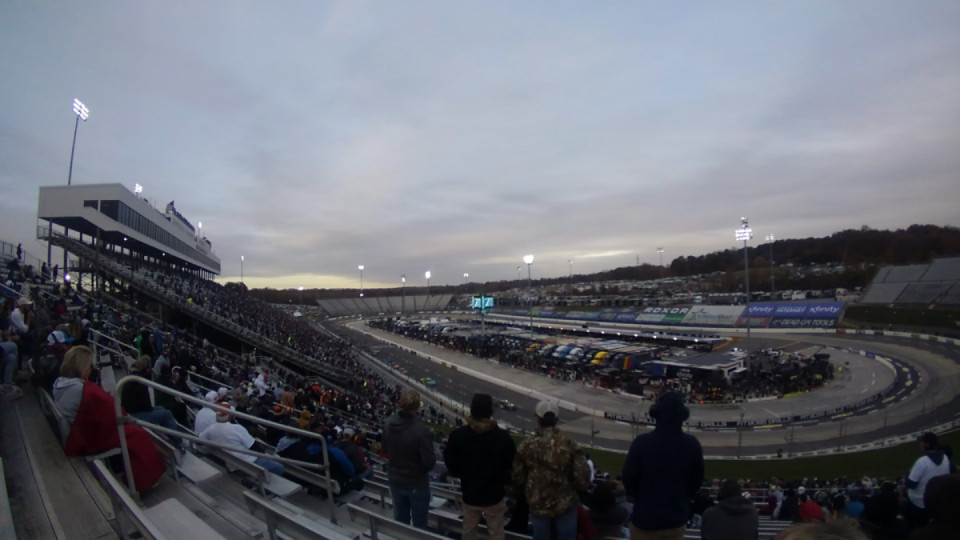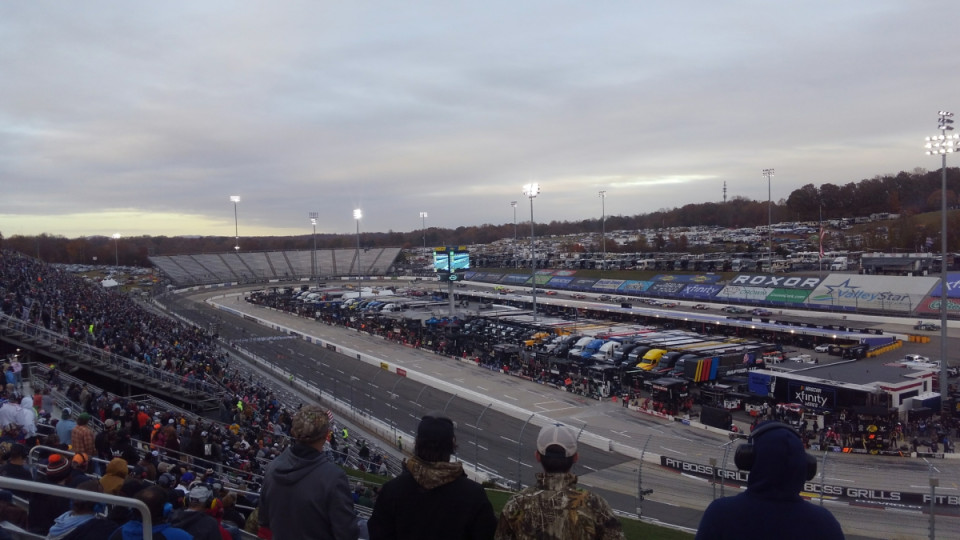 2


Follow
598