Another Gold training day.
Every year I try and complete a a gold training course to keep the skills up. Around 400 km with some rain and luckily mostly sunshine.
It was good to be back on the V11 again through some very twisty roads. Now it's time for new tyres.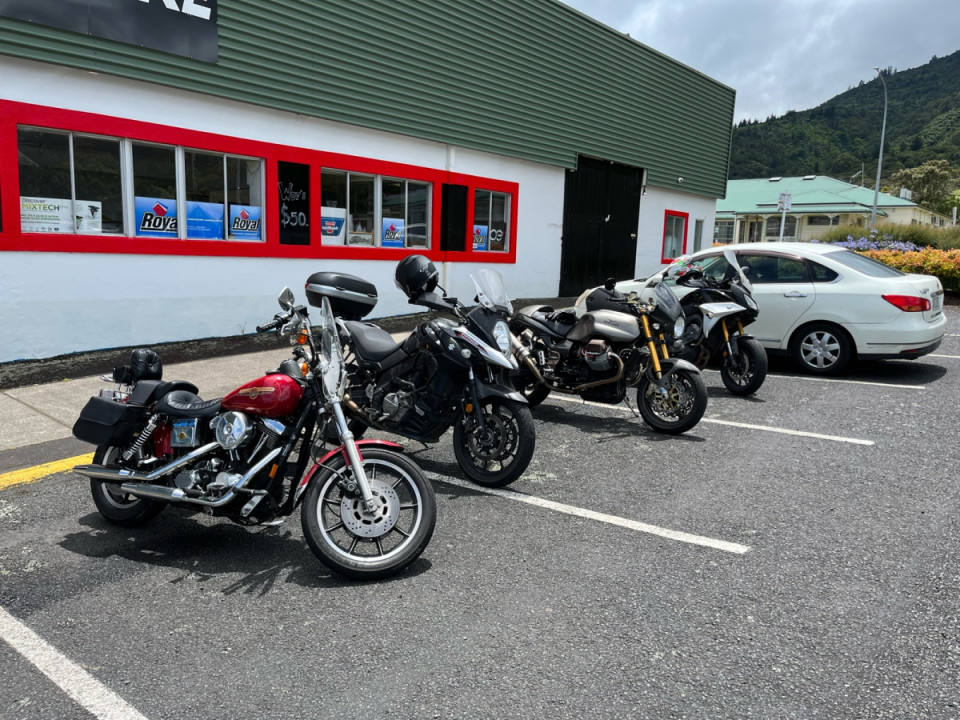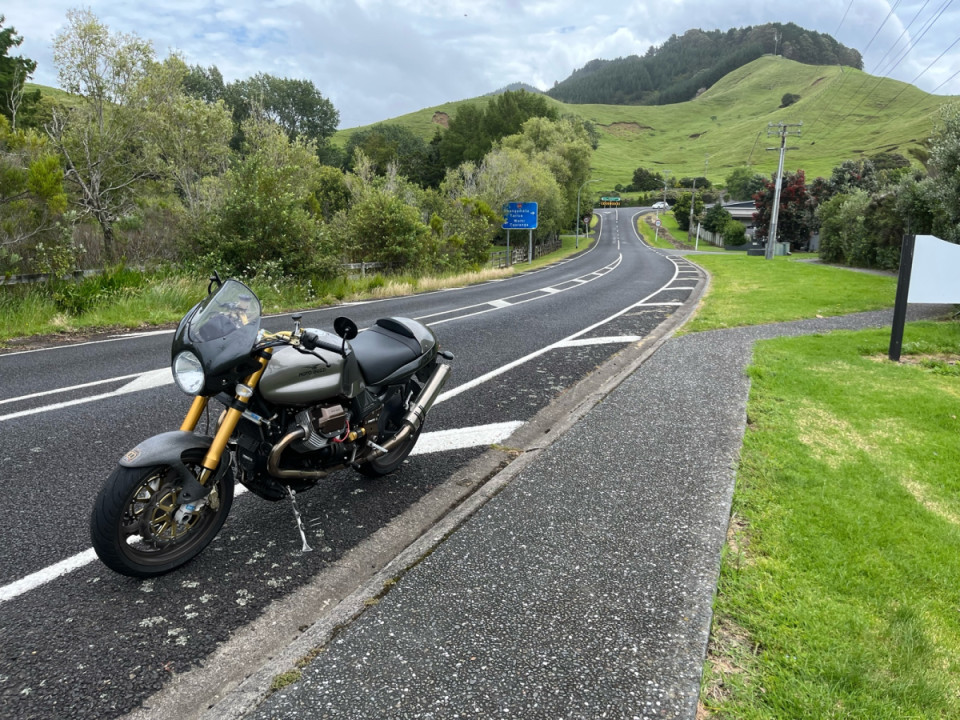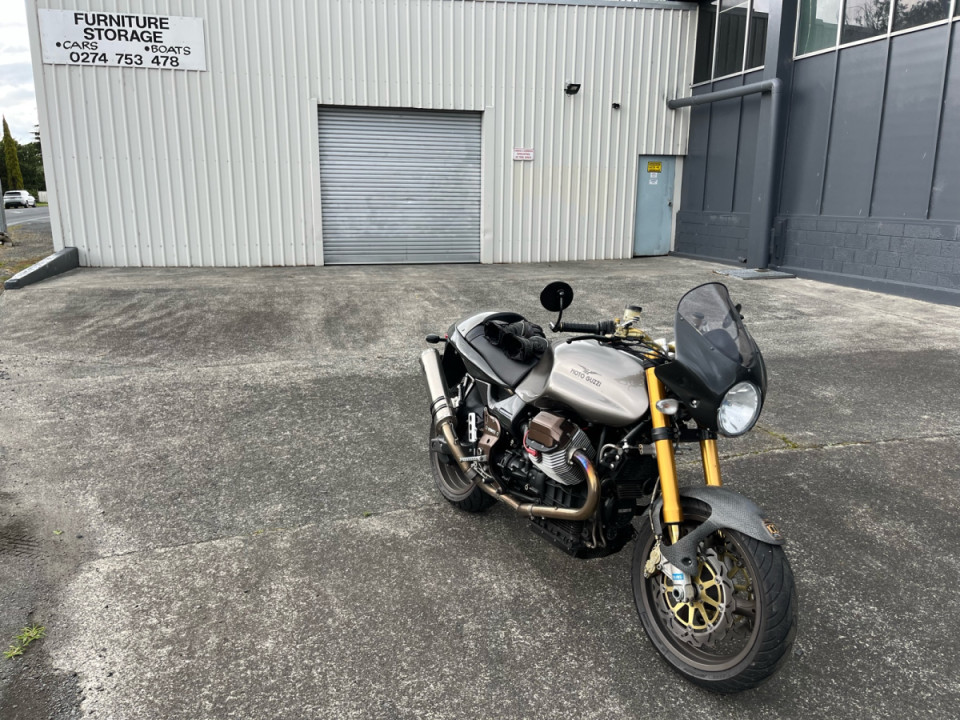 Now it need a good clean.
0


Follow
854