For those people who fit cheap tubes on there bikes...please please don't !
Back end went sideways at 45mph...this croc of s...e tube nearly killed me !
P.s I didn't fit this crap...a previous owner did
Prob didn't realise how bad cheap tubes can be !
Rant over I am off to wash my underpants !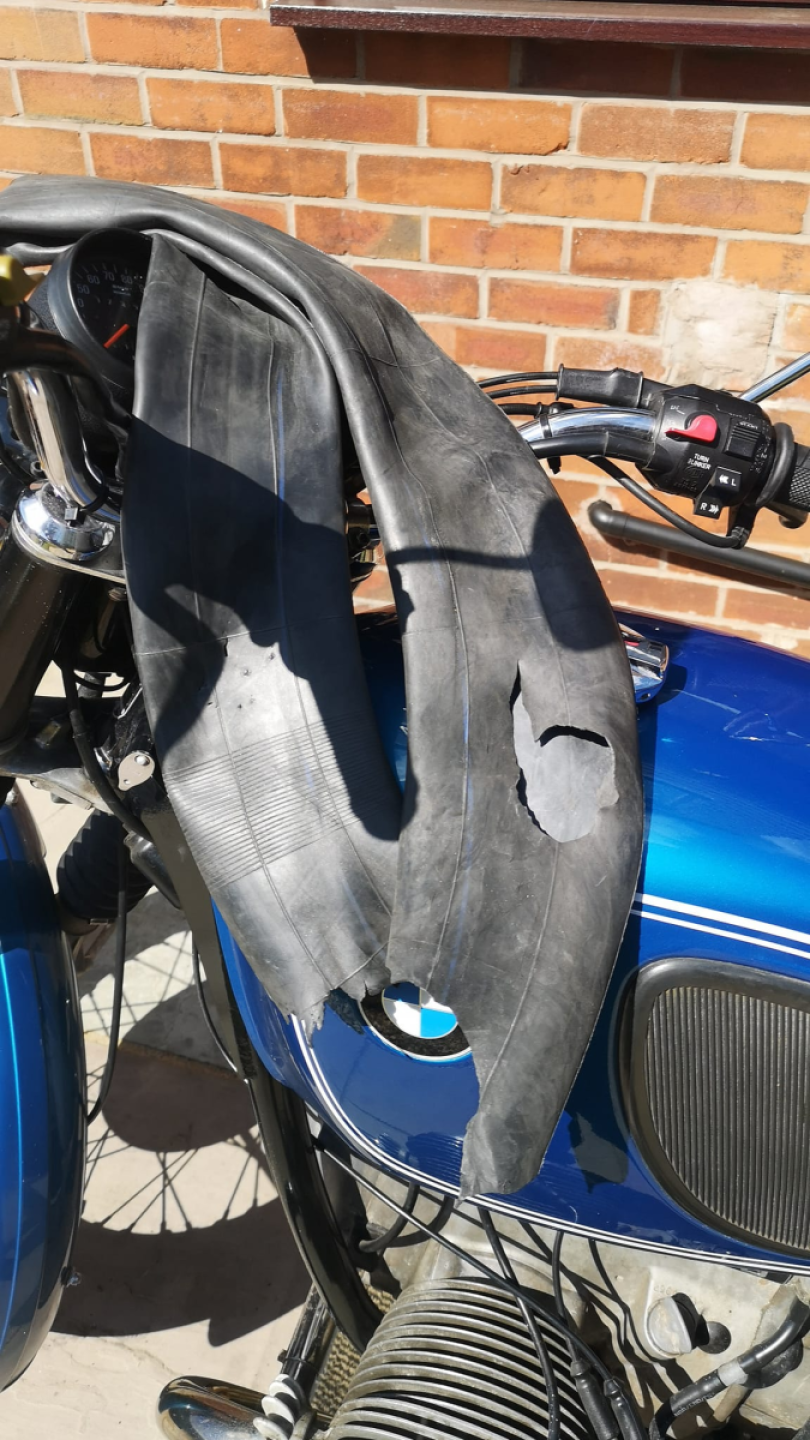 1


Follow
331