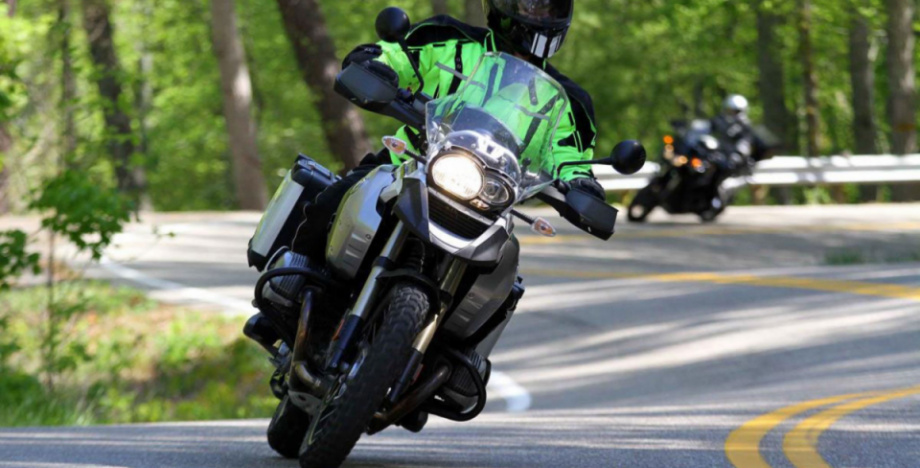 2021 Red River Gorge Rally
Jul 08, 20:00, Thu - Jul 11, 23:00
United States, KY, Mount Sterling
Description
Red River Gorge (KY) Rally
July 8 – 11, 2021
Location:
Mount Sterling
Mt Sterling, KY 40353, USA
Host Hotel:
Ramada Inn
115 Stone Trace Drive
Mt. Sterling. KY 40353
859-497-9400
Block of rooms held under the MSTA name
Event Details
The 2021 Kentucky MSTA Rally will be held at the Ramada Inn, Mount Sterling Kentucky on the dates of July 8-11, 2021. An MSTA-sanctioned rally that is open to all motorcycle riders, regardless of club affiliation. The rally fee of 15.00 will be used to support the Dan Clark Safety Fund with helps to reimburse MSTA members for gear purchases. Custom suggested routes will be available for download to GPS devices. Printed maps of the routes will be available on request. The location was chosen to take advantage of the abundance of twisty and scenic roads that are found in the eastern part of the state.
There will be an optional GROUP RIDE for NEW attendees leaving the hotel at 9:00 on Saturday morning, stopping for lunch along the route, and returning mid-afternoon.
The host hotel...the Ramada Inn....has given us a group rate of 84.59 + tax for the nights of July 8th - 10th. They are holding 25 rooms, under the MSTA name, until the date of June 30, 2021. At that time any unreserved rooms will go back to the general public. You must call the hotel yourself and reserve your room. The number for the hotel is 859-497-9400. Ask for a room in the MSTA block. There is also a Comfort inn next door, along with several other hotels within a short distance. There is a Cattleman's Steak House next to the Comfort Inn, a Cracker Barrel across the access road from the hotel, and a Shell gas station at the main road entrance.
NOTE: ALL RALLY FEES COLLECTED AT THE DOOR ARE CASH OR CHECK ONLY! NO CREDIT CARDS WILL BE ACCEPTED.
Registration hours will be Thursday from 4-6 pm, Friday from 8-9 am and 4-6 pm, and Saturday from 8-9 am. If you cannot make these times, please contact me for other arrangements.
If you are going to be using one of the new MSTA Regional Rally $10.00 OFF COUPONS.....you must bring it with you and turn it in at event registration! Remember only 1 per person may be used and copies are not allowed.
Registration opens January 1, 2021
Who's checked in
Going: 0, Interested: 2
See All
Event by
Organizer:
Patrick Mogavero
Web Site:
https://reg.planetreg.com/RedRiverGorgeRally2021