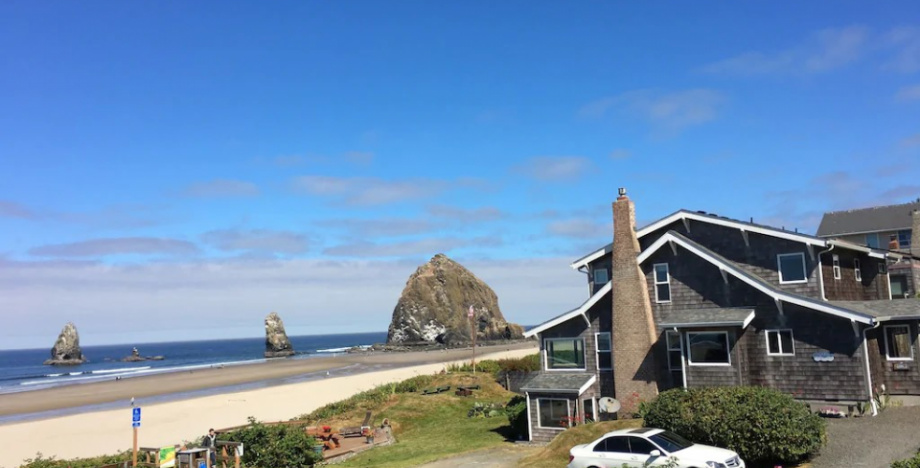 Ride to the Faux Flock to Rock Reunion / Share a house in Cannon Beach
May 07, 09:00, Fri - May 09, 12:00
United States, OR, Cannon Beach
363 Ocean Ave, Cannon Beach, OR 97110, USA
Description
Let's join the gals for this all women ride/rally. I'm looing to rent a house for a group of us to share in Cannon Beach. So I only have one spot to coordinate deposits, who's going, etc. RSVP on https://www.meetup.com/wwLadyRiders/events/276855393/ to be in the loop.
(Join if you're not already a member.)
The original event:
https://www.facebook.com/events/2909286742732444/
Cannon Beach, OR
May 7 at 9 AM PDT – May 9 at 12 PM PDT
A Flock to Rock Reunion. Girls, Ride what you want! Just a gathering of women who ride and were at Flock to Rock. I don't have everyone that went so if you did go. Please invite yourself!!