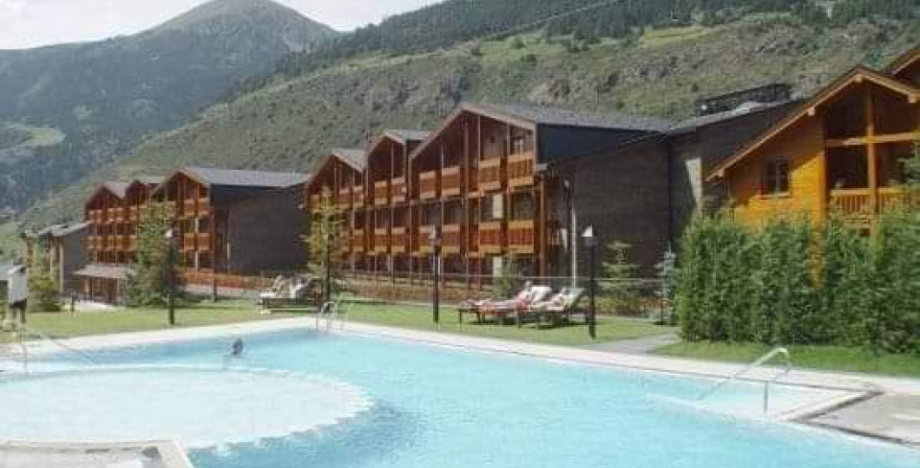 Surrey/Salop Riders Pyrenees 2021
Sep 11, 20:30, Sat - Sep 17, 21:45
United Kingdom, England, Petersfield
6 Tilmore Rd, Petersfield GU32 2HG, UK
Description
The ferry has been booked so if anyone else would like to attend please book your own ferry at the below times. I would buy a flexible ticket though so if you cancel you don't lose out.
11.9.2021 - Meeting at McDonald's, Petersfield services at 8.30pm to travel to Brittany Ferries, Portsmouth for 10.45pm ferry to Caen (I would go for a cabin), arriving at 7.30am on 12.9.2021. Two days travel, via Oradour-sur-Glane if we can, to the Hotel Nordic in Andorra (fantastic hotel) where we will stay until the morning of the 18th September. Oradour-sur-Glane is the village where, in 1944, 642 of its inhabitants were massacred and it has remained almost untouched.
From the Hotel Nordic there will be an optional ride out each day. Cost for the entire stay at the Hotel Nordic to be advised. This will be half board and includes wine and water with our evening meal. The hotel has other facilities including indoor swimming pool.
18.9.2021 - retrace steps to ferry at Caen (4.30pm) on 19.9.2021.
I am not a travel agent and therefore if you join me, you do so at your own risk. All costs will be as I am charged but I will be asking for a £40 admin fee for riders (£20 for pillion).
Rough costs:
£40 admin
£175 ferry crossing return (sharing cabin on outward journey) or £219 in your own cabin.
£250 five nights half board at Hotel Nordic if sharing room.
£75 two nights in French hotel if sharing room.
Bank details
Surrey Riders
Sort 77-30-12
Account 09302160
Going so far:
Tony BMW R1200RS
Paul W Triumph Tiger
Paul R Triumph Trophy
Ian Triumph Tiger
George Honda ST1300
Brian Kawasaki Versys
Adrian BMW R1250RT
Alan Kawasaki Z1000SX
Iain BMW K1300S
Simon Yamaha Tracer
Event by
Organizer:
Tony Richardson
Web Site:
http://www.mcdonalds.co.uk/