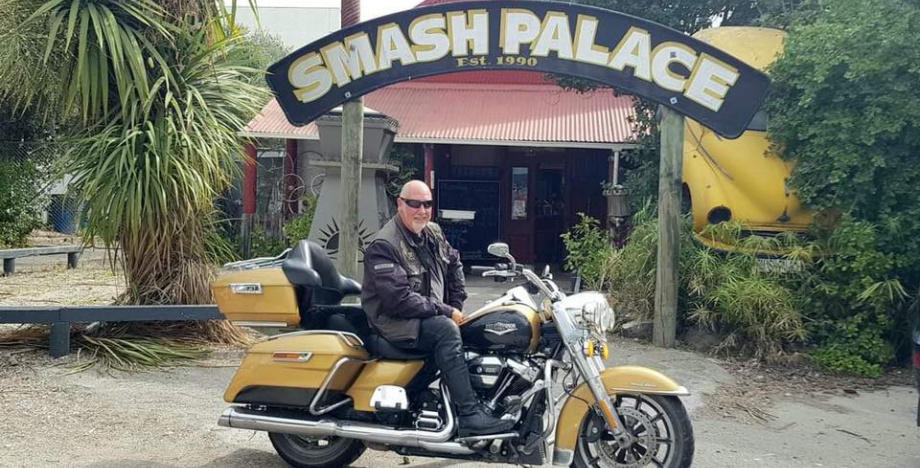 The Gathering 2022. Wild Hogs Rally
Mar 04, 15:00, Fri - Mar 05, 23:45
New Zealand, Gisborne, Gisborne
251 Gladstone Road, Gisborne 4010, New Zealand
Description
The 2022 Rally Event
Smash Palace, Gisborne
What a venue
This is the music mecca for Gisborne. We are taking it over for two days.
There will be live music, food trucks and a lot more.
Friday 4th March 2022
The music starts at Smash Palace from 3pm with live music playing until midnight plus.
We will have spot prizes for the first 100 registrants and raffles will be on sale from 3pm. These will be drawn at 8pm. You need to be present to win.
Bike cleaning will be available at Smash Palace from 3-5pm for a donation.
Saturday 5th March 2022.
There will be a Charity show and shine from 10am to 11.30am. 1st, 2nd and 3rd prizes by public donation vote.
The public will be present and we will have live music and a sausage sizzle to entertain.
At 11.45am we will ride to The Royal (The Jolly Stockman), Matawhero to have lunch with some more music to help the digestion.
At 3pm we are back at Smash Palace with Raffles and live music until Late.
The raffle draw is at 8pm. This is followed by the Charity auction and Show and Shine awards.
Once these are finished it's back to the final band.
Event by
Web Site:
https://www.facebook.com/events/503078601051860/