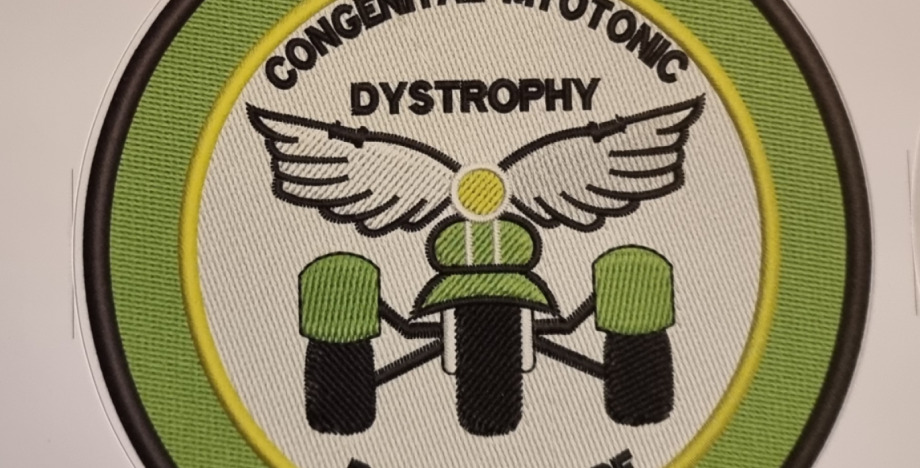 May 27, 23:00, Sat - Jun 02, 23:00
United Kingdom, England, Penzance
Land's End, Penzance TR19 7AA, UK
Description
Motorcycle ride leaving lands end 27th may 9am and finishing 2nd june at loch ness, raising awareness of congenital myotonic dystrophy.
We stop at various cafes along our scenic 125 friendly routes and encourage riders to join our team to ride a little or a lot of miles with us.
This is a self funded ride open to all .