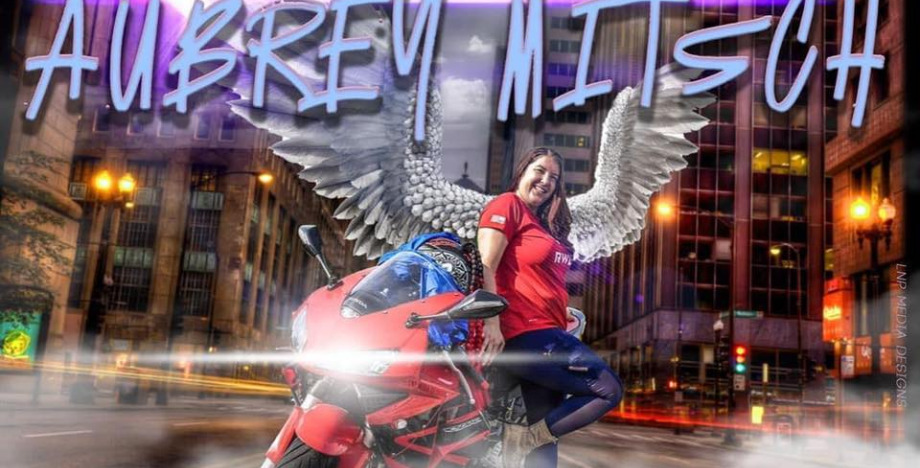 A Motorcycle Charity Ride for The Aubrey Mitsch Scholarship Fund
United States, MD, North Beach
7153 Lake Shore Dr, North Beach, MD 20714, USA
Description
The purpose of the fundraiser is for the Aubrey Mitsch Foundation to raise funds for scholarships for high school students who intend to pursue a career in the medical field and or the Military medical field. Eventually the Foundation wants to add focus on Motorcycle safety.
Register to join the Foundation Ride-Out before the event starts at the eventbrite link below: https://www.eventbrite.com/e/477533384207
RIDING DETAIL
WEAR RED
1st Meet up: At 70 PNR (Baltimore)
Check in: 9am/KSU 9:45am
2nd Meet up: Royal Farm
1114 MD-3, Gambrills, MD 21054.
Meet up: 9:30/KSU 10:30am
Riders: $25
Backpacks: $5
Event by
Web Site:
https://www.facebook.com/events/1215974299275192/