In Japan, there are rumors about the revival of the CBX model with the inline six-cylinder engine. The local edition Young Machine has already dreamt about this subject.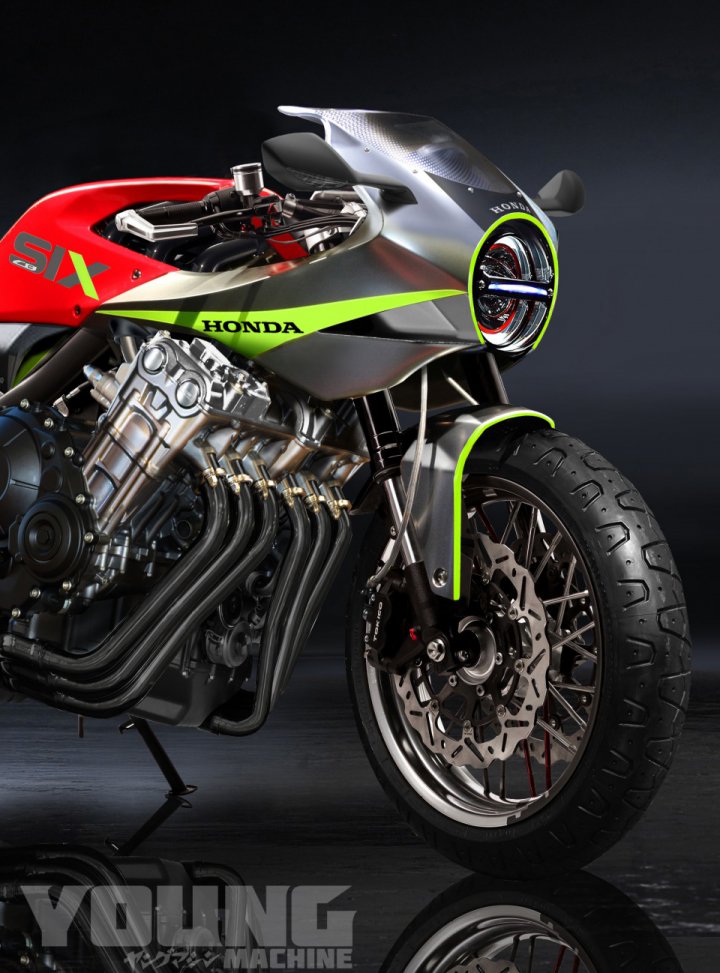 Inline six-cylinder engines are not only BMW, Mercedes-Benz, Toyota, Nissan and Volvo, but also a fascinating page in the history of motorcycles. Now R & D departments of companies don't really want to create a machine with similar units. For example, Suzuki, according to some reports, is preparing a two-cylinder engine with a turbocharger, and as a result, a relatively small cylinder capacity. And the Hamamatsu brand had a concept "Stratosphere" with a fairly compact 1100 cc six-cylinder engine ... In the 70s Benelli produced a Sei model with a 6-cylinder engine with a capacity of 747 "cubes", and Honda produced a classic CBX with a huge 1047 cc engine. However, Honda engineers knew about compact units a lot. In the 60s, it had racing grand prix engines with a capacity - just think about it! - up to 300 cc.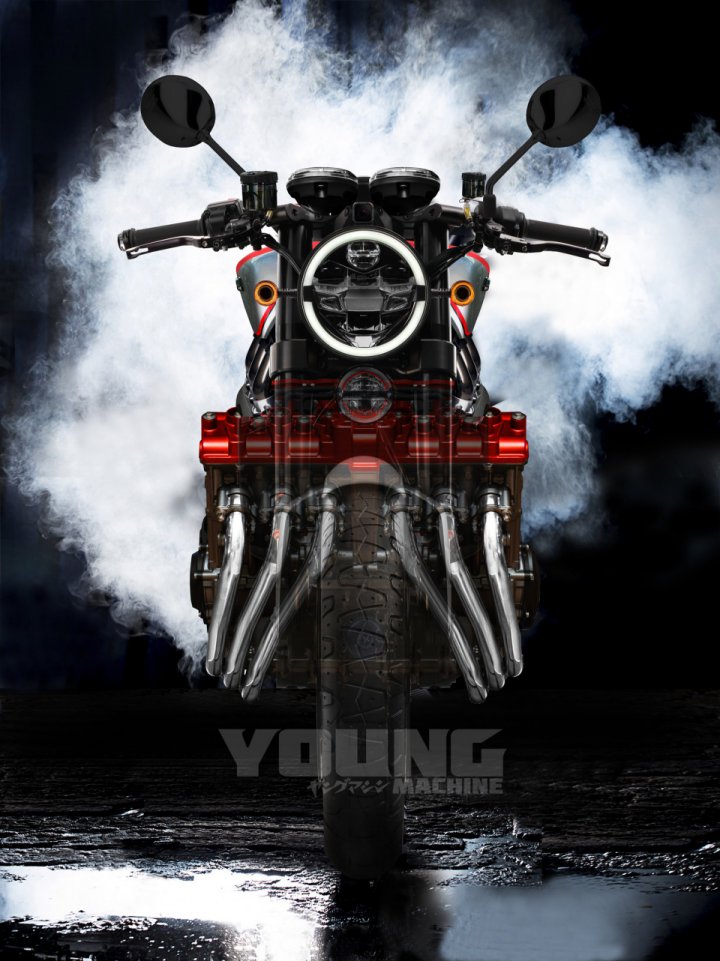 But let's go back to CBX. According to unconfirmed reports, the company can revive a classic motorcycle with the inline 900cc six-cylinder engine. Speculative images were presented by Young Machine. Do you like this bike?