Ducati plans to present a new, updated, more aggressive Diavel model at EICMA this fall.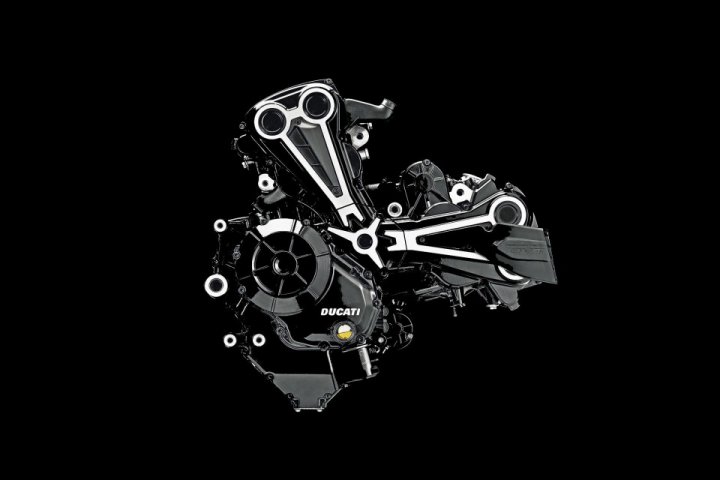 "Project 1309". We didn't hear much about it from World Ducati Week 2018, but Ducati fans got a new teaser at Misano.
The first Scrambler model was shown at World Ducati Week in the past, last year the Bologna brand presented the return of the Ducati SuperSport. And this year we'll get another new bike, a new Diavel.
It looks like the new machine is, in fact, a rather old project that dates back to 2013 or so, and it took a few years to prove the reliability of its foundation.
Project 1309 will be based on the XDiavel, being equipped with the same 1,262cc DVT engine with variable valve timing, but will bring a new philosophy to the family. A new Diavel will be put into the more sport riding platform. While the initial Diavel arrived with a fairly straight riding position, the X model took the footrests forward for a more laid back attire. It also means sportier handling, with an eye on performance from this cruiser lookalike. The more powerful engine will be a great addition to speed fans, as will be the host of electronics that come with it, namely launch control and IMU-powered brakes and traction control.
Spy photos of the new Diavel already surfaced, and it seems, "Project 1309" is a conservative and measured approach to a new cruiser from Ducati.
The expected $20,000+ price tag can be justify, if Ducati's 2019 model lineup goes with large color TFT displays. Anyway, we're thrilled to see this new Diavel showcased at the EICMA show in Milan, in November this year.