The rumors have already spread around Italy. Kawasaki Heavy Industries are close to buy out Italian motorcycle brand Bimota and its intellectual property?! At the moment, little is known about the details of the transaction, but Italian media write that in the coming days there will be a large press conference on this matter.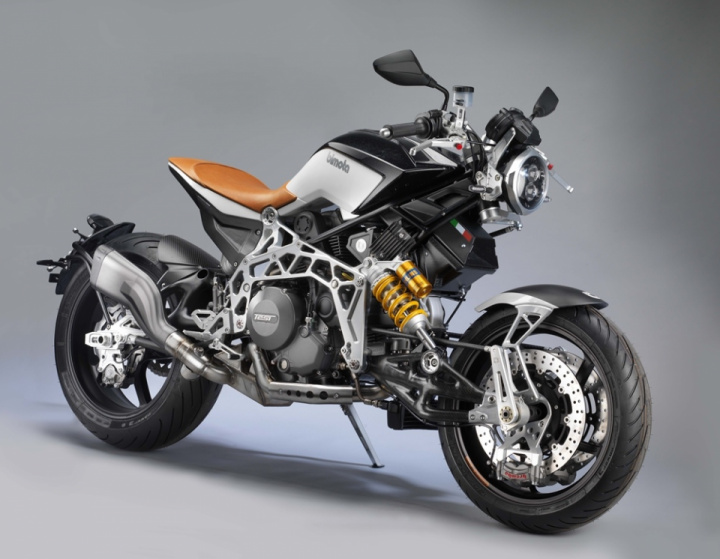 This news can be very interesting if there is at least some truth in it. Bimota has always made unique motorcycles, so it is curious how the Japane secould use the legacy of Bimota engineers.
So far there are more questions than answers. Is Kawasaki planning to restore Bimota as a separate brand? Since 2013, the Italian brand has been owned by Swiss investors,who have not been able to restart the development and production cycle. On the other hand, Bimota's developments could benefit Kawasaki in the fight for the Asian market, where cubic capacity and customer requirements are gradually growing.The revival of the Bimota brand is only possible if Kawasaki decides to have a satellite brand to produce more expensive motorcycles for the West.
An interesting rumor. We will try to monitor the situation and keep you informed.
Various Bimota motorcycles: