The Ducati Museum's operations have been limited since the start of the Covid pandemic, but with restrictions easing across Europe, the situation is becoming more normal again.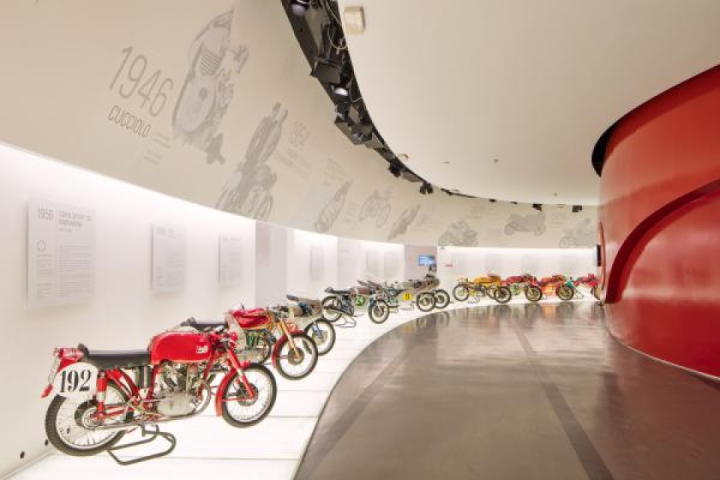 However, entry to the Museum will require a face mask to be worn, and a one-metre distance to be kept between yourself and other visitors during your time in the museum.
Once it is back open from 21 April, the Ducati Museum will be open from 09:00 to 18:00 Monday-Sunday, with the exception of Wednesdays when the museum will be closed.
Ducati says, "In the halls of the Museum, located in the heart of the Ducati factory in Bologna, visitors will be able to discover the most iconic racing and road bikes that have made the history of the brand, along with many unique anecdotes and details."
In addition to the reopening of the museum, Ducati will be once again offering tours of the factory. These tours will only be available on Mondays, Tuesdays, Thursdays and Fridays. There will be two rounds of tours, with one round at 09:30 and another at 15:30.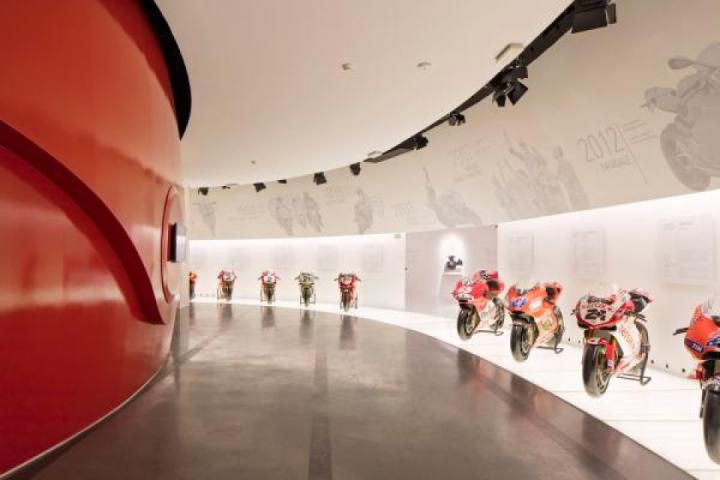 As well as a face mask, you will require an online booking made in advance of your visit to enter. Tickets are of limited availability, so here at Visordown we advise that you decide quite far in advance of the day that you want to visit. It would certainly be worth the trip, though, especially if you are over in Italy and around that part of the country, anyway. Even more so at €17 per Ducati Museum ticket, and €32 for the Museum and Factory tour.
The Museum will also be "enriched," according to Ducati, by a new exhibit. This new piece is the 750 Imola of Paul Smart, which will be added to the 42-bike collection at the Ducati Museum from 23 April, but only for a limited time. This is the bike with which Smart won the 1972 Imola 200, so definitely go and check it out while you can, if you can.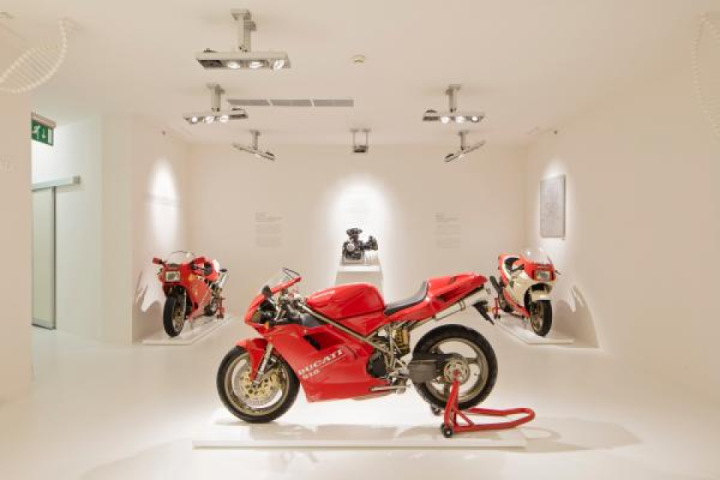 There will also be a new virtual tour for those who can't get to the museum in person, or perhaps those who want to get a kind of 'preview' before deciding whether they want to be there physically. These virtual tours will be available from 21 April, too, and will be free of charge.
Ducati's Online Journeys will also remain available after the reopening of the museum. These are available by reservation, and offer an online, guided tour allowing you "to discover the history and production areas of Ducati."
More information on how to book your visit to the Ducati Museum, and how to get there, is available on Ducati's website, here. Additionally, if you wish to reserve for yourself an Online Journey, you should email infotour@ducati.com.
#Ducati #Classic #Moto #Bike #Museum